7 Amazing ways to use this $20 Amazon Faux Fur Rug
Meet the rug I can't stop buying!
Welcome again to my lovely little world! I think you can tell already that I am a little bit in love with this rug! Since I rave about it so much, and now my entire family has bought them too, I decided to write about how I use this "rug" in  ways that are not conventional "rug" uses.
This "rug" is definitely way more than a rug! The fact that I own so many and ordered another one last night tells you that its pretty darn awesome in my humble opinion. So, here is my humble opinion on why I like it and how I use it.

This post contains affiliate links. This means I may receive a small commission for purchases derived from those links at no cost to you. This helps support the blog. Thank you in advance for your support!
As a Rug
Ottoman Throw
Chair Throw
Couch Throw
Bed Throw
Table Runner
Tree skirt
As a Rug – no surprise there, bedroom, living room, bathroom, office, vanity, boutique closet, kids room, playroom, use it and move it around! 
2. Ottoman Cover/Throw– I use this on my ottoman in my living room (with all the sizes I'll likely get another one in a square shape. I also use this on top of my ottoman at the foot of my bed! My daughter will go there and make snow angels too! 
3. Couch Throw – You can put this over the couch, the back of the couch, over a chaise…it is so soft and cuddly. I moved it to every spot in our house, until I broke down and bought more! 
4. Chair Throw/ Chair Cover – These are wonderful over a chair as well! It looks and feels so luxurious. I've used them on my French wingback chair, my executive leather chairs, office chairs…they get around! 
5. Bed Throw/Cover – Just like on the couch, you can use this as a bed throw. I've used it at the foot of the bed and it is beautiful and inviting! 
6. Table Runner – I got a little creative and I used 2 of these white rugs in my bedroom, on on top of my Dresser and one on top of my Armoire. It made a beautiful cozy snowy landscape! 
7. Tree Skirt –  You can use it as a snowy accent or even a tree skirt. I have the smaller animal shaped one under my tree. I've wrapped a long one around a tree base as a snowy foundation as well.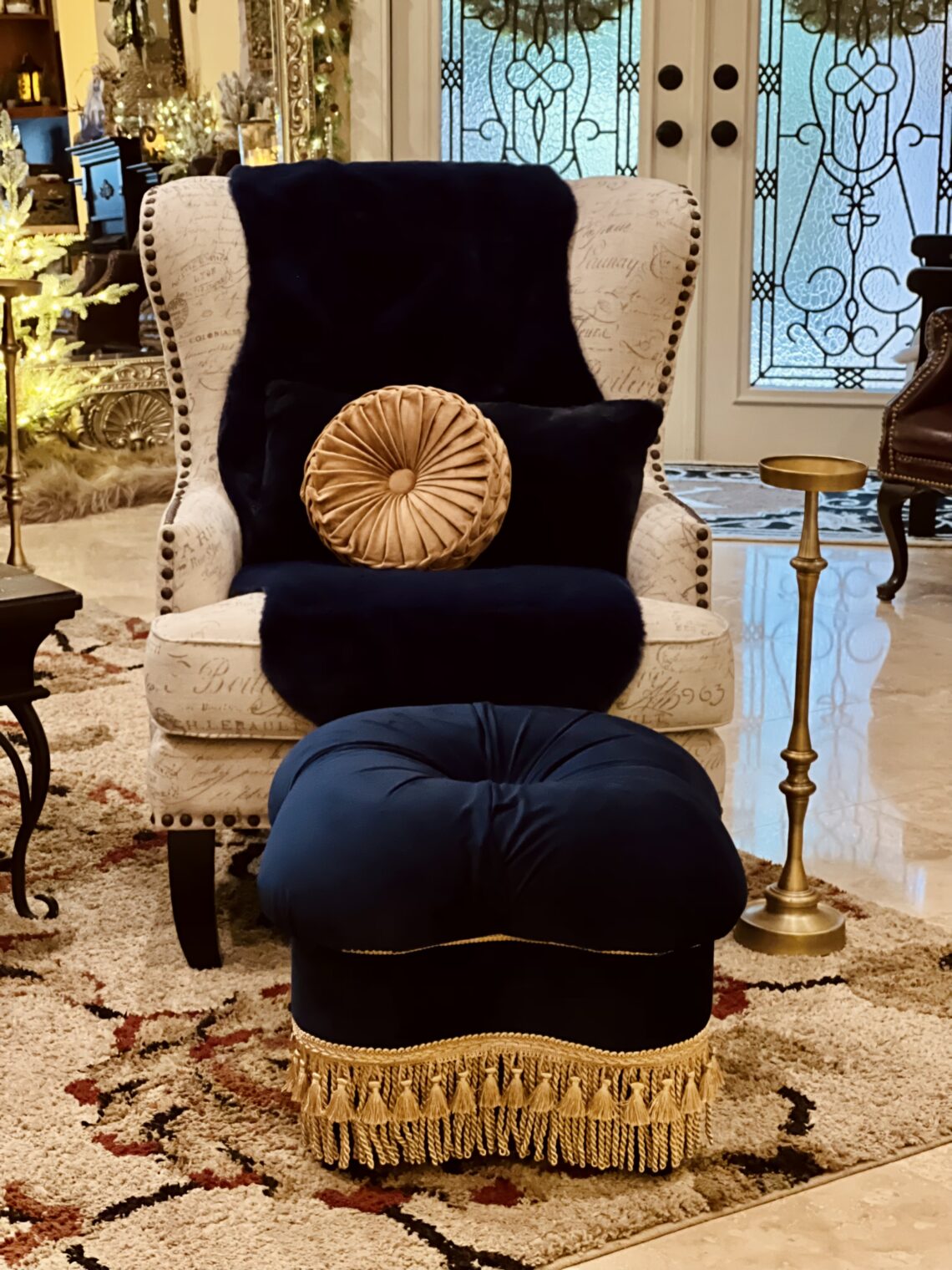 OFFICIALLY MY FAVORITE RUG - UPDATE: I NOW OWN 8!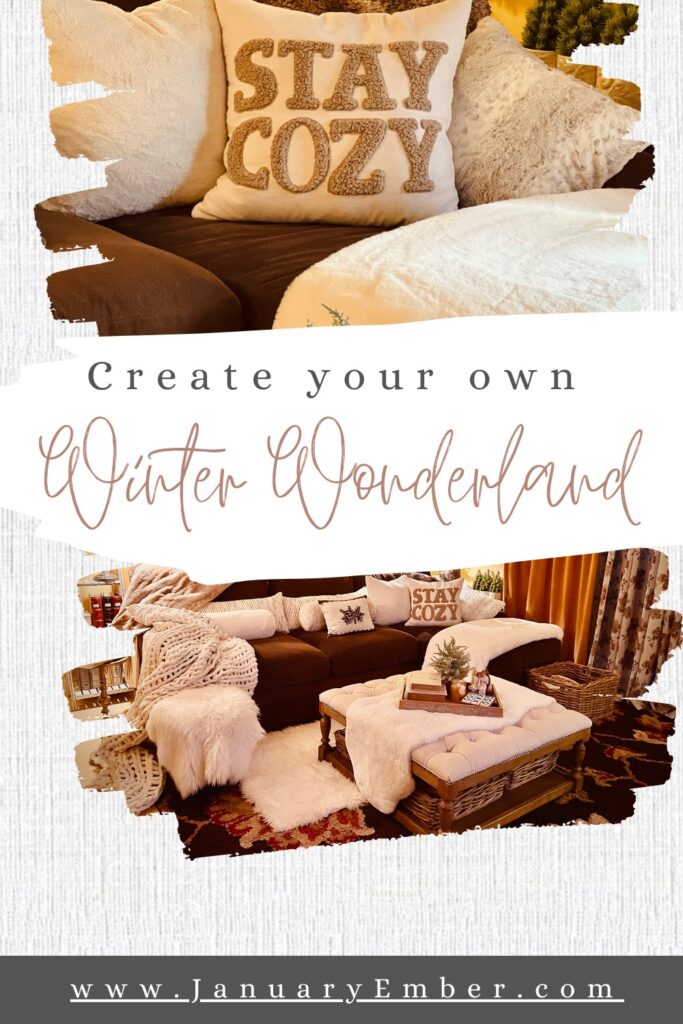 TOP REASONS WHY I LOVE THIS RUG:
Affordable
Comes in different colors, shapes, and sizes
SUPER SOFT 
Kid Tested – and cleaned!
Versatile
Robot Vacuum friendly – low profile
Washable!
Affordable – all sizes!

The Small animal shape one is $20!
The BIG 2ft x 6ft one (I have 7 of) is only $31 (ON SALE NOW currently its only $28! 
(use your 5% amazon prime card discount and even more saved)! 
Super soft and comfy –

literally its so soft, I go out of my way to walk on it!
my daughter still makes snow angels on them 
she made snow angels on my Aunt's this year during Thanksgiving! 
Kid tested and approved!

I had two white ones in my room last year and my lovely daughter decided to put on some of mommy's red lipstick and make snow angels on this soft rug…
red lipstick + white rug=disaster
I decided well let's just see if this is really machine washable…
I am happy to report, there is no trace of red! What?! Lipstick stain gone! Unreal! Now the rugs just became that much more appealing! 
Robot Vacuum Friendly!

Low Pile rug/throw
does not shed
does not get tangled in brushes
(hence why I'm replacing all "fur" rugs with these!)
Washable

After the lipstick disaster, I decided well, let's just see if this is really machine washable…
I am happy to report, there is no trace of red! 
What?! Lipstick stain gone! Unreal!
I did use Oxiclean when I washed them! 
NOTE: After washing the one with the red lipstick stain, I do notice it is not as SILKY SOFT as it the others that have not been washed.
The pink one was the latest faux fur rug added and it was a gift for my daughter's room! She was so happy to "have her own snow angel rug", as she calls it!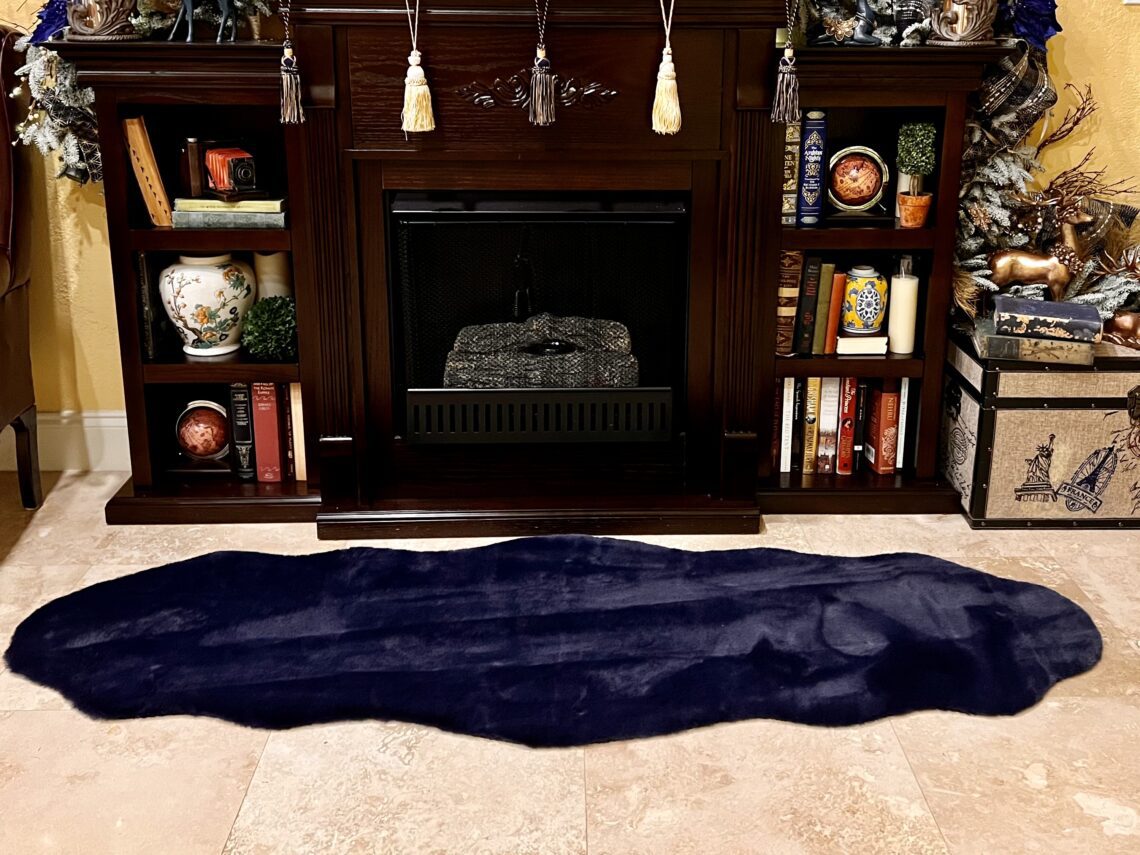 My Aunt ended up getting this Navy rug as well and she has it in front of her fireplace too!
Here these soft Rugs are used as snow blankets for my dresser and armoire!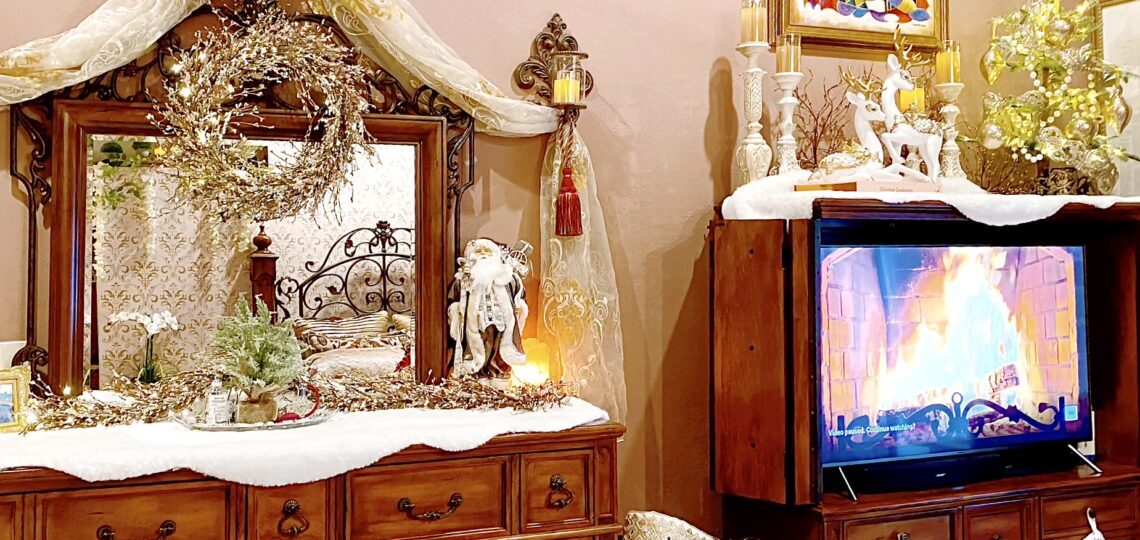 As you can see, I literally have used these rugs all over the place and I just keep buying more.  What can I say, they feel amazing, they wash up really well, and you just can't beat the price and the versatility! In my humble opinion of course.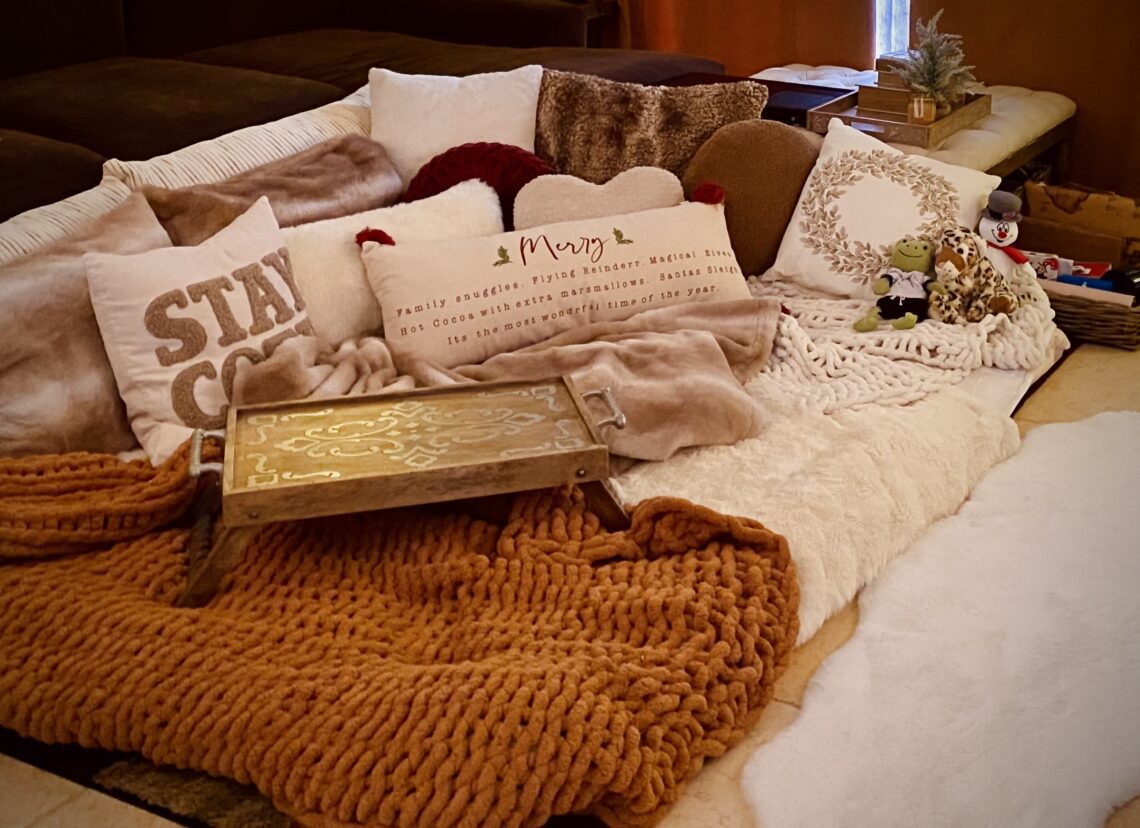 Here I used the long rectangle one as a snow blanket table runner on my tv stand.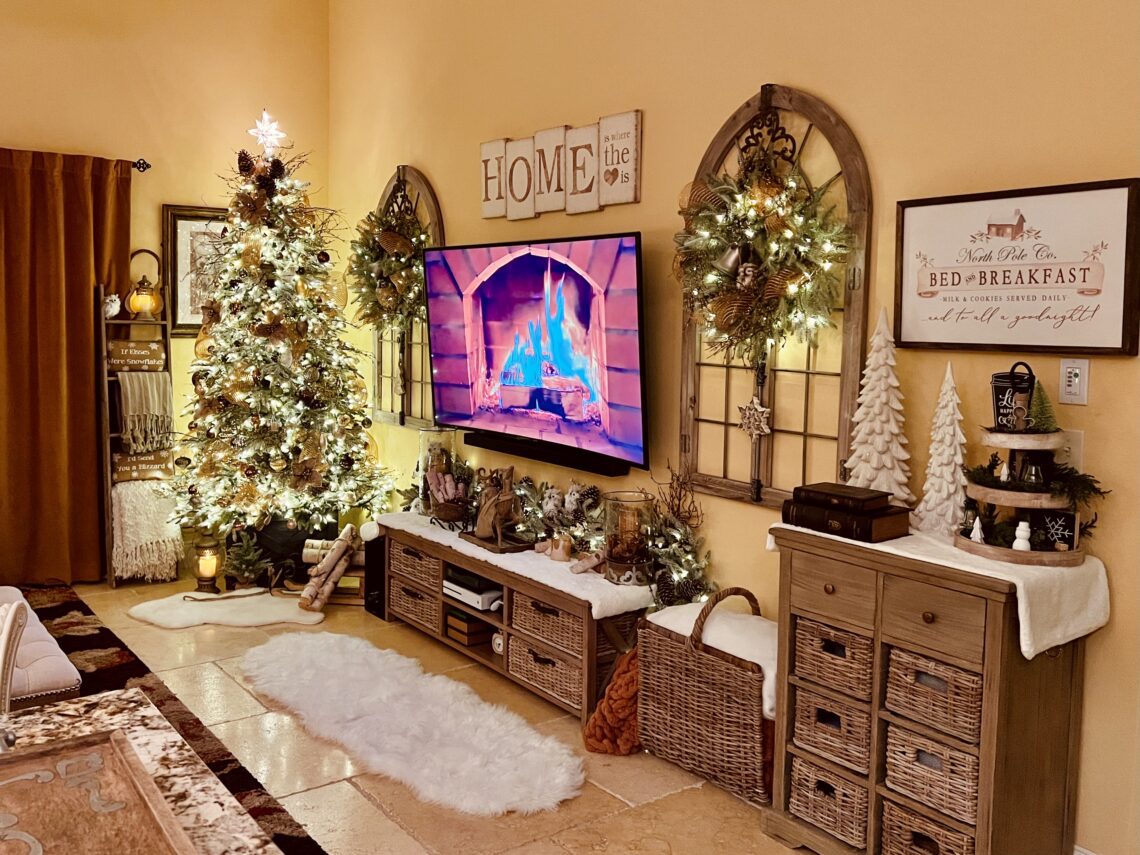 Check out my Amazon Idea Boards Winter Wonderland Decor  & Cozy Winter Bedroom Decor – you'll see that almost everything I get from Amazon, so if you see something you like, you can shop my boards and find just about everything I use in my décor.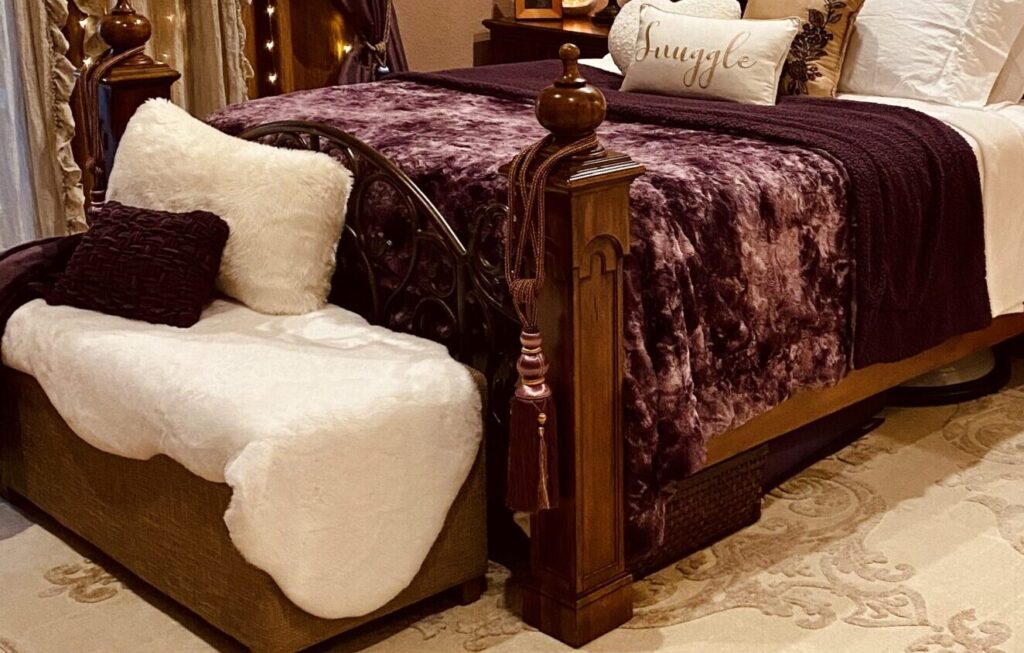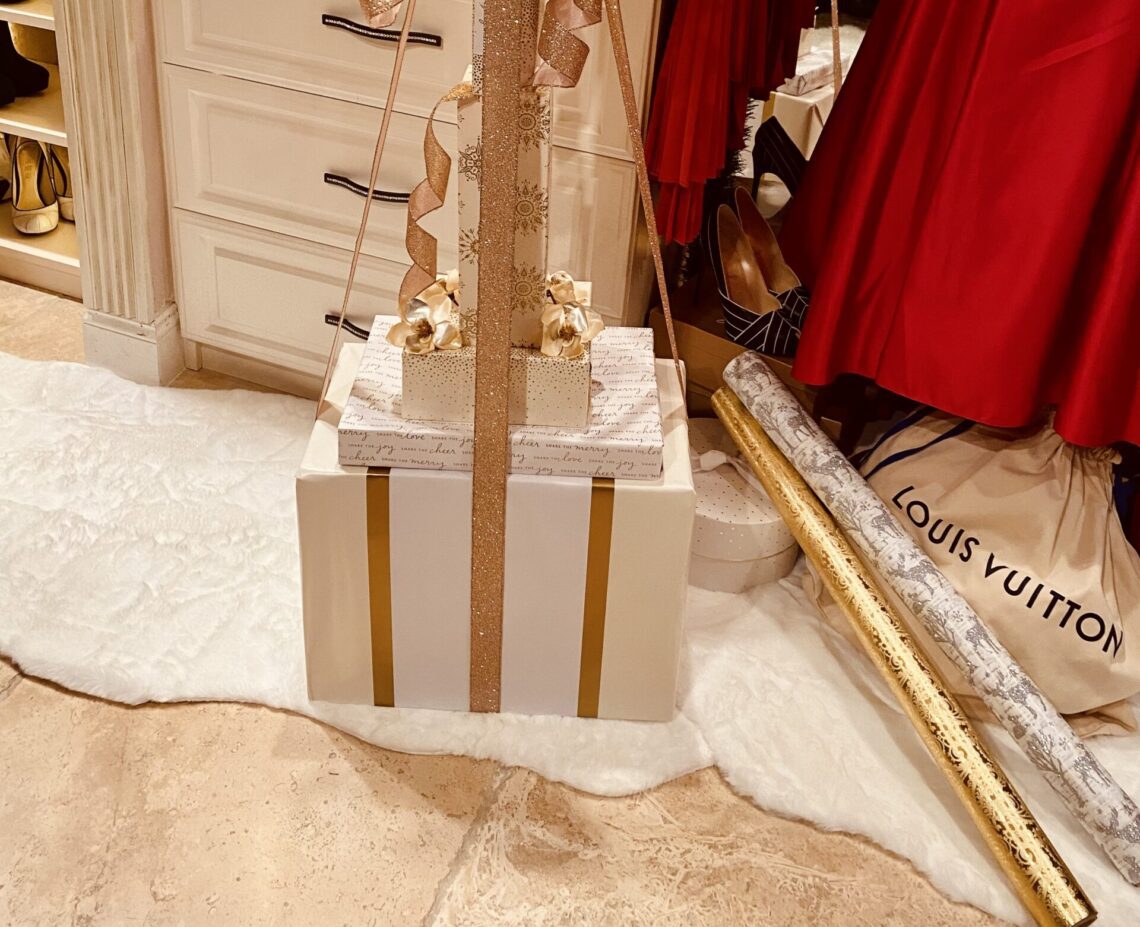 If you are looking for a nice rug, that is soft and luxurious…I can say this may be the rug for you. I do honestly love it, and as you can see, I have bought 8 already! 
So there is my honest review for you guys! I hope you enjoyed seeing all my fun ways to use rugs! I'm happy to share with you the things I think are worth buying.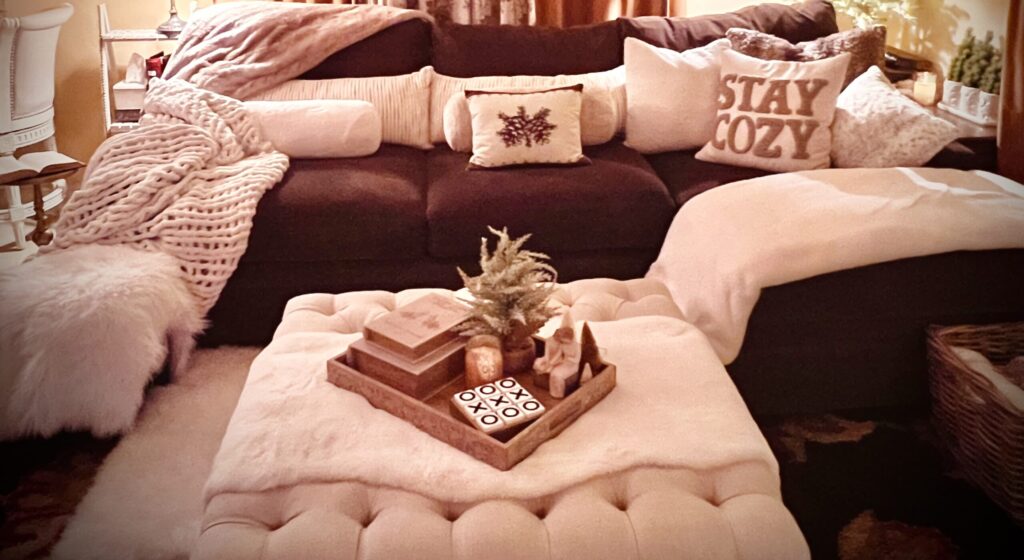 A bargain shopper, I always will be. There is a time to save and to splurge, its nice to know when you can save and still get luxurious quality – that's my jam! 
It doesn't have to cost a lot to be luxurious!
Luxury for Less - any time you can get it!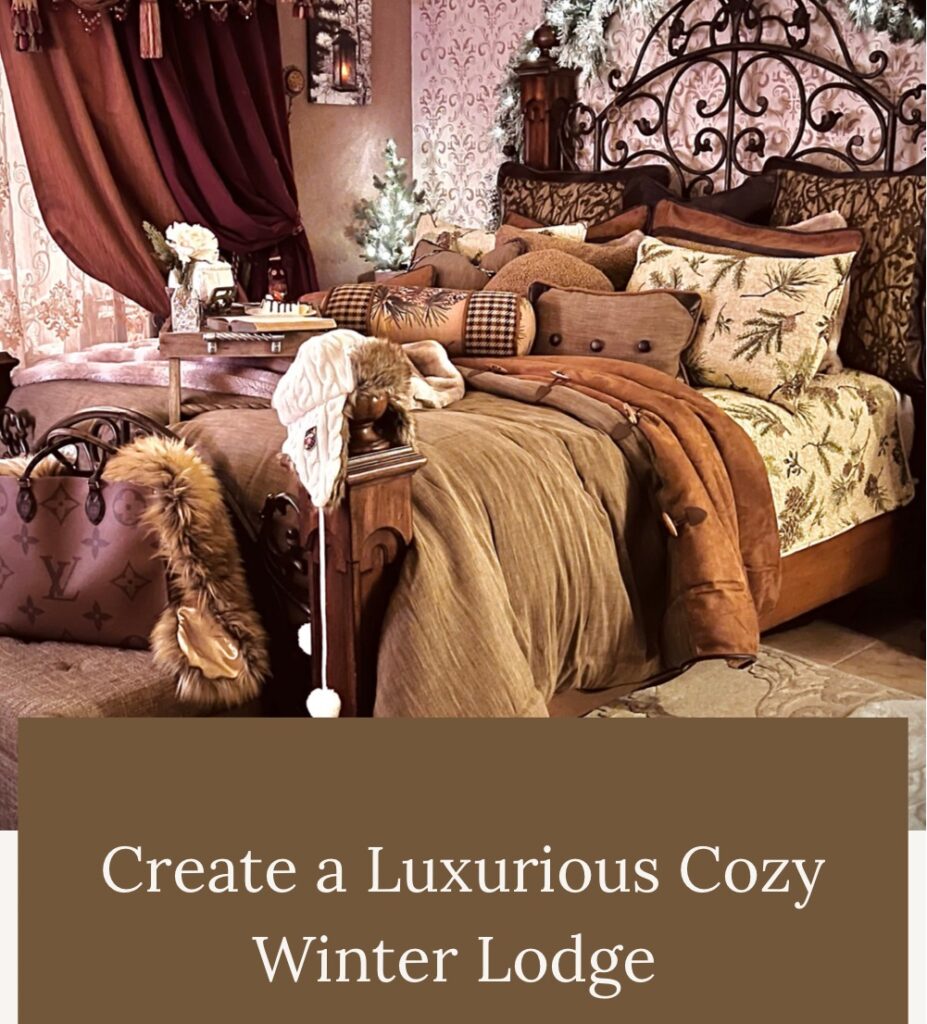 Before the French Country Makeover that came 5 months later! 🙂