Welcome to my Happy Place!
Let me help you find your happy place...inspiration awaits...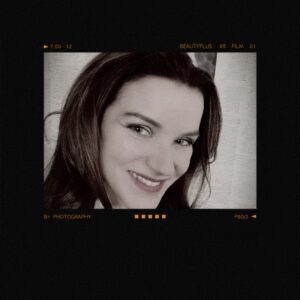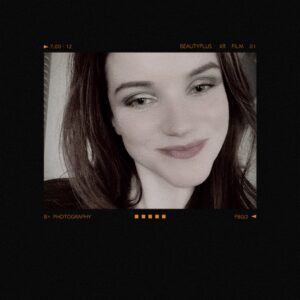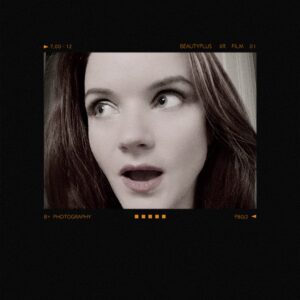 BOSS - Entrepreneur CPA, Forensic Accountant, Financial Advisor Managing Millionaires
You'll see me sharing financial advice that my clients pay $500/hour for...so if you get it here, take the freebie!
MOM - Mother to a beautiful little princess and (Froggy-of course)!
I am all about health and wellness, MOM-SELF CARE, being Super Mom, and running the world while I do it. Finding the balance on this lovely journey called life!
DIY - Obsessed with DIY project "Projecting" (hey, it's productive, meditative, and a great workout!)
On any given Sunday I have about 30 or more ongoing projects. You'd think I'd finish one before starting 10 more, but no...as soon as inspiration hits I can't help myself.
BLOG - Hey, now I'm a blogger too! I needed to share my obsessions, ideas, and advice to anyone who wanted to listen!
Subscribe and join in on the magic that is this little world I create every day!

I love to learn new things and I love to challenge myself. My mind never stops working, so I never stop! As many hours as I can find in the day, I will share as much as I can!