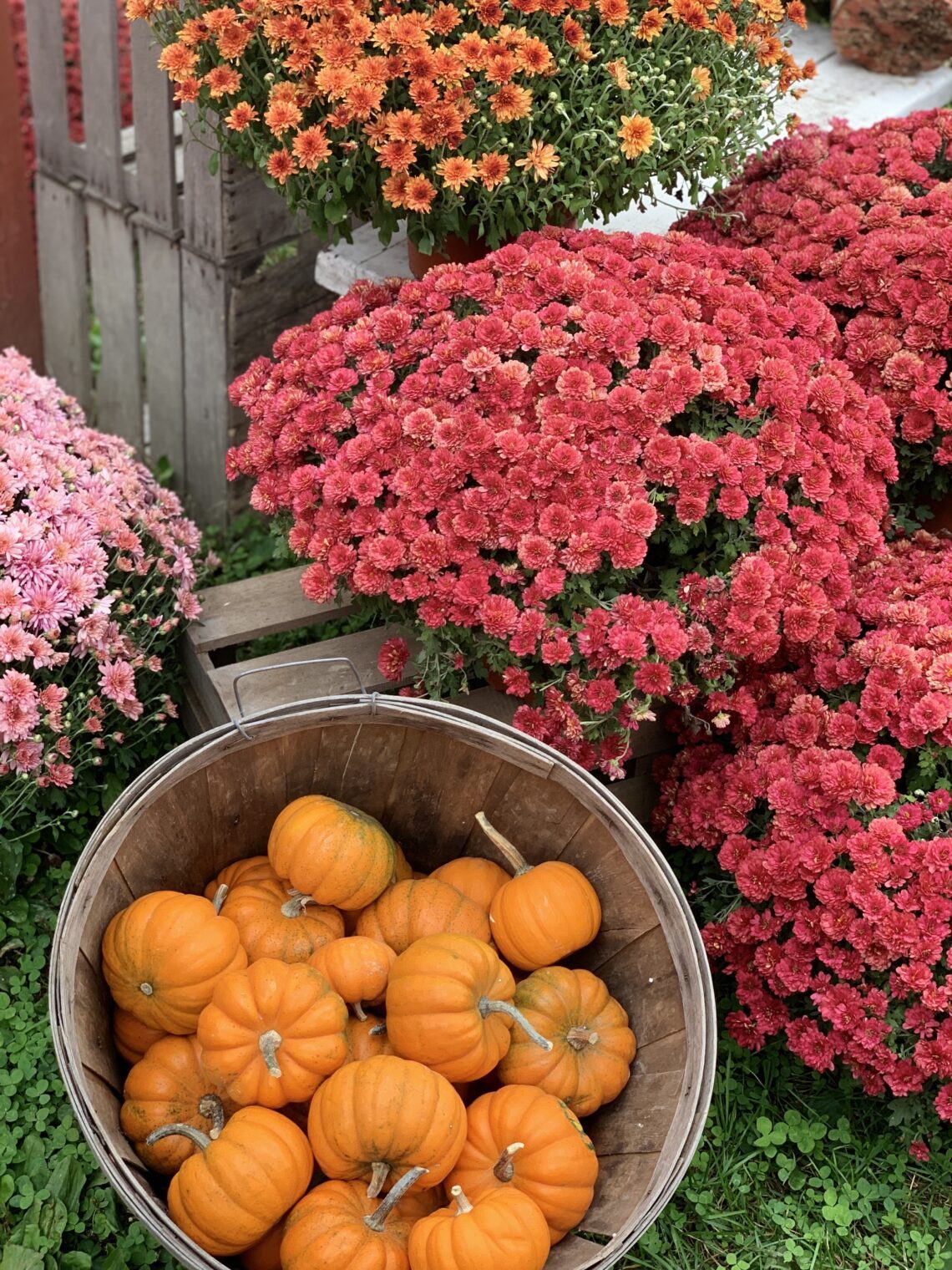 Fall is that time of year that screams family, so here are some of my Fall favorites!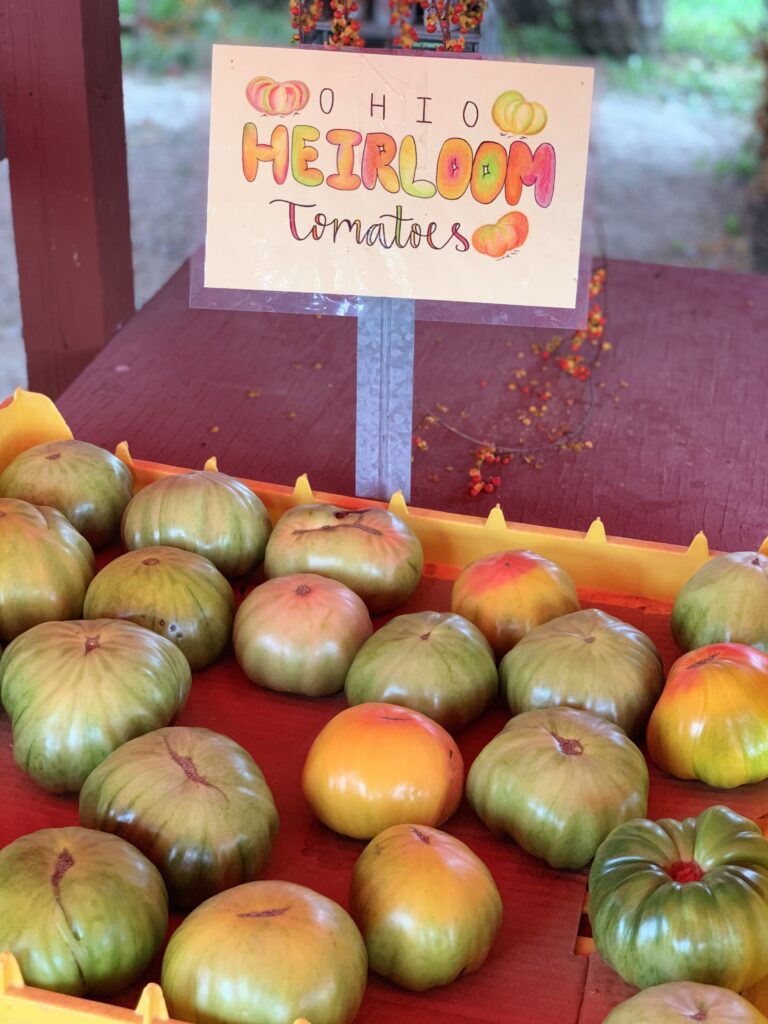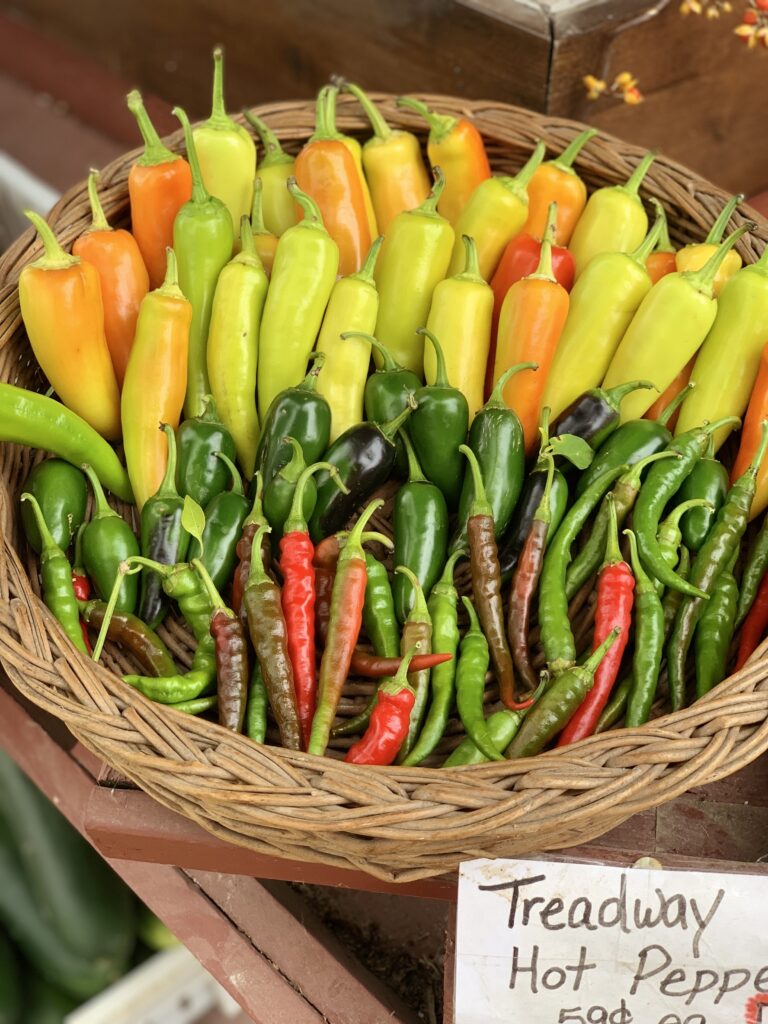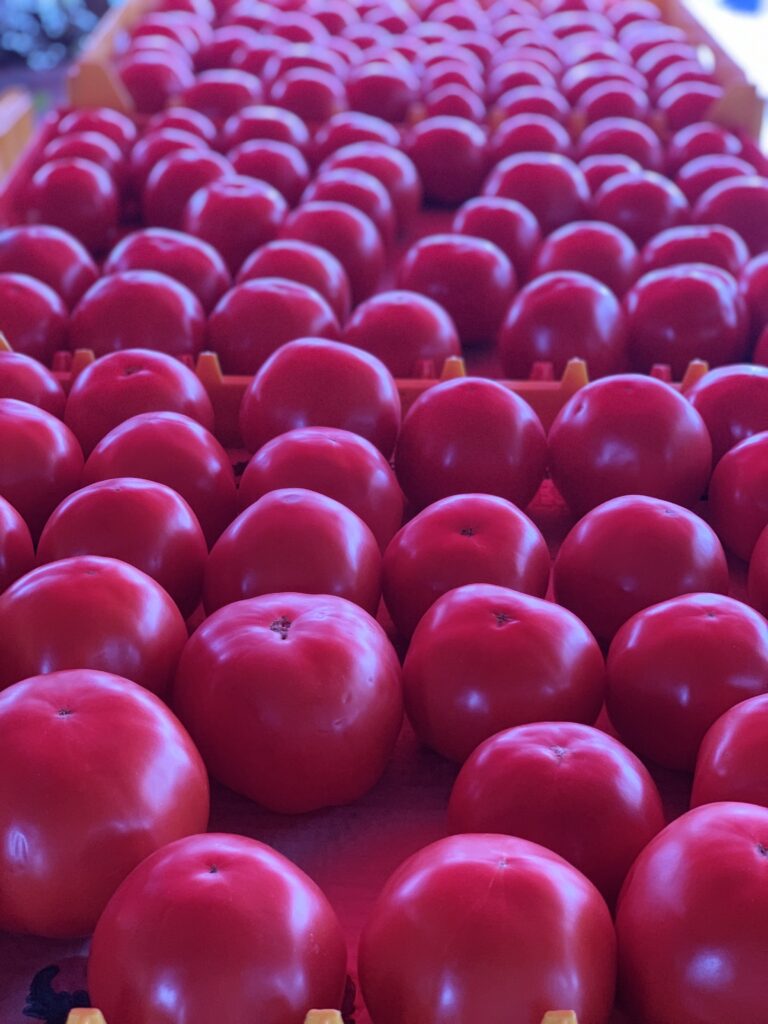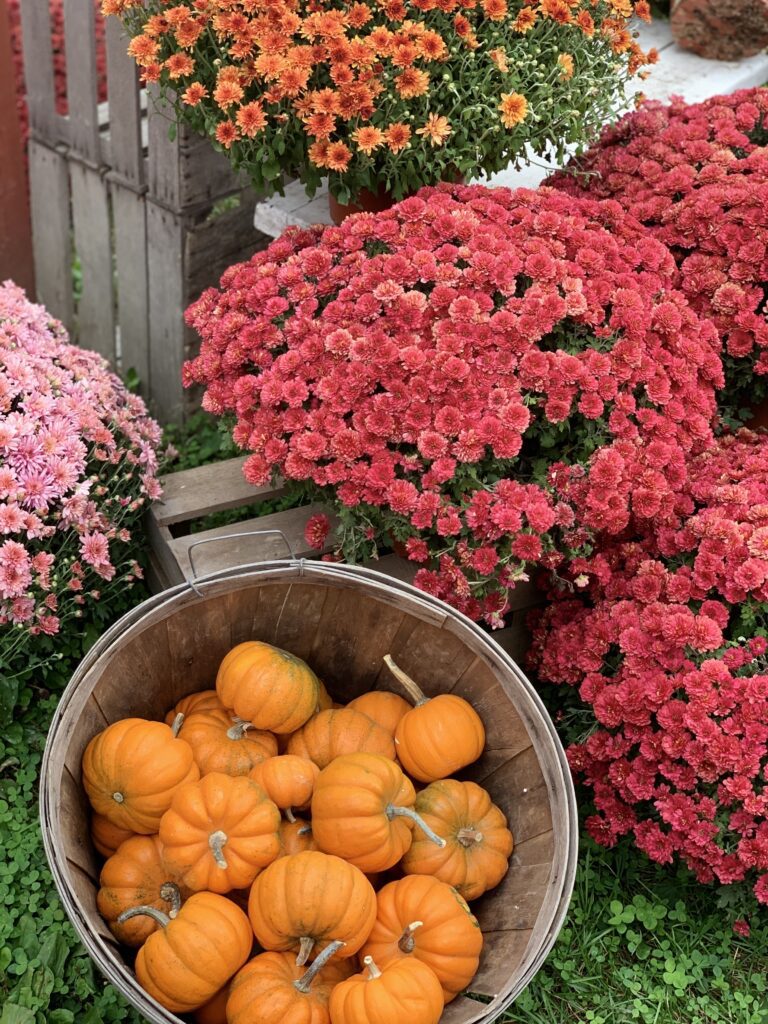 Baking and cooking with my family have been some of my favorite memories.
There is nothing like making classic family recipes!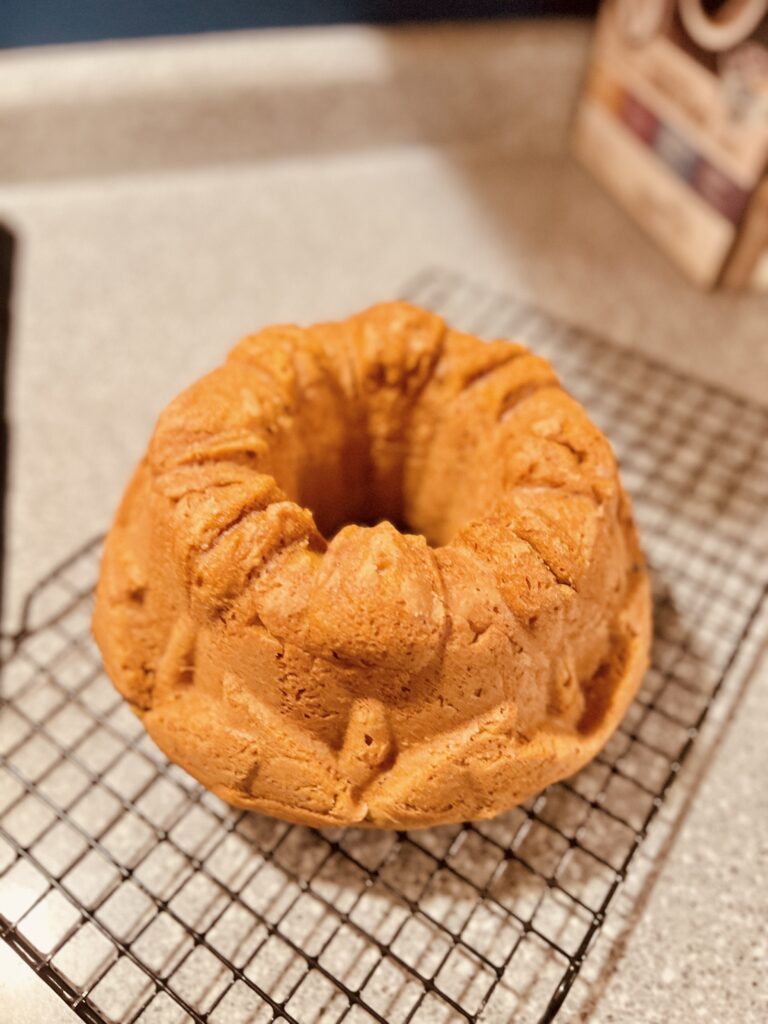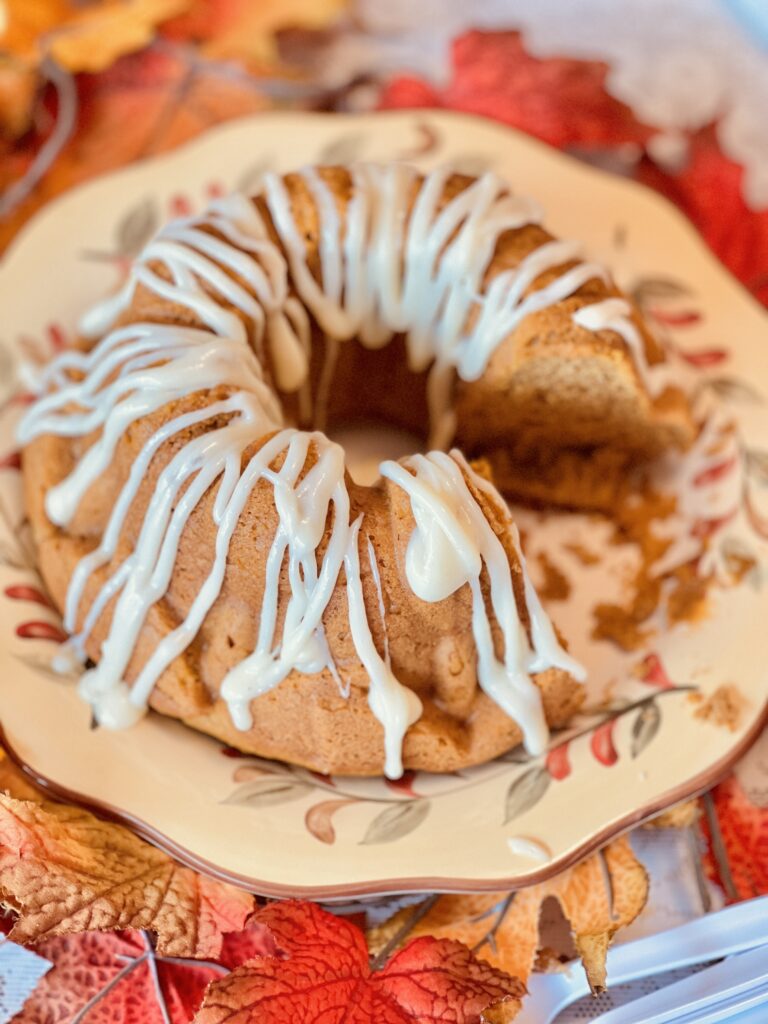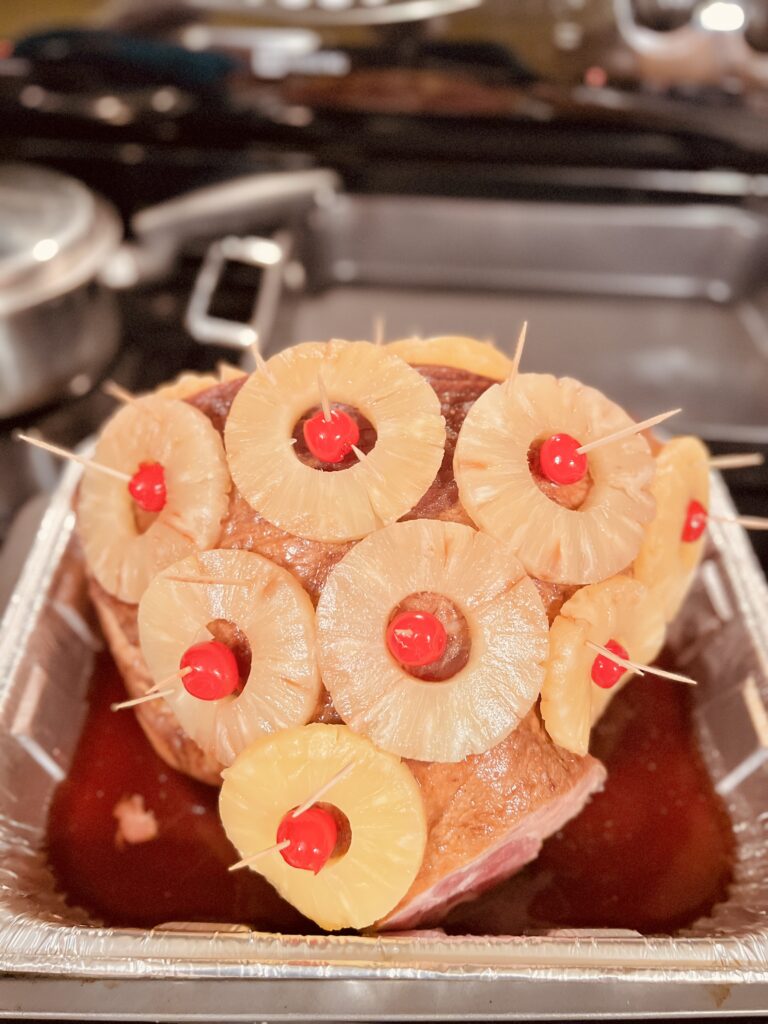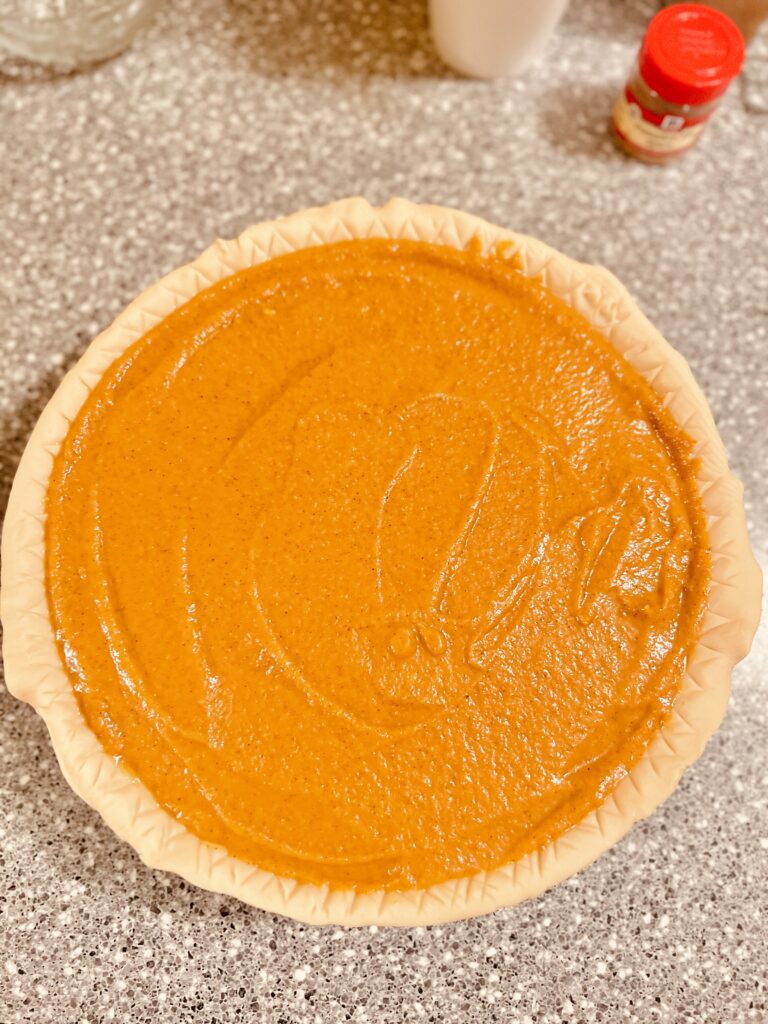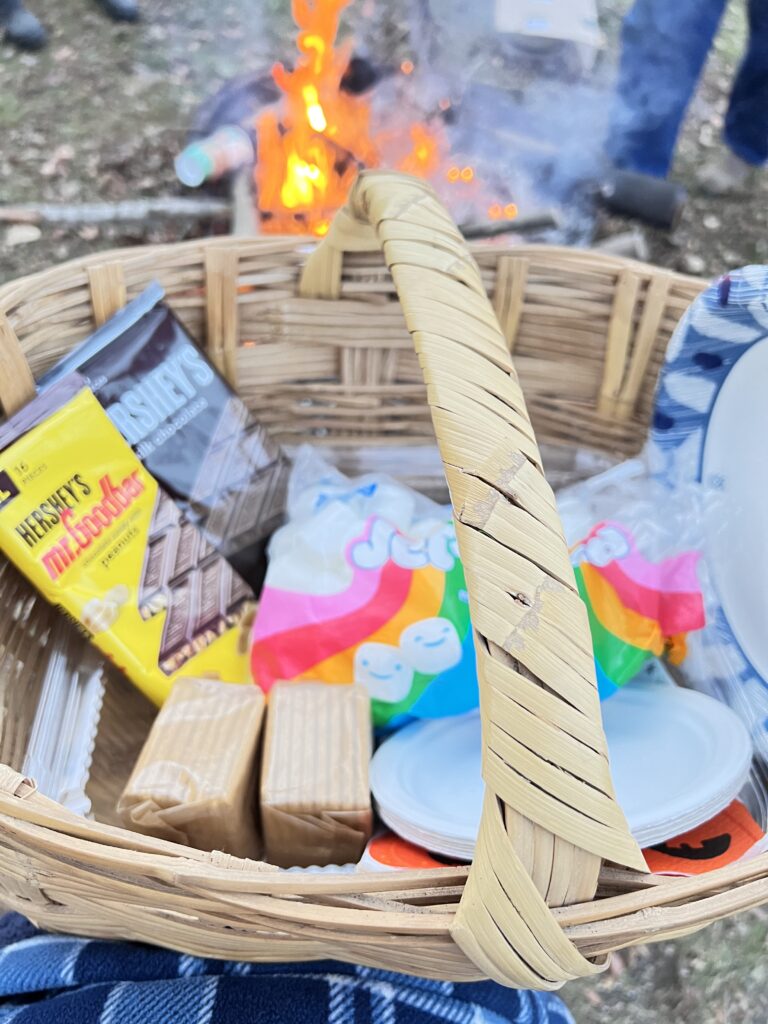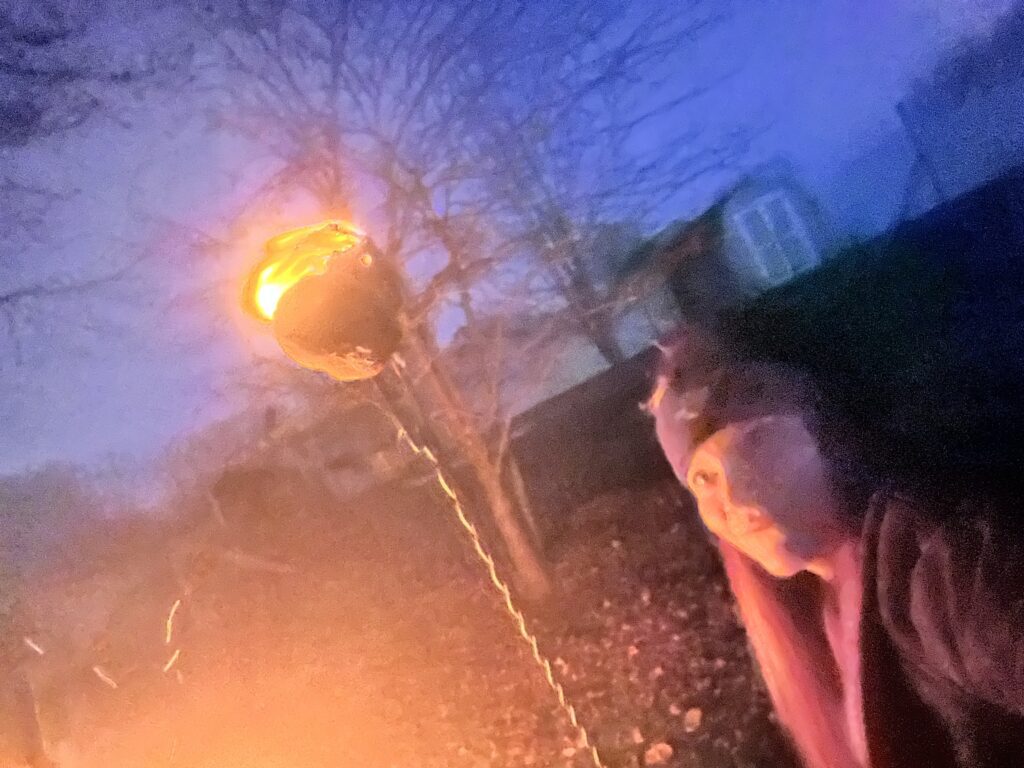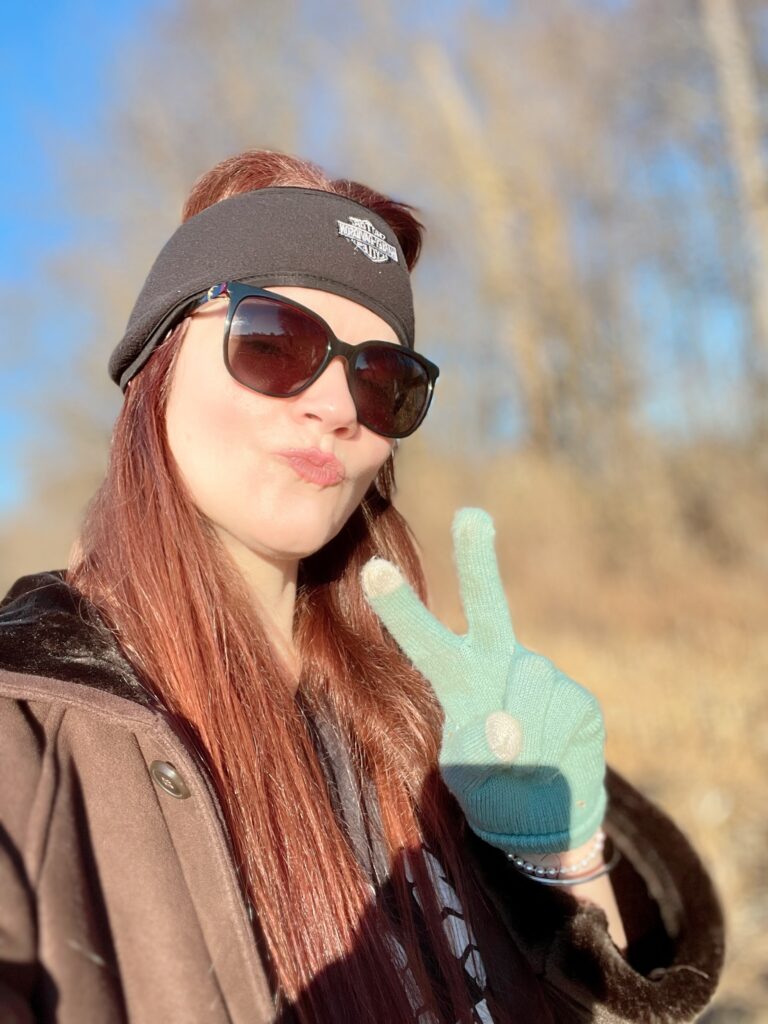 Where I come from, it's Chili and Peanut Butter Sandwiches!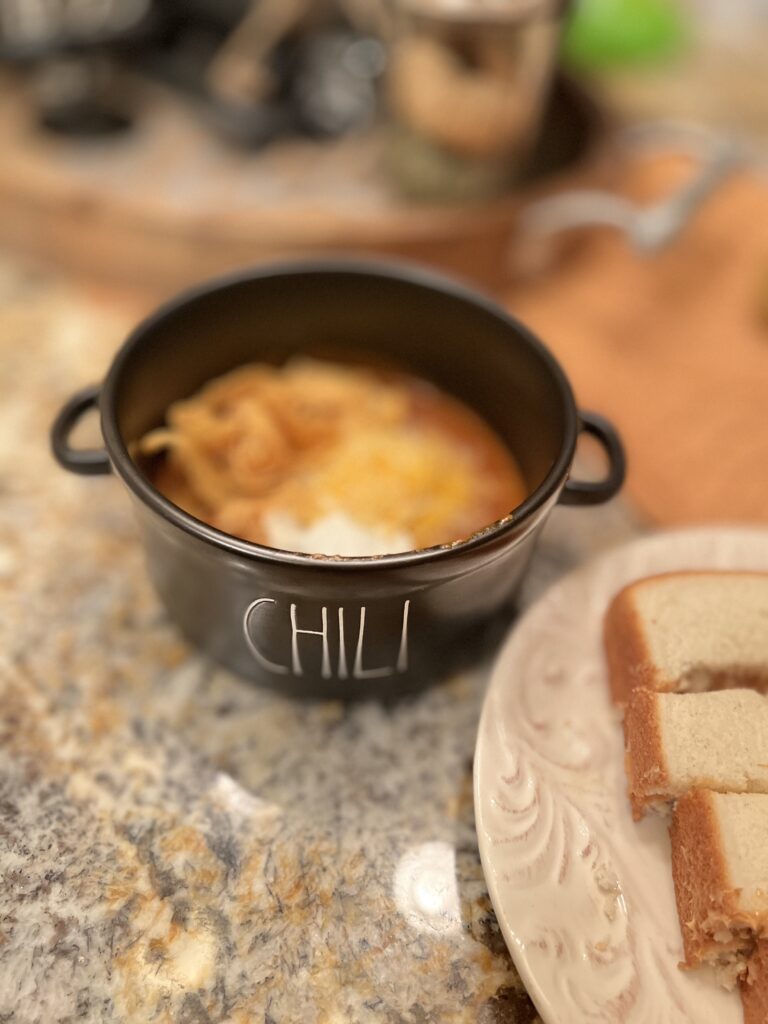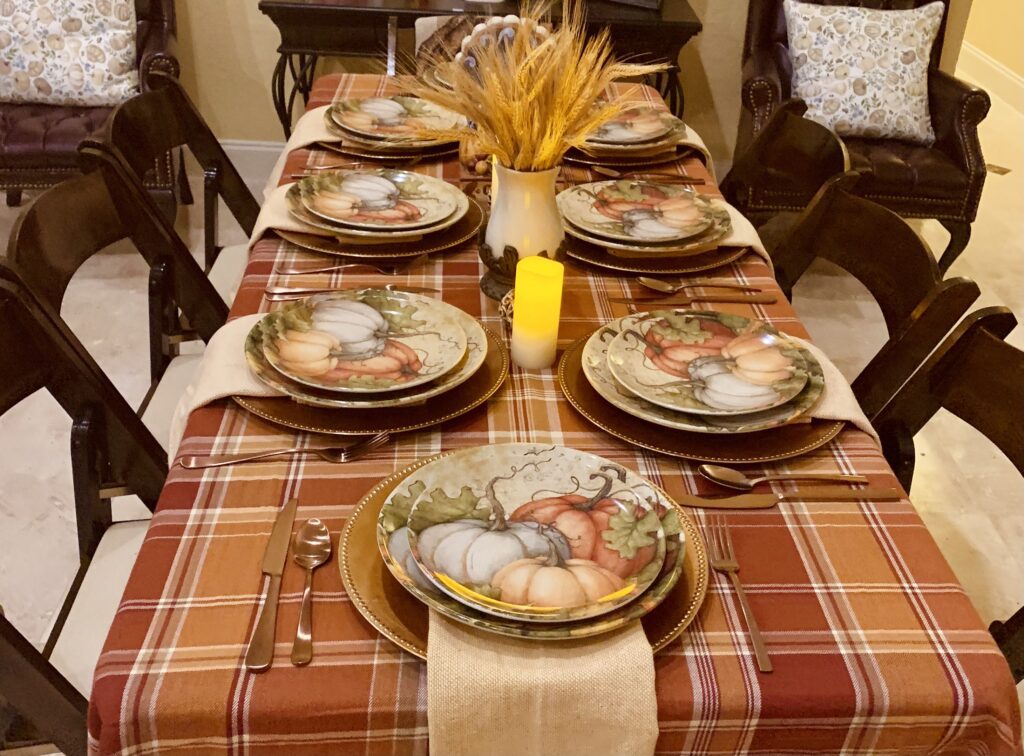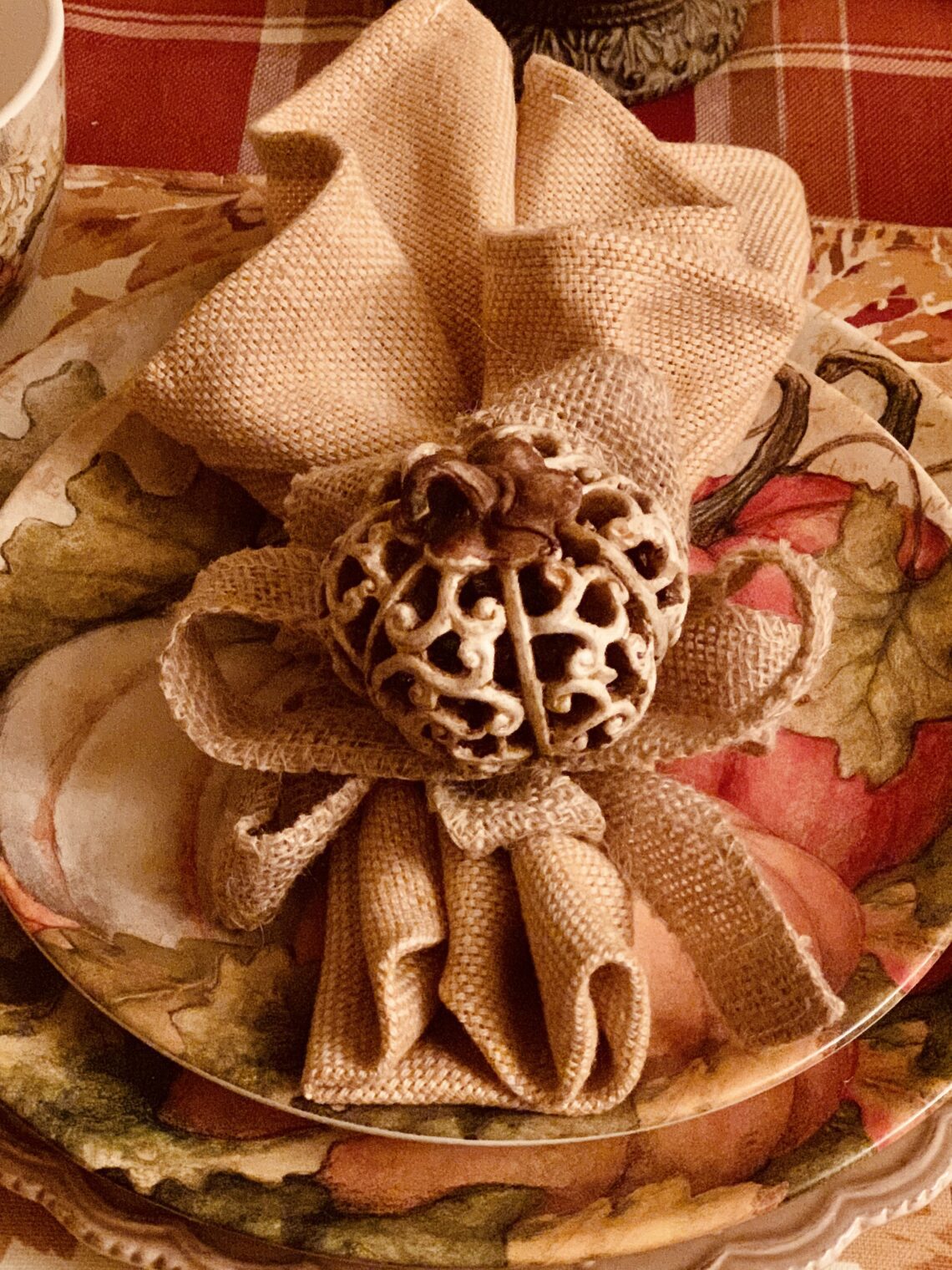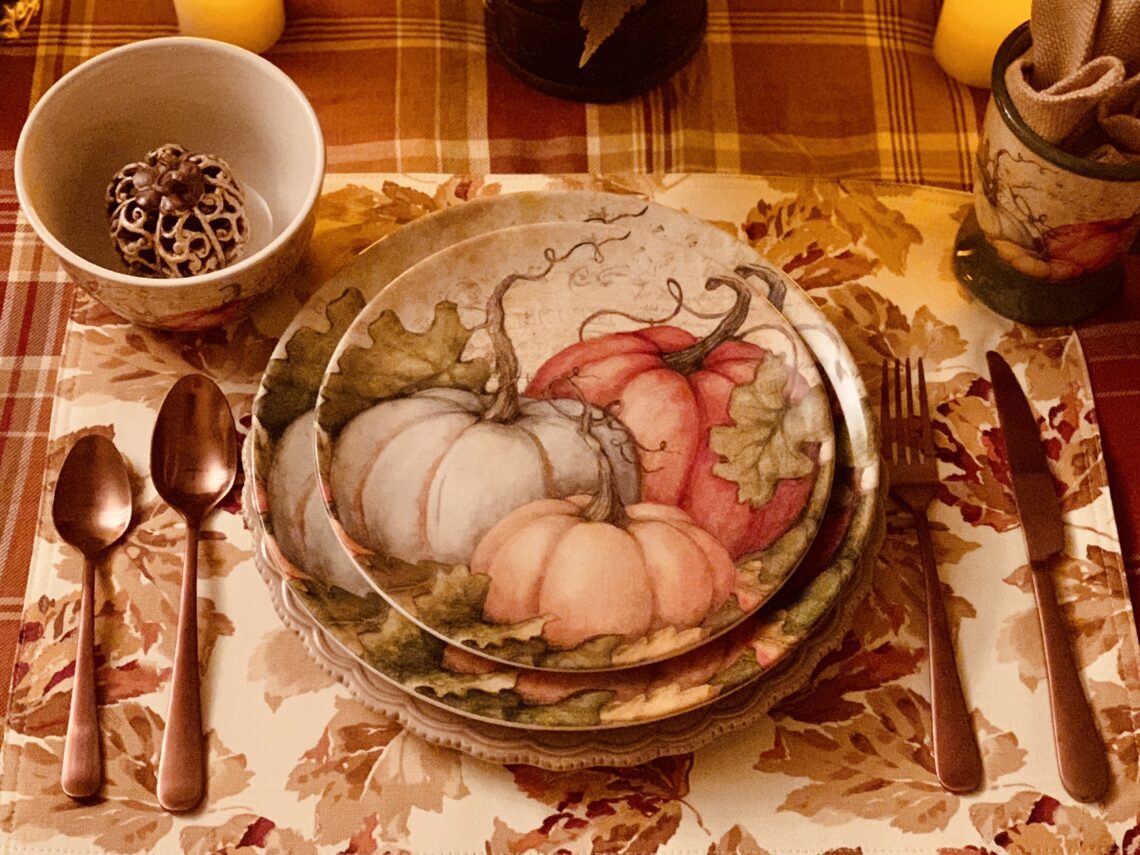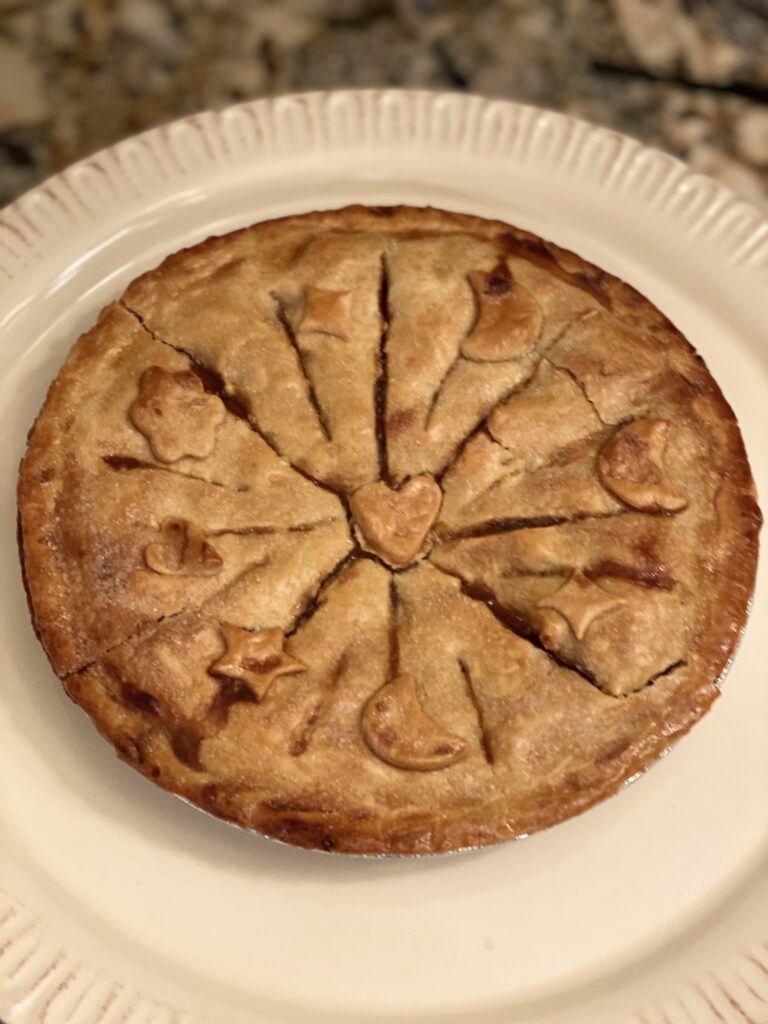 What are your favorite Fall Family Memories?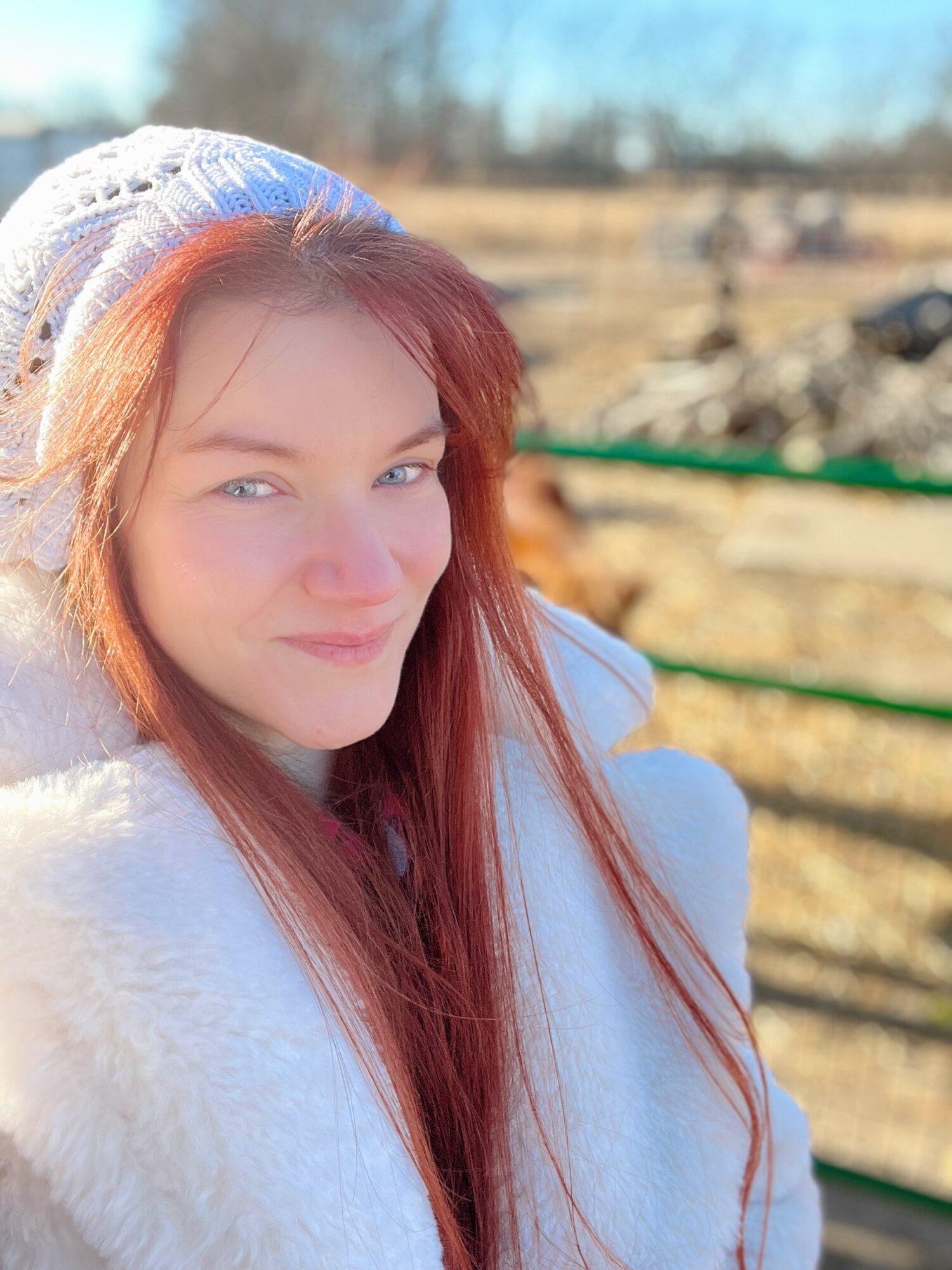 Out in the sticks, Corn fields for days, don't get more Fall than that!