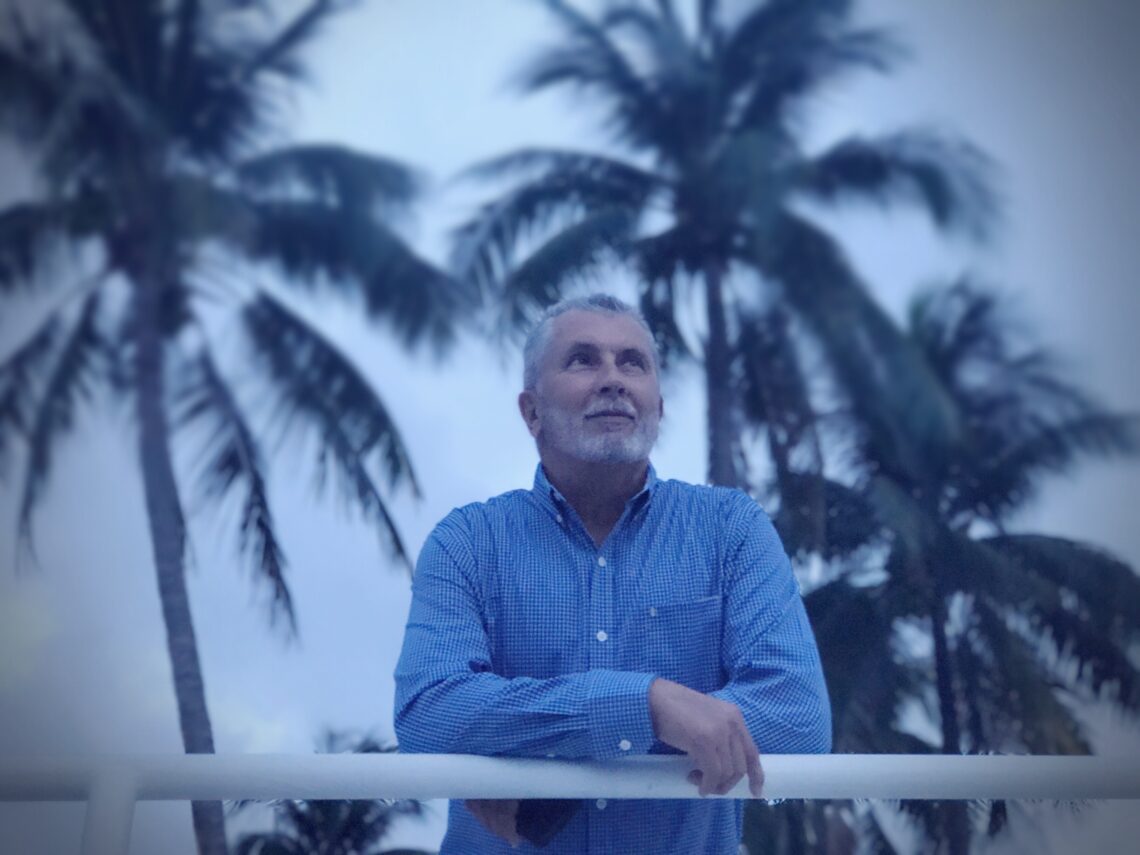 My Dad, My Hero, Happy Birthday
HAPPY BIRTHDAY TO THE BEST DAD IN THE WORLD!
Dad, Tata, Tito...Hero to All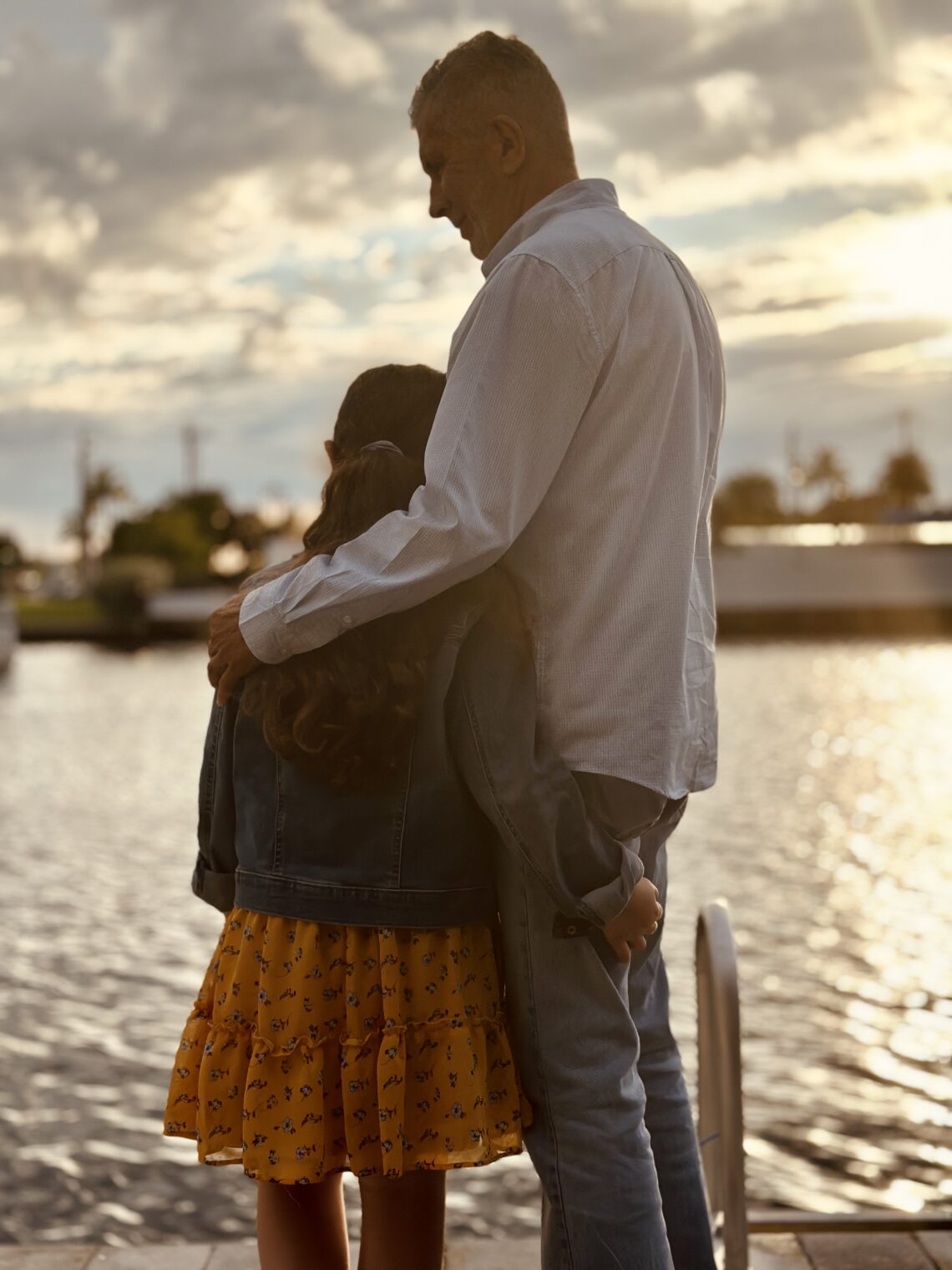 I have spent my life having the great honor of having you as my dad, helping to shape me into the woman I would become and continue to grow to be. You taught me to always hold myself to a higher standard, even if no one else did. You taught me to always be classy and not trashy. You would never let me leave the house wearing something inappropriate or that just didn't attract the right attention, you always looked out for me. 
When I need you, you are Always there for me! Always! 
Being able to depend on you Dad, I will always appreciate and never forget that. 
You have loved me and nurtured me like no other. You fill our lives with so much joy! You make everyone smile when you walk into a room, always have, always will. I always wanted to be like you in that way, and I think that happened. 😊🙏🏻❤️ Everyone says I bring the sunshine into the room, and that's what you do! 
The very first time I saw you, you walked through the door and the sun was beaming behind you, and you looked like pure sunshine and happiness to me. You are our sun and our whole world!
Then you became a Tata, and shocked us even more by being the most amazing grandfather that has ever existed, I'm quite sure. This girl we have raised, is the most amazing person, and that is in HUGE celebration of You! Your love is a beautiful gift that fills our hearts and our lives. 
I could not be more thankful for my daughter to have you. I have been blessed to have you as my dad, and she is blessed to have you! We would not be the same, or some of us even be, if it weren't for you making us a family. 
Not everything in life happens in a series of perfect steps, but when we look back, which we must do to appreciate life, we can see how beautiful our lives are…a different path would not have led to this level of joy and happiness. You'll see those words repeat because that is what my heart feels when I think of you, pure joy and happiness!
Our life has been a beautiful tangled hot mess of love, and laughter, and I am looking forward to our family growing together for the next 30 years with a lot more love and laughs to share!
Happy Birthday to the best Dad and Tata in the world! 
Te Amo Mi Mundo 🌎❤️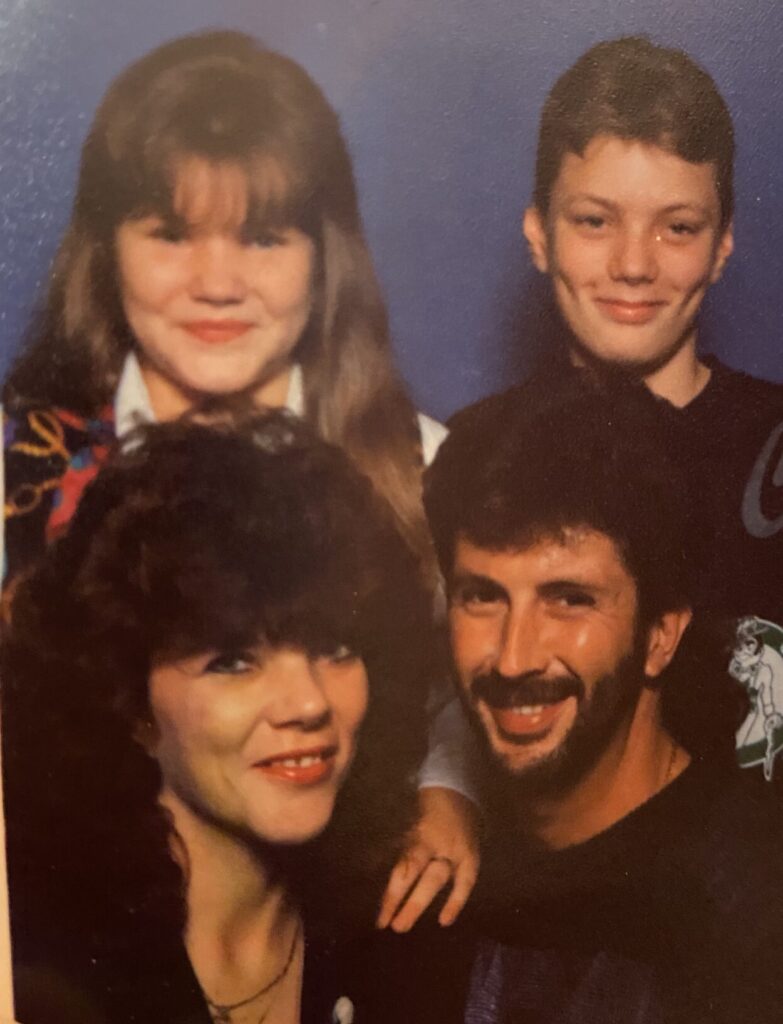 Tell me my Dad is not the doppelganger for Eddie Rabbit! Oh yes, we love a rainy night!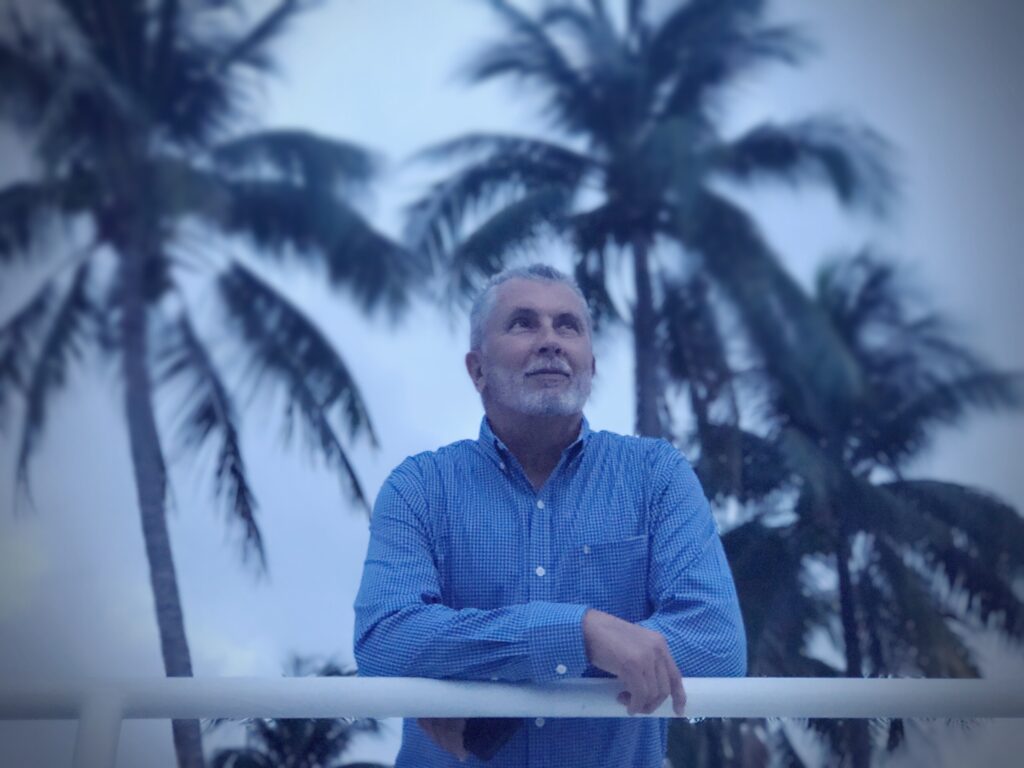 My dad, always the best team player!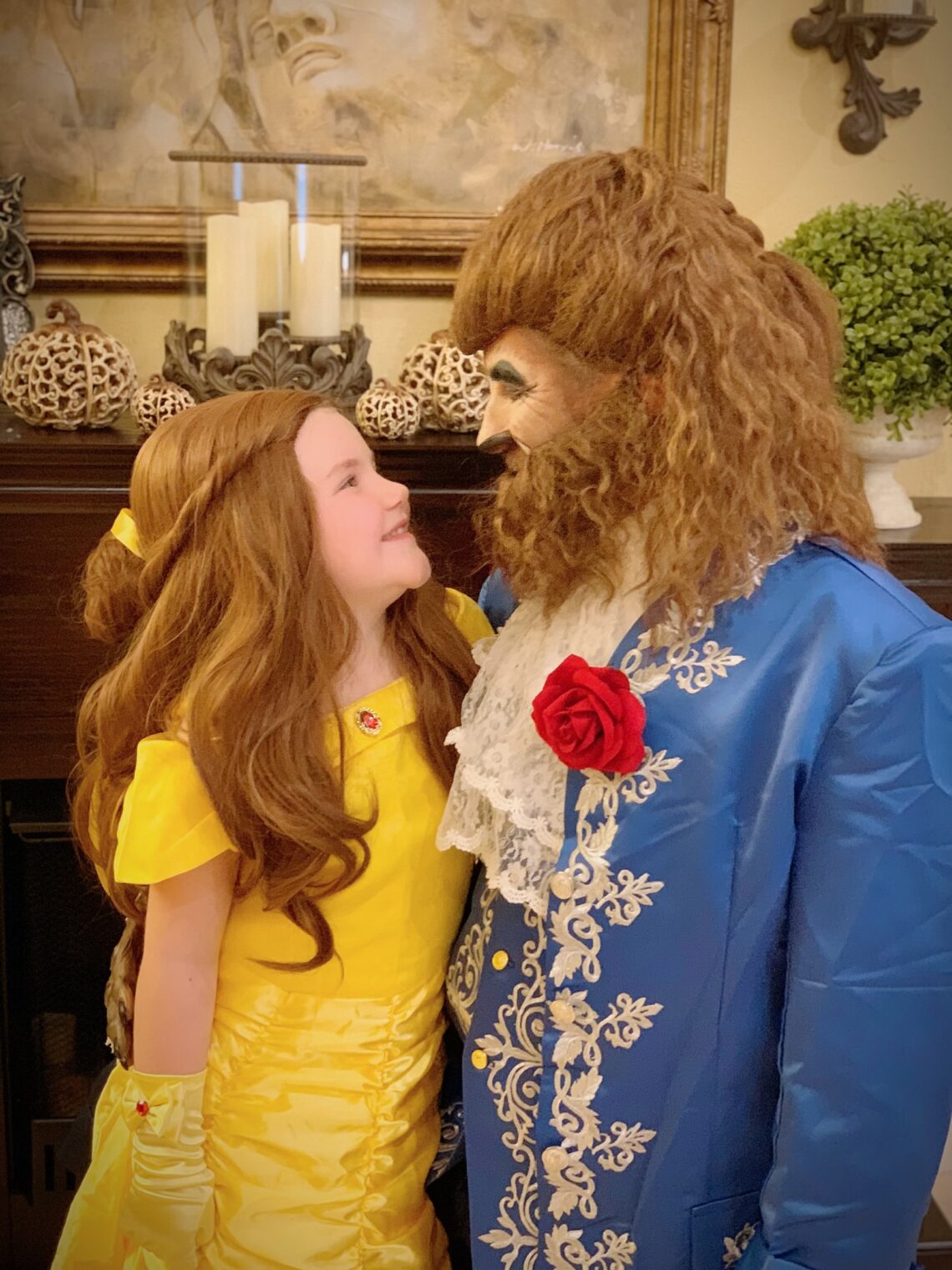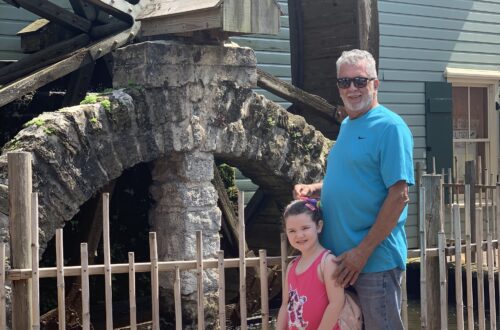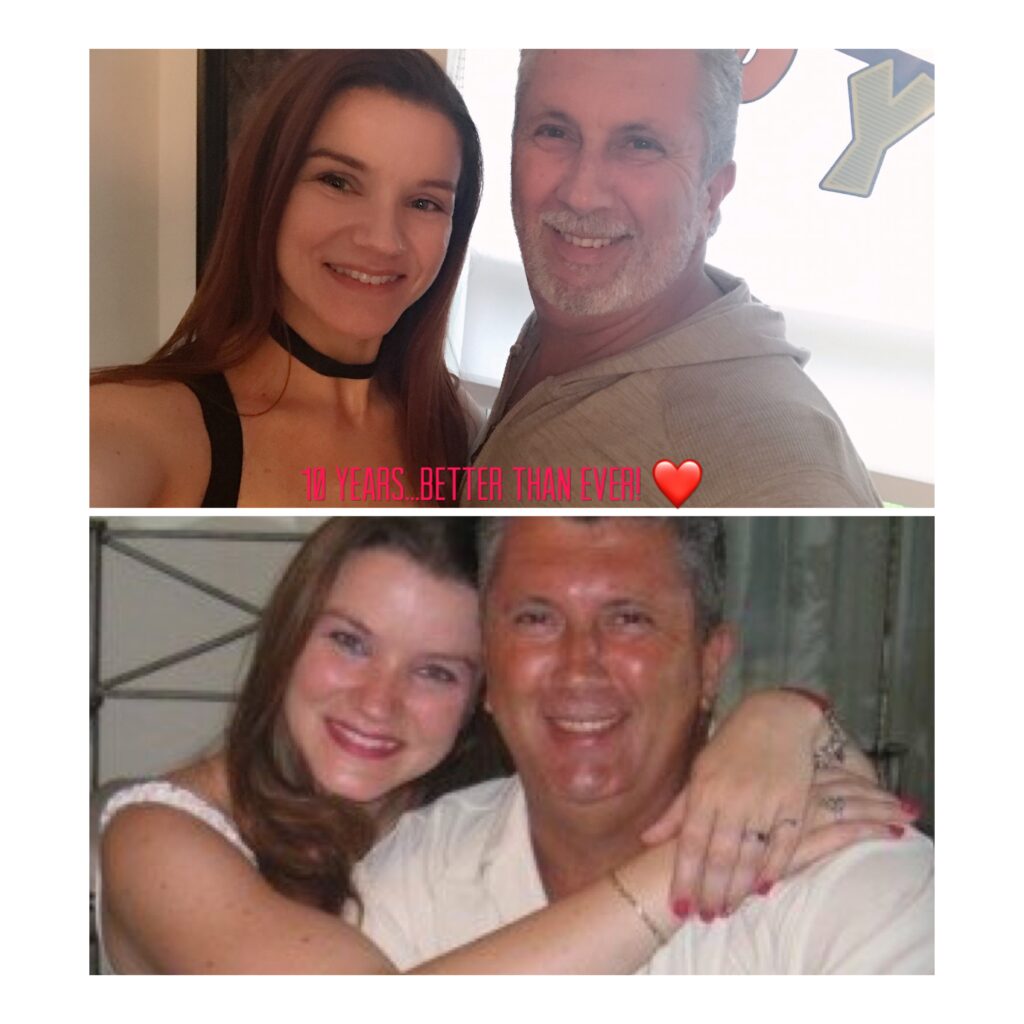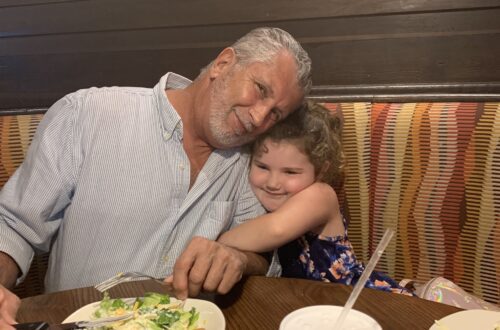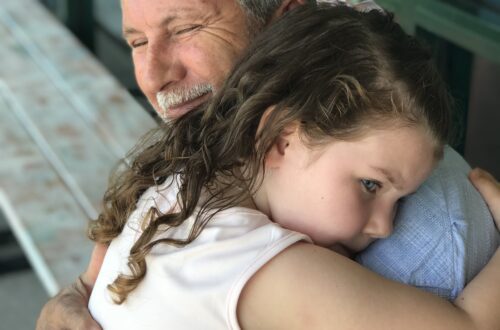 Happy Birthday my dearest Dad! You are the most amazing man and I am so proud to be your daughter!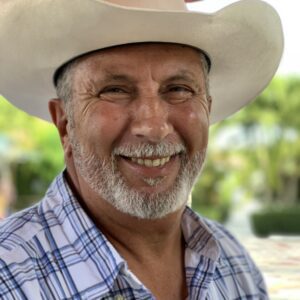 Ziplining and horse back riding family fun time - we love our family adventures!
Happy Birthday, and many MANY MANY MANY MANY MANY MANY MANY MORE!!!! We love you more than you could ever fathom to comprehend, that means understand in regular talk. LOL 😉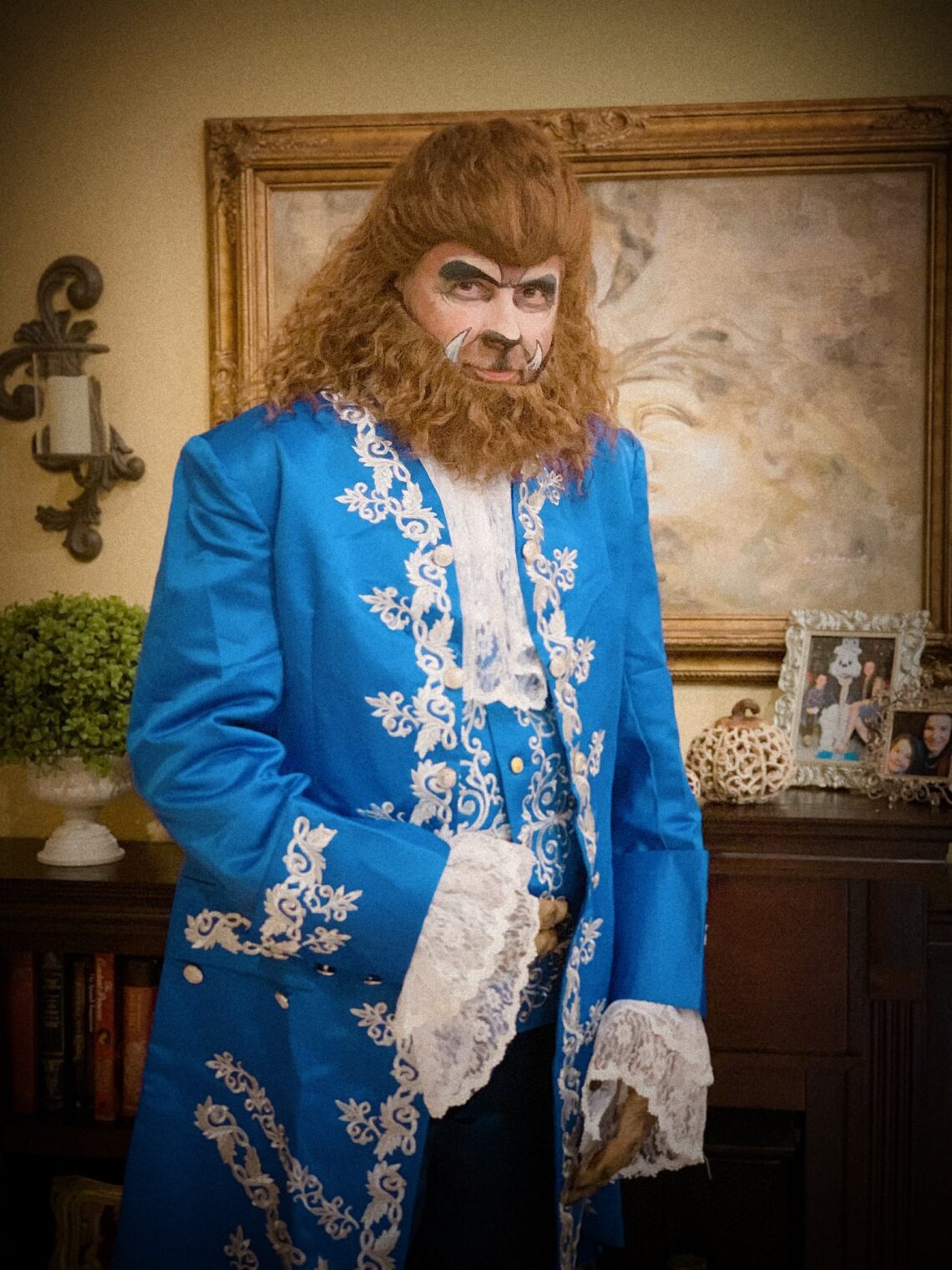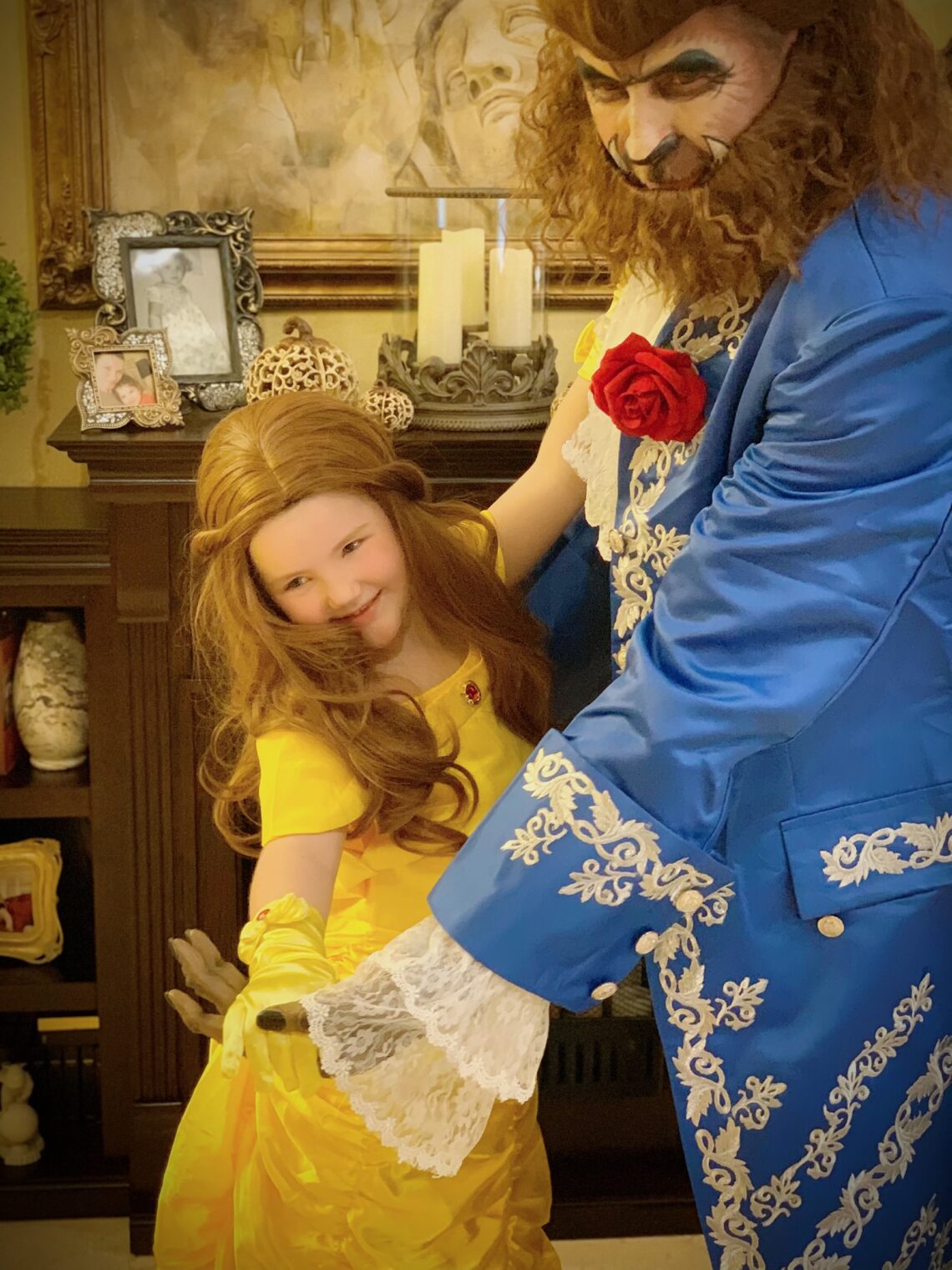 Your loving Daughter, adoring Granddaughter, and hopeless little Froggy.