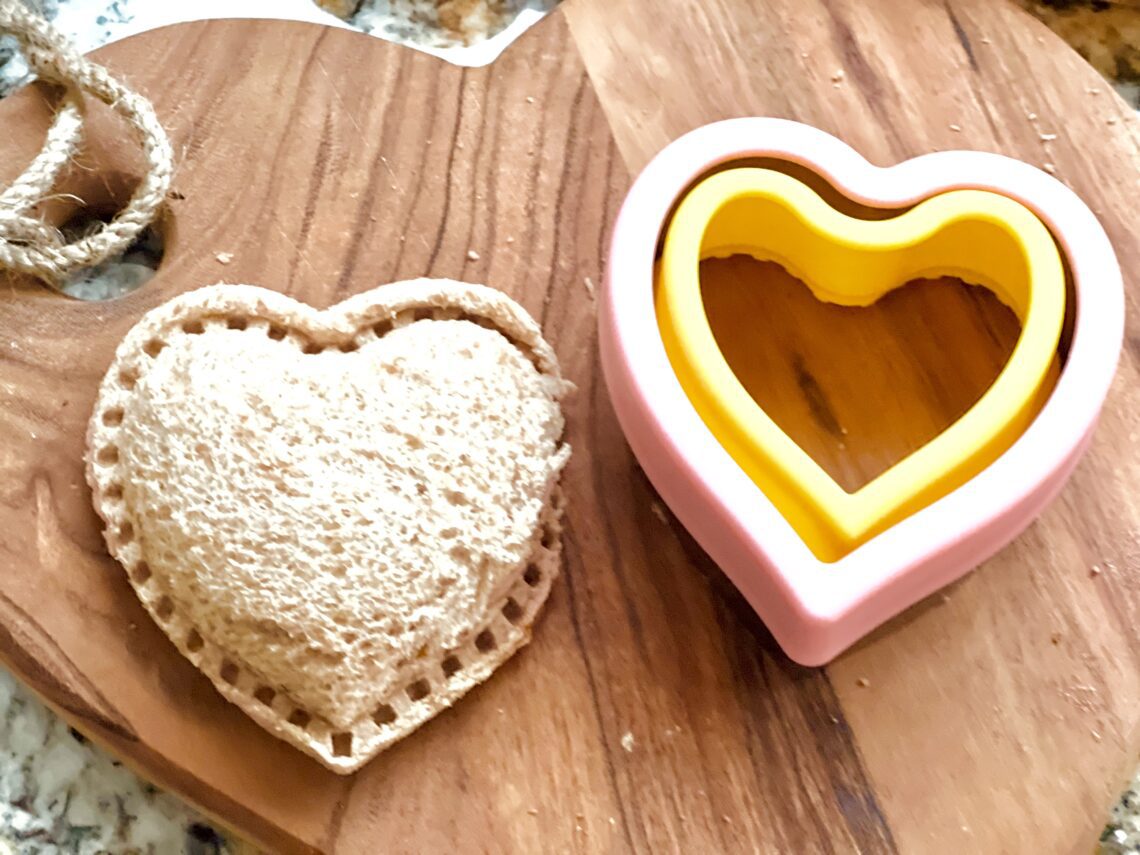 25 Bento Boxes Your Kids will LOVE to EAT!
Can you believe Summer is almost over and Back to School is just around the corner? I am already starting to think about what new Bento Box lunch ideas I can come up with!
Last year before school started, my daughter specifically asked me to start making her lunch for her turns out she never liked the cafeteria food. After volunteering many times and eating it myself…I understood! How could I say NO to THAT?! 
Since I knew I'd be making her lunch, we made sure she got a new matching lunchbox with her backpack set from Pottery Barn Kids. Of course the lunchboxes had Bento Boxes that matched! Into the cart 2 matching boxes went!
Little did I know then, those 2 little Bento Boxes would create into a mild obsession!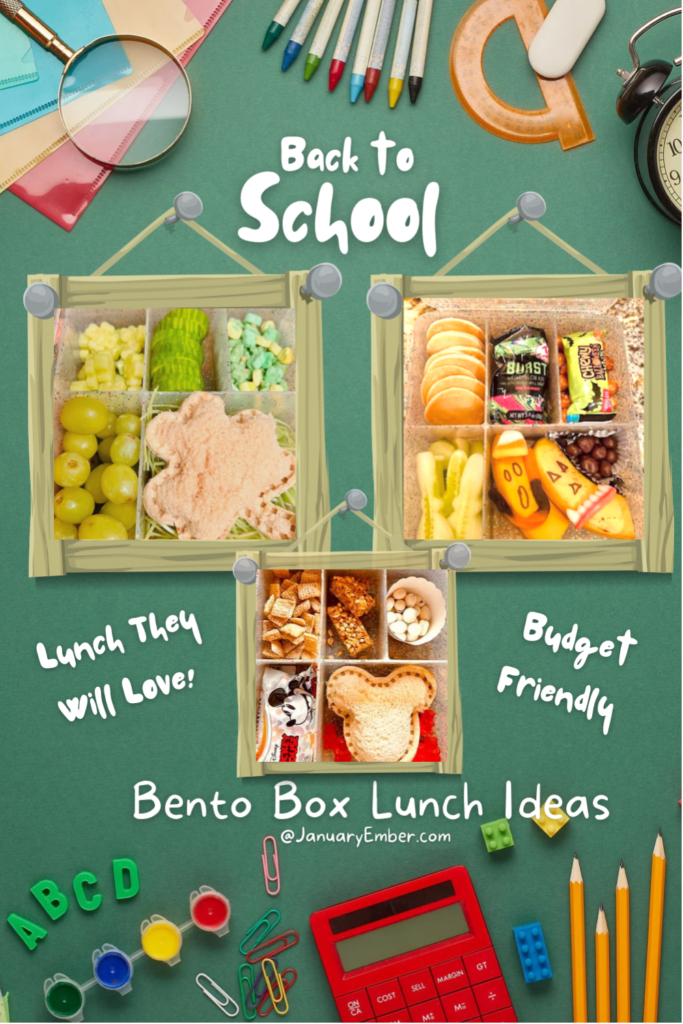 As an Amazon Affiliate I may receive a small commission on qualifying purchases, at NO cost to You; thank you in advance for clicking on any of my links, which helps support the blog and keep ideas flowing!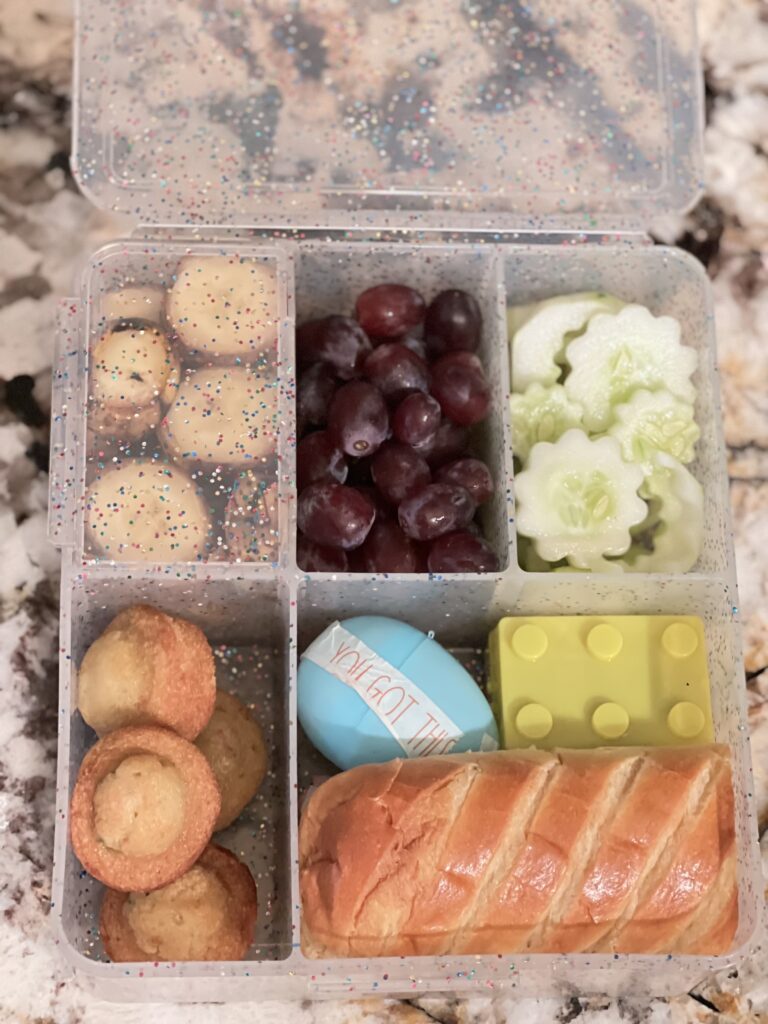 When I started off I did not have any "tools"  and we only had those 2 Bento Boxes. They are 2 of our favorite boxes, but they are not "compartment-leak-free" sad to say, so this can be an issue at times.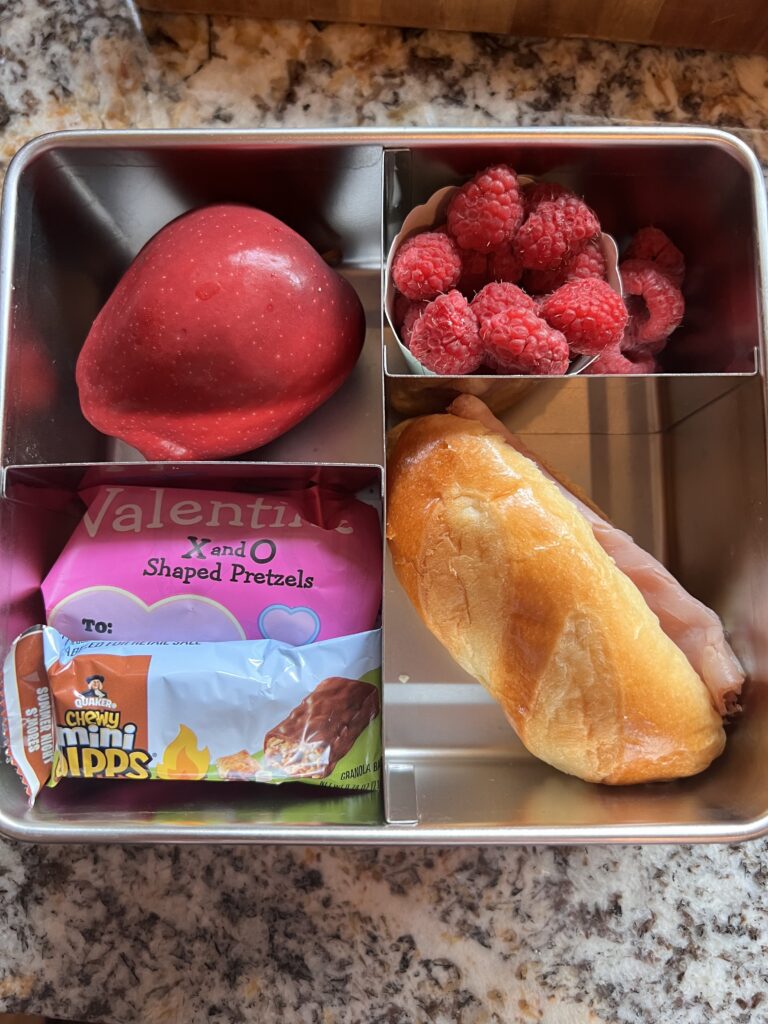 After I started making lunch everyday I realized I needed to have a minimum of 5 Bento Boxes! 
To Amazon and Target I went and started experimenting with different Bento Boxes – especially looking for one that had "Leak-Free" compartments!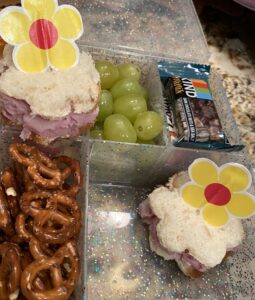 The bento boxes that I bought and actually use in my bento box lunch ideas are the ones I've attached for you! I have bought many and returned the ones that just didn't work! I have done the legwork! 
If you haven't realized by now, I don't mind experimenting to get exactly what I want!
It took a little while for me to really hit my stride, but I did make some cute lunches along the way, even my amateur ones! 
Since I was so new at this last year I didn't really get any "Back to School" themes created, so this year I am going to work on some fun ideas! 
In the meantime, I wanted to share some of the Bento Box Lunches I've created so far to give you some inspiration and ideas before the school year kicks off! I'll go into some other posts on how to make the crustless sandwiches, grab and go grocery lists, theme lunches for birthday, holidays. 
Check out some of the fun Shape Crustless Sandwiches I made last year! These are really fast to make too, its like, why wouldn't you do it?! They are so cute!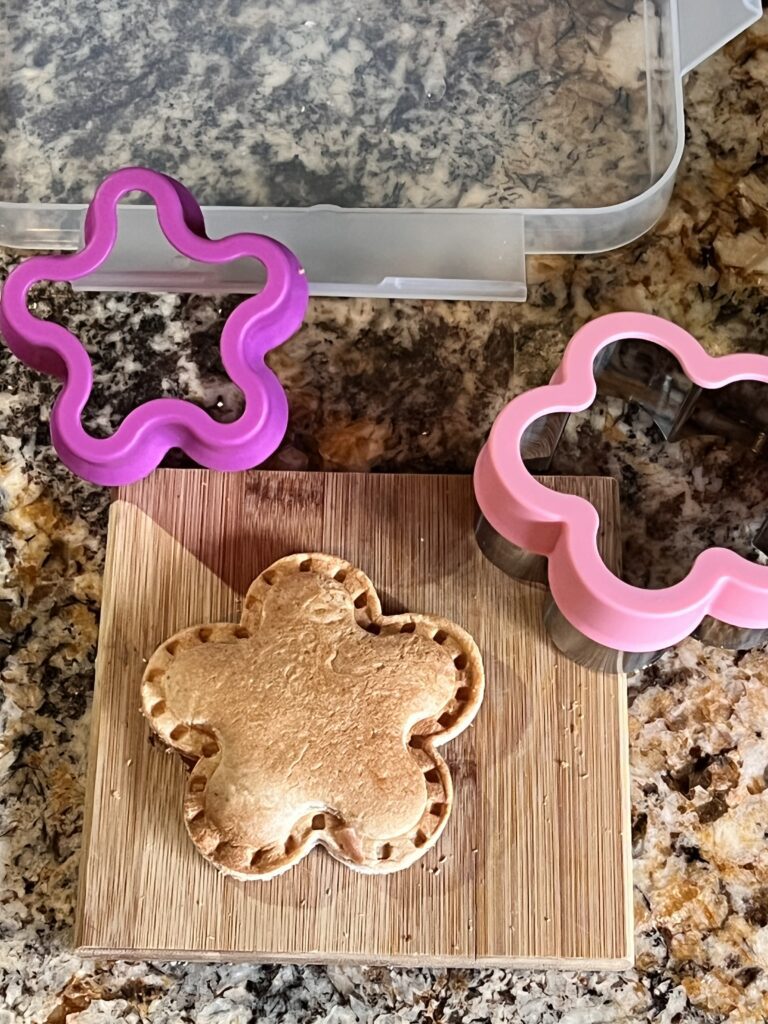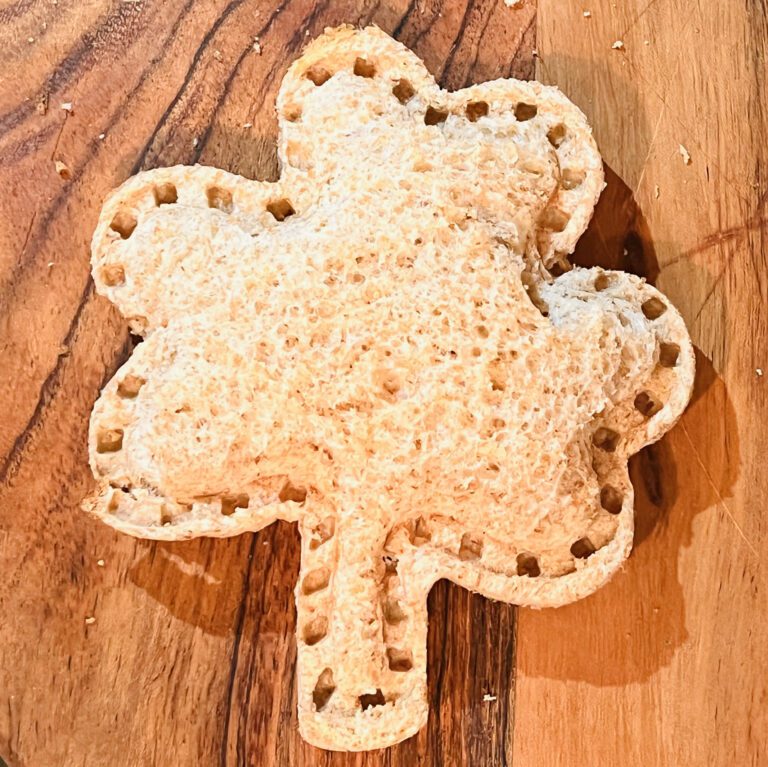 These crustless sandwiches take less than 2 minutes to make, super easy and just so cute! My kid always loves them and eats it all!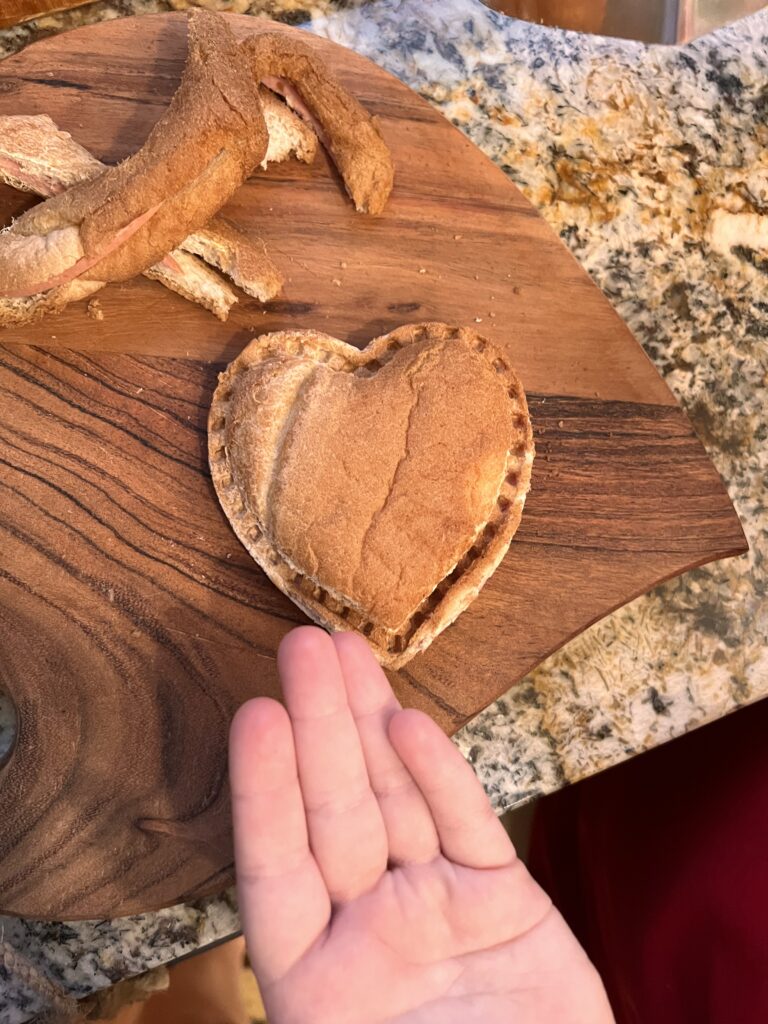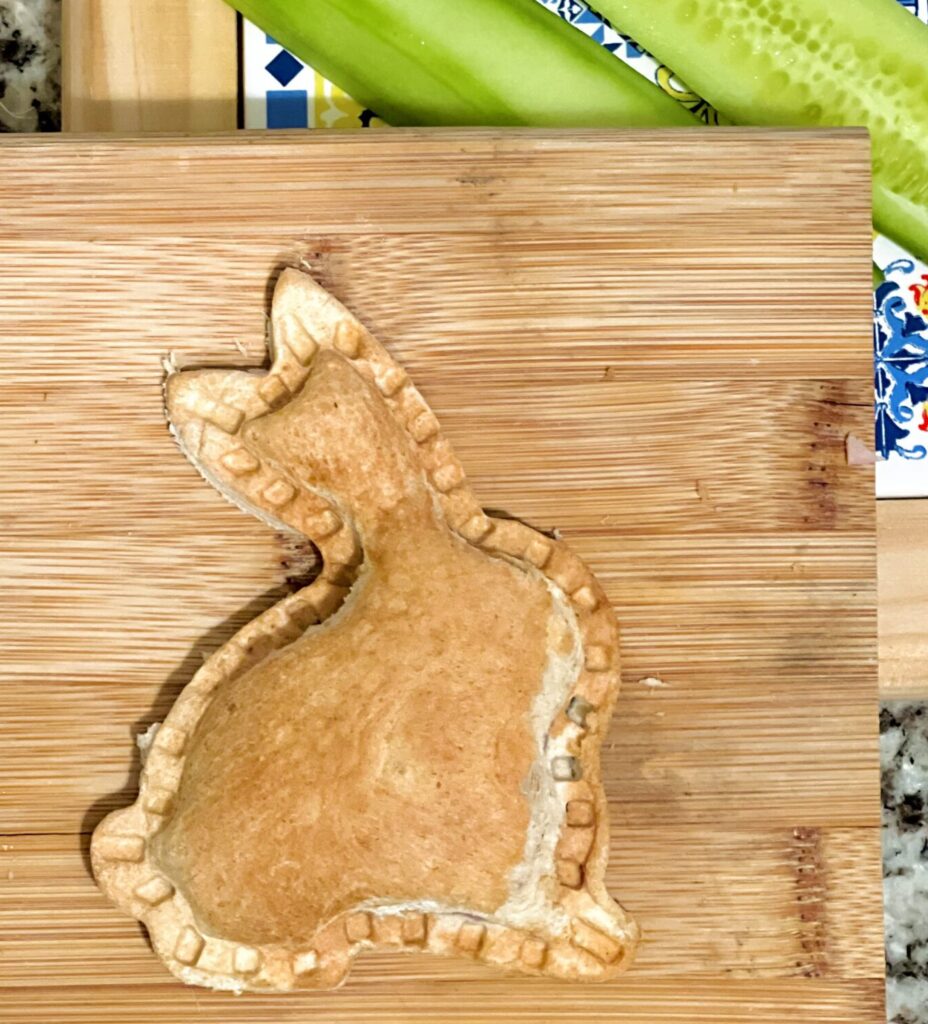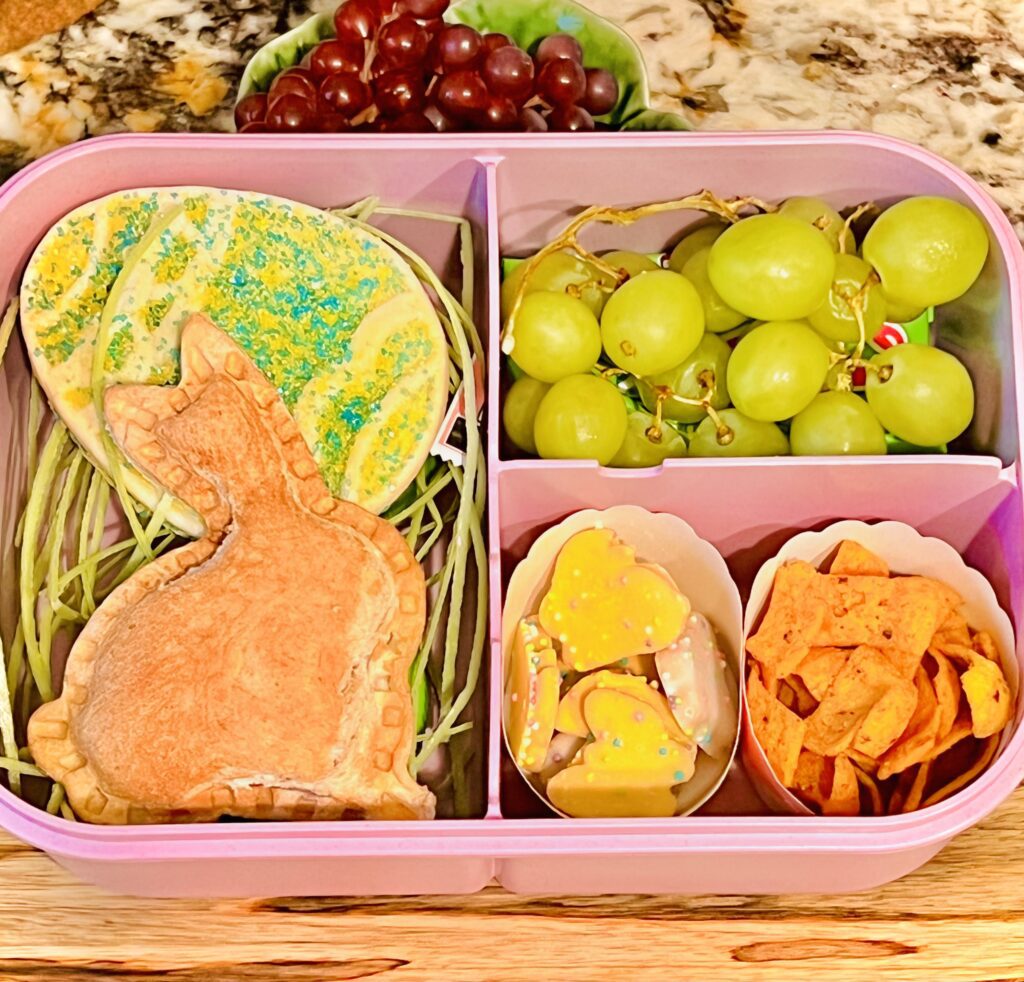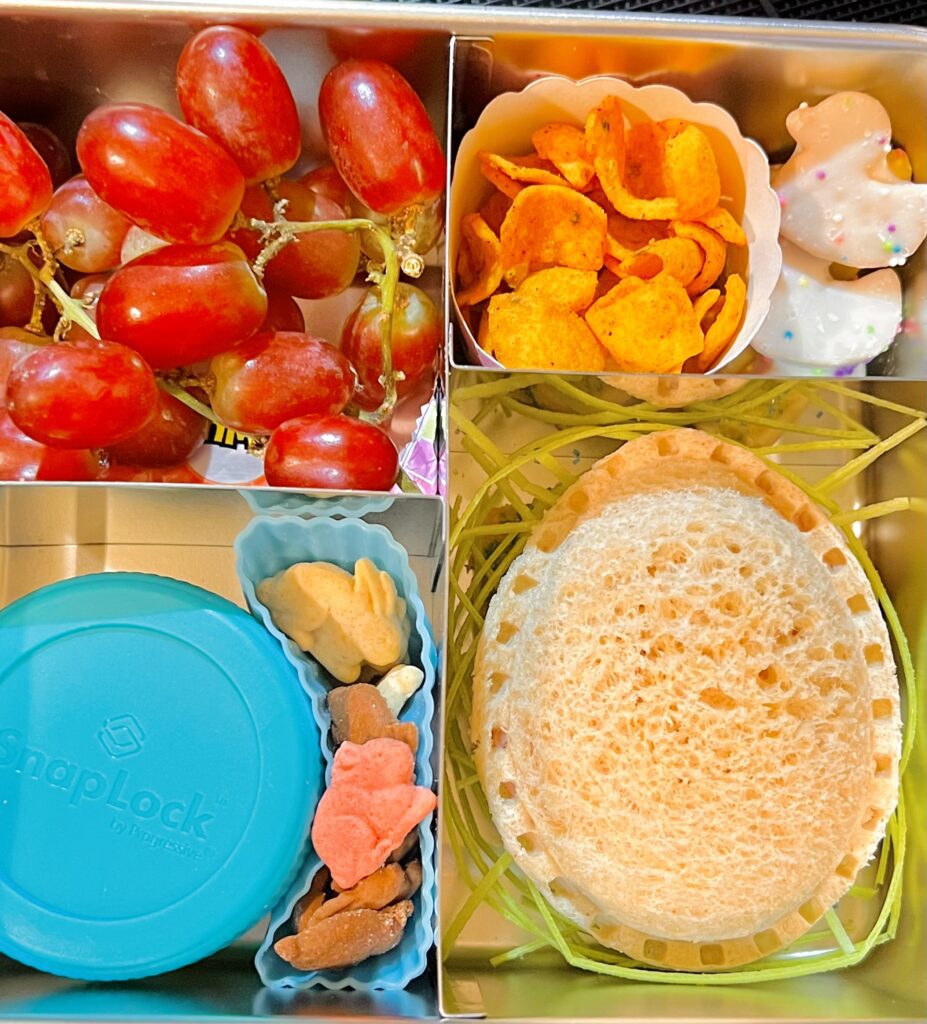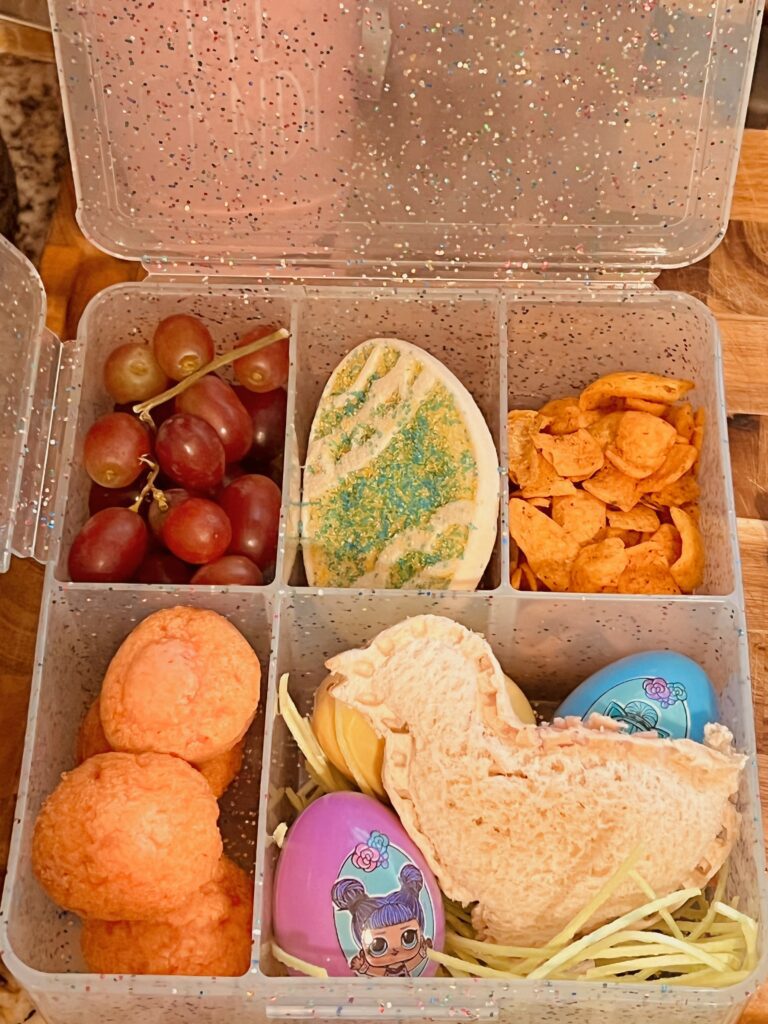 Every bite is gone when the lunchbox comes home!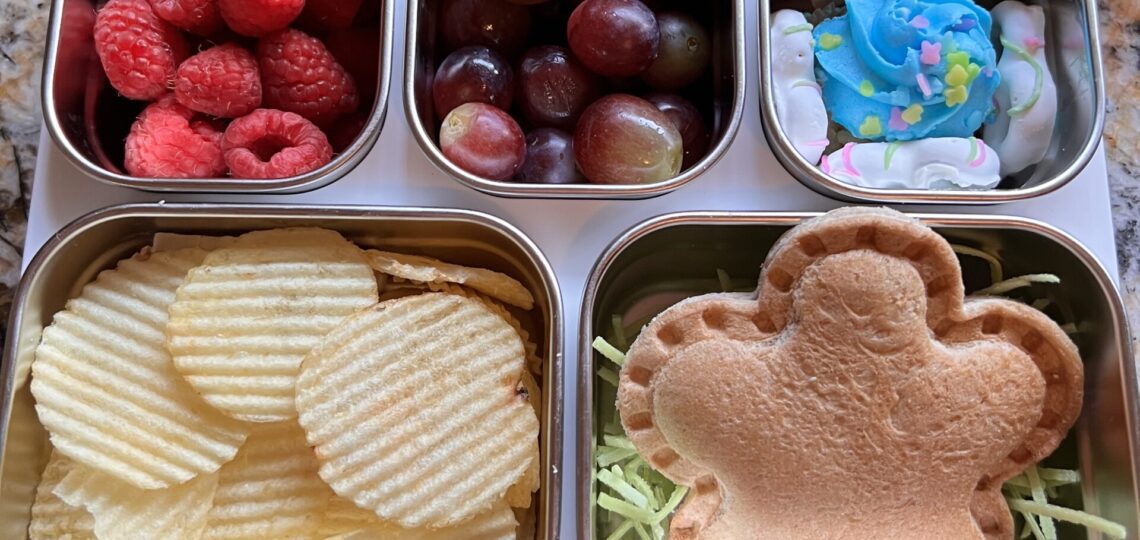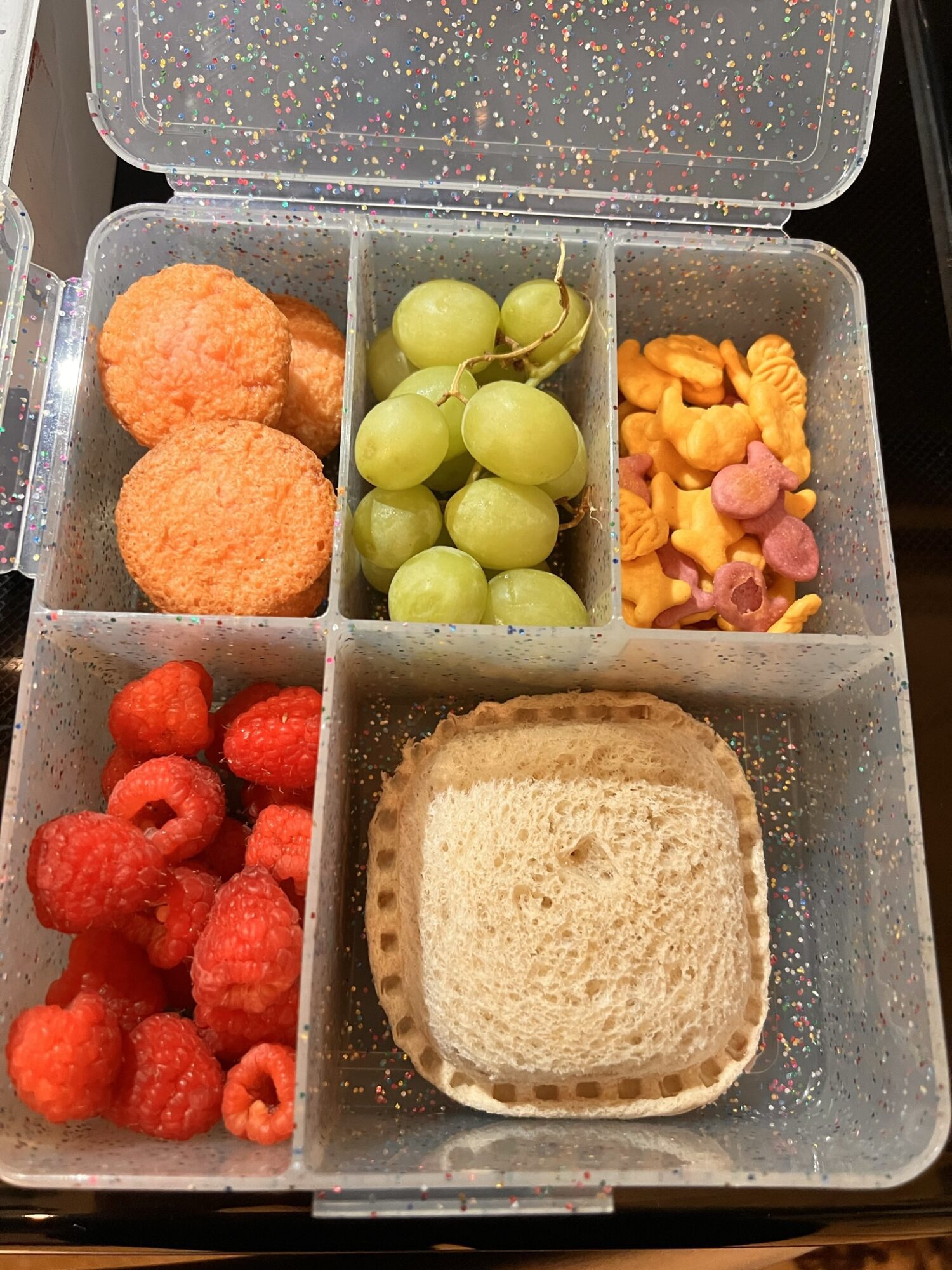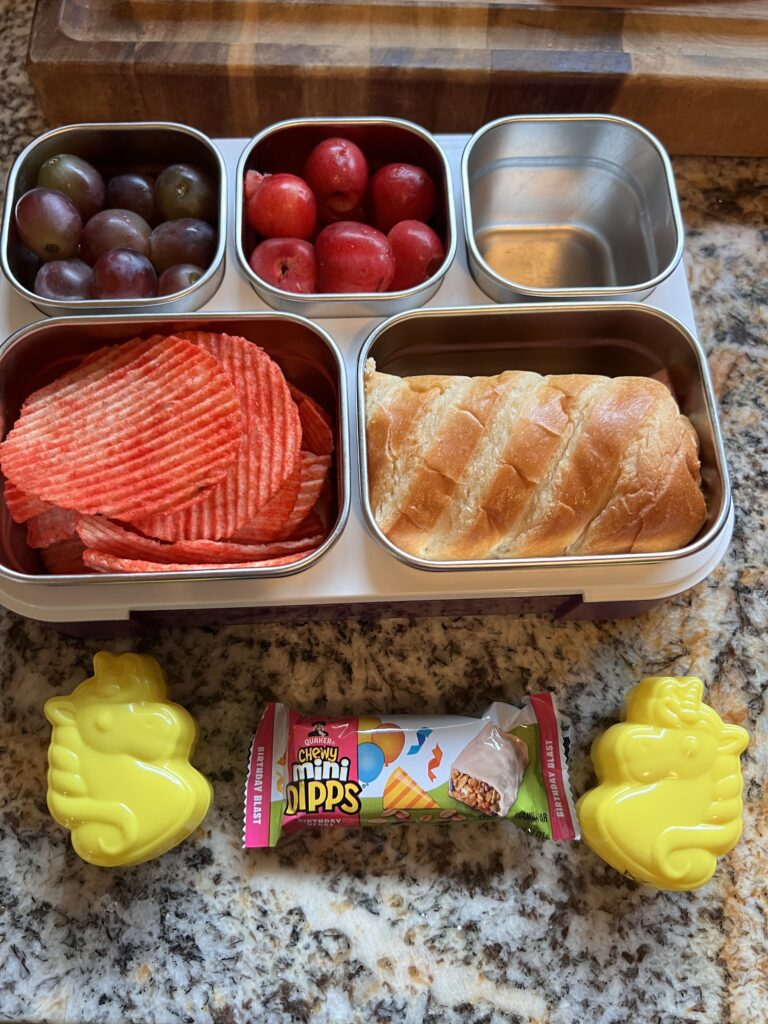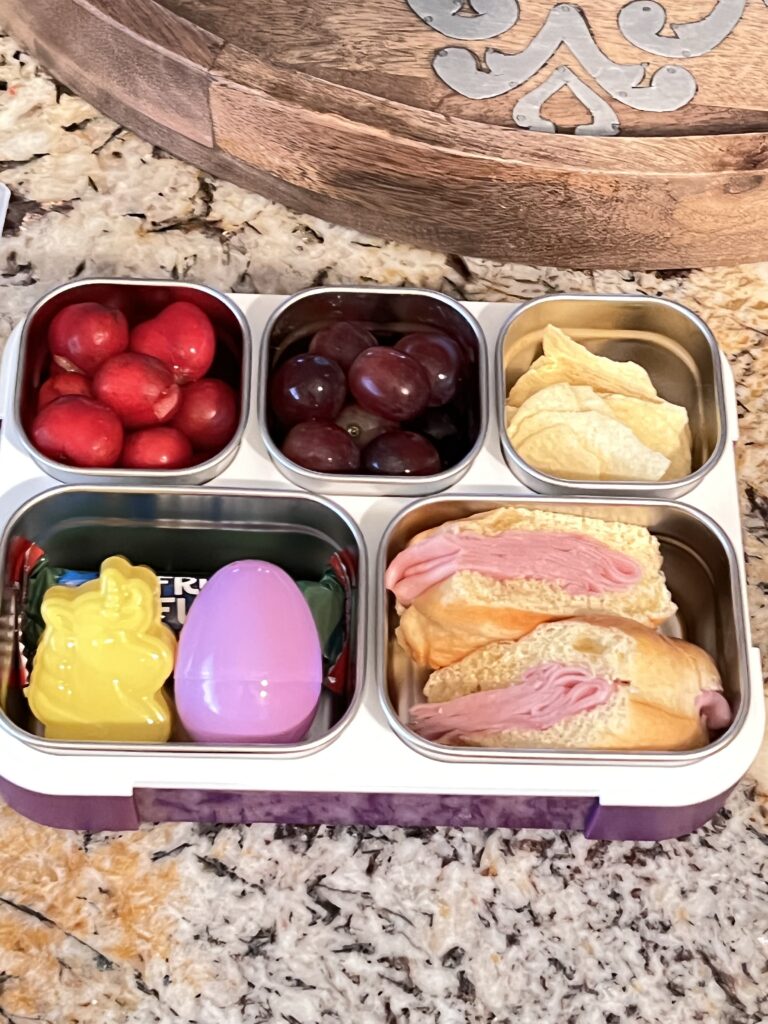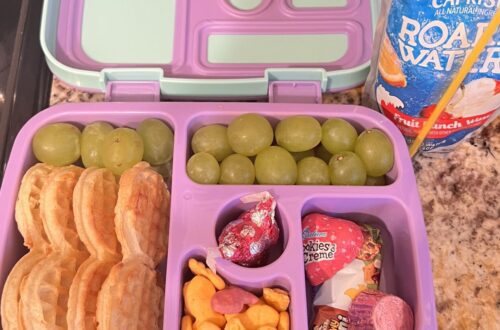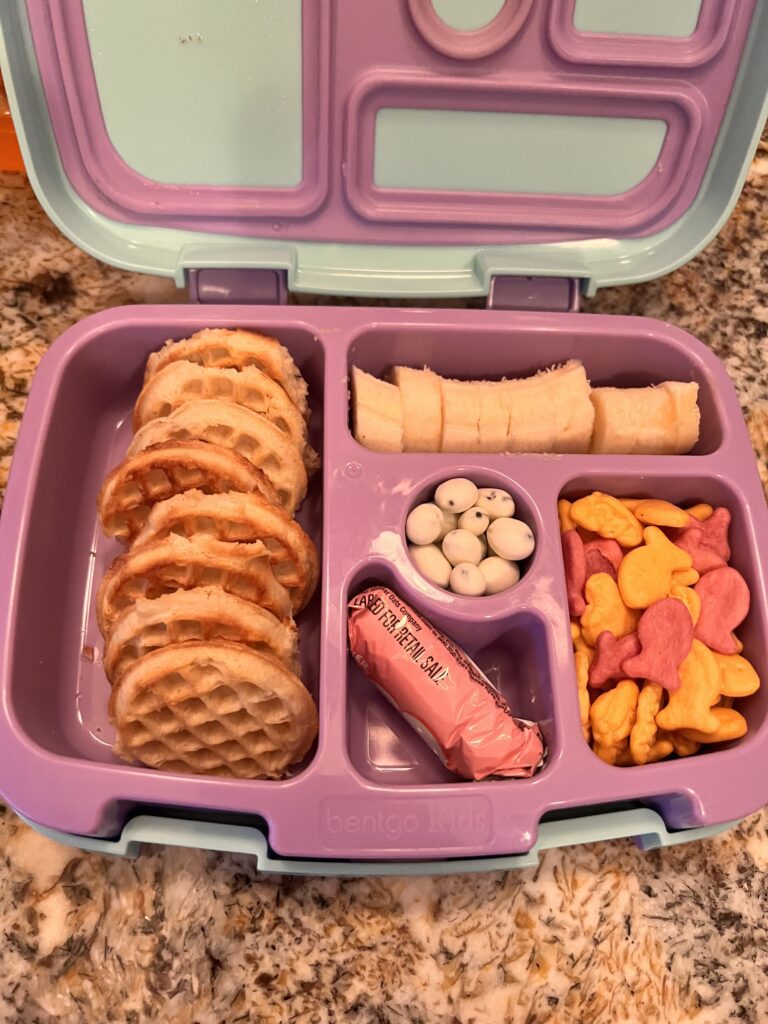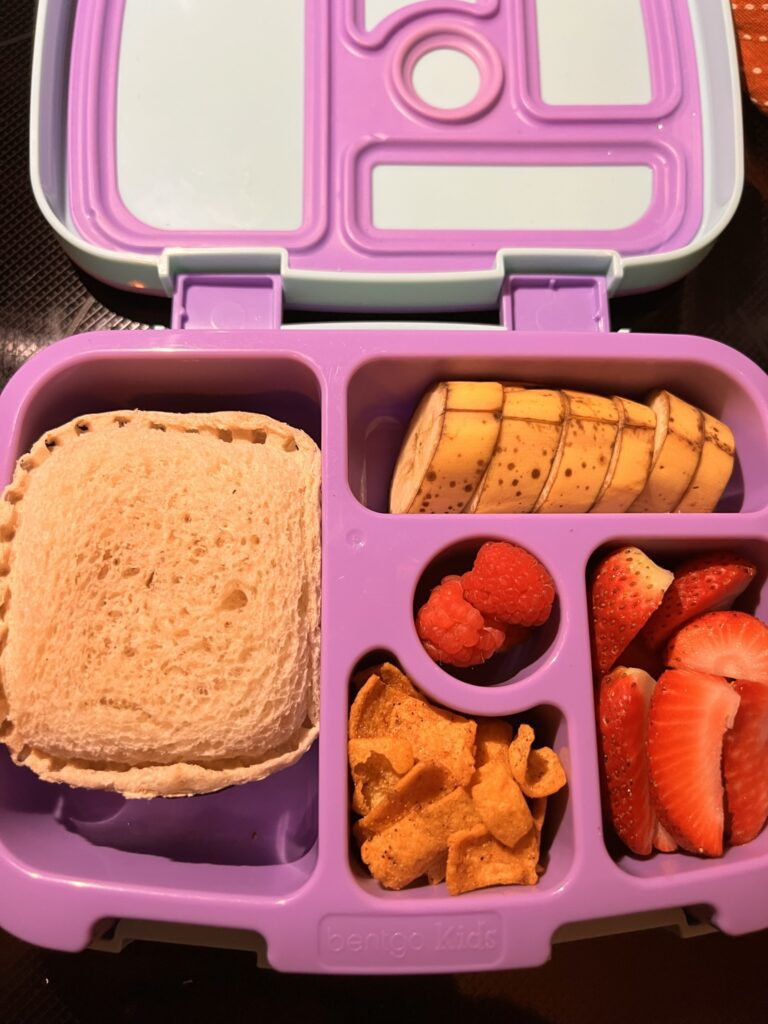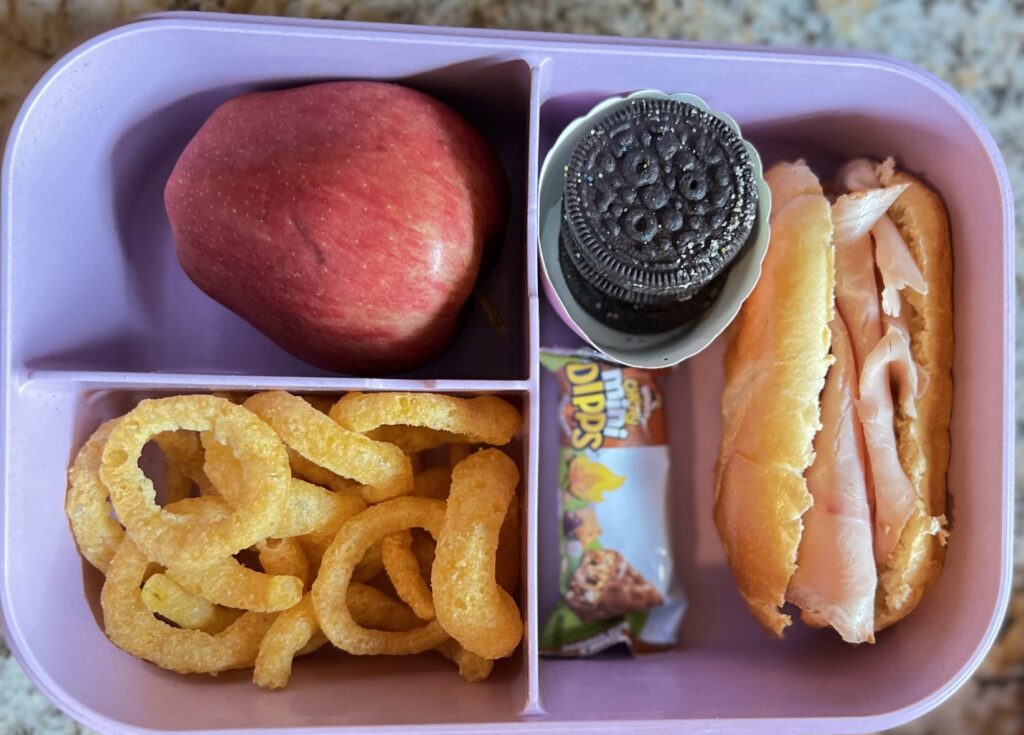 What's the best thing about making fun lunches for my daughter? 
When I pick her up from school, the first thing she says when she gets in the car is, "Hi, Mom, I loved my lunch! I ate it all!" 
I hope you enjoyed seeing some ideas for creating a fun bento box lunch for your kids or yourself, no judgement! 
 I have totally made myself these cute lunches for myself too! Never be too old to search the skies on Christmas Eve! Keep the magic alive and enjoy a little whimsy in your life!
Subscribe & follow for more