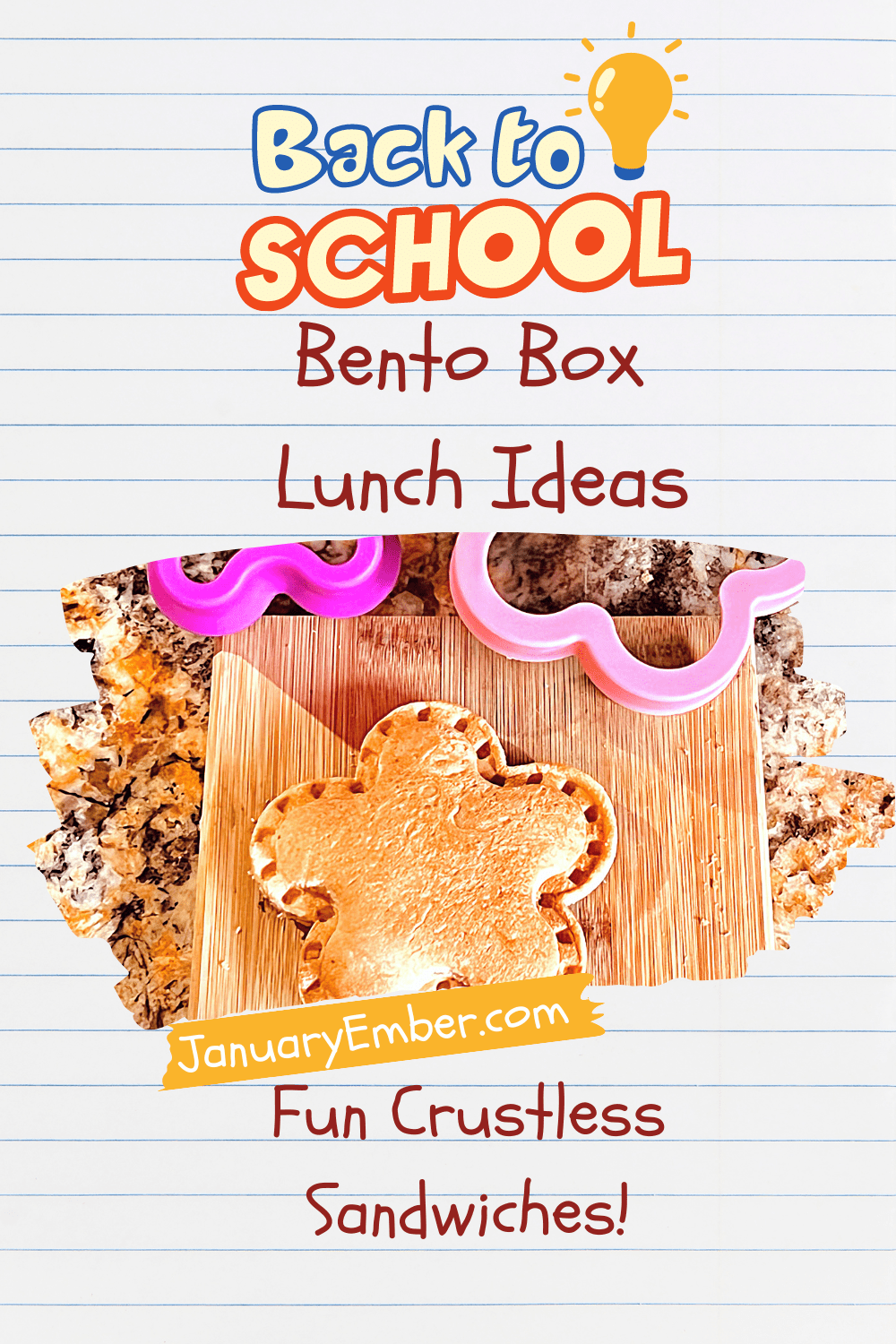 10 Tools for making Fast Back to School Bento Box Lunches
Always in a hurry - I need FAST & FUN Bento Box Lunch Ideas for my 4th grader!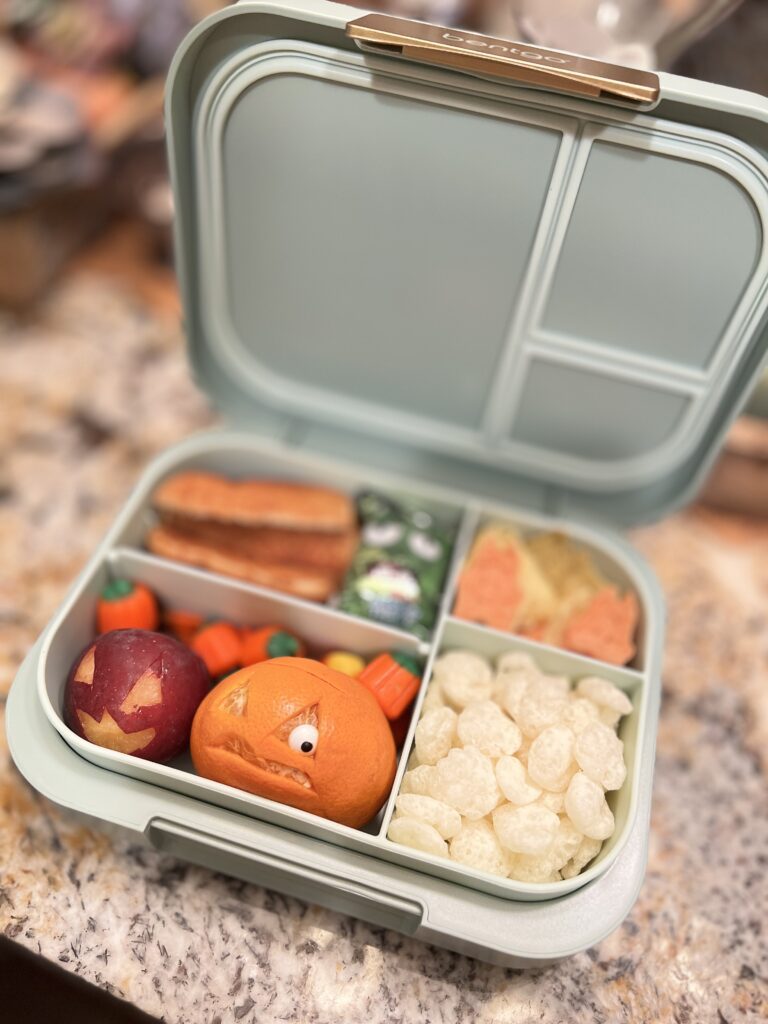 Ready for some fun Bento Box Lunch Ideas!? Holiday theme ideas and my top 10 tools for making a fast & fun lunch!
Me, the little Princess, and Froggy had been planning our new Bento Box lunch ideas for a few while in anticipation of 4th Grade starting!
As we researched, my daughter said, hey maybe you can talk about our fun "TOOLS"! What a great idea I said!
My daughter hated the cafeteria food at school, so last year when she went back to school for 3rd grade (after being home almost 2 years during COVID), I started making her Bento Box lunches. 
Everything I make is fast and budget friendly! I am a busy single mom and don't have extra time or money! I'm just a bargain shopper, that's in my DNA! LOL
This post contains affiliate links. This means I may receive a small commission for purchases derived from those links at no cost to you. This helps support the blog. Thank you in advance for your support!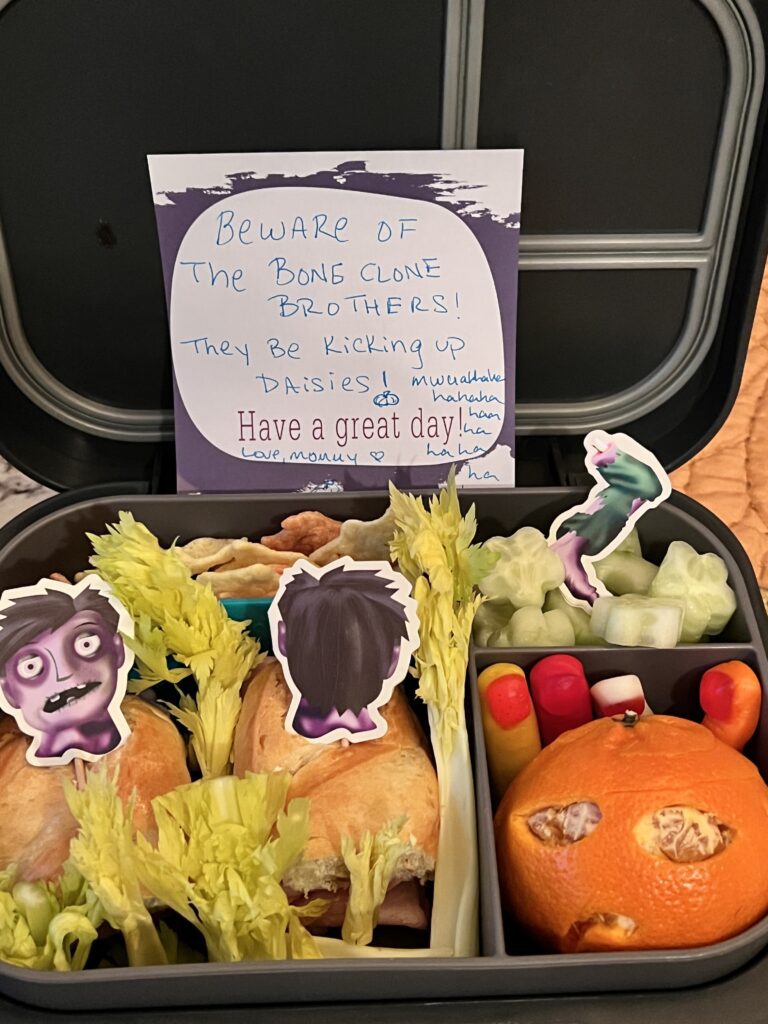 Over the past year we have found some great tools that help make our morning lunch prep fast, easy, economical, and efficient – those are a few of my favorite things! 
In the beginning we started off with 2 Bento Boxes we got from Pottery Barn Kids. Throughout the last year of Bento Boxes I realized: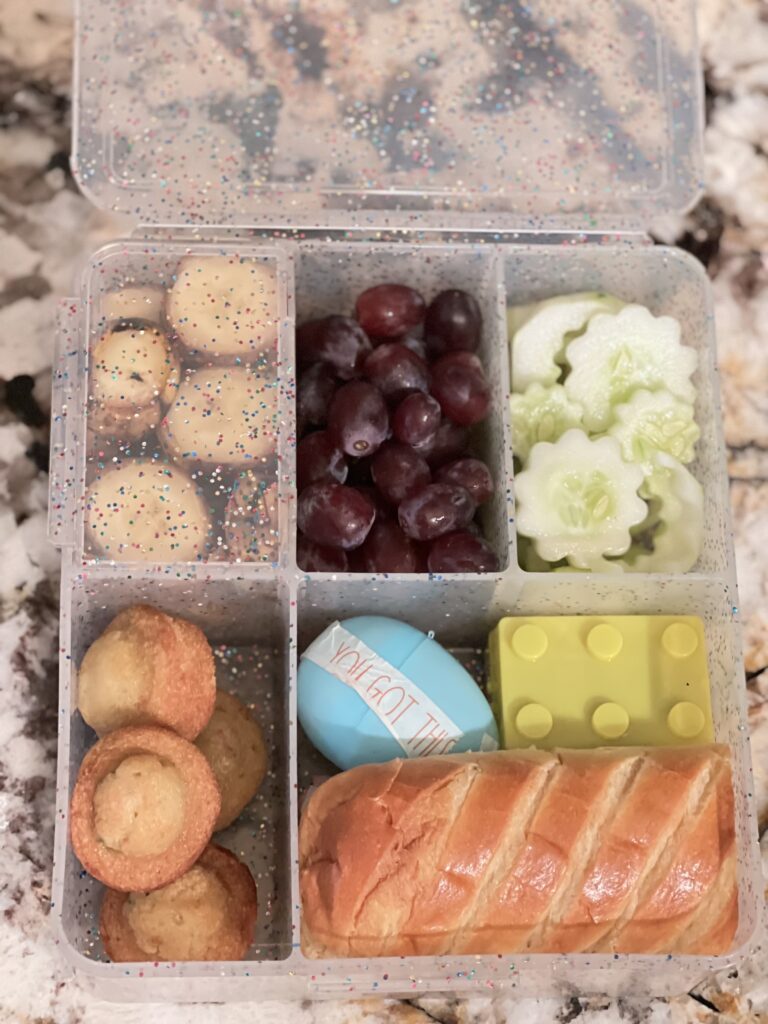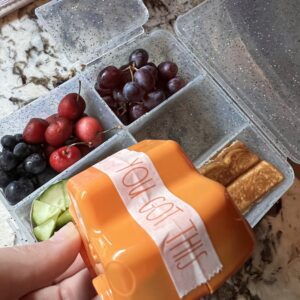 We have found quite a few Bento Boxes that we really like along this journey and I am happy to tell you about what we like best.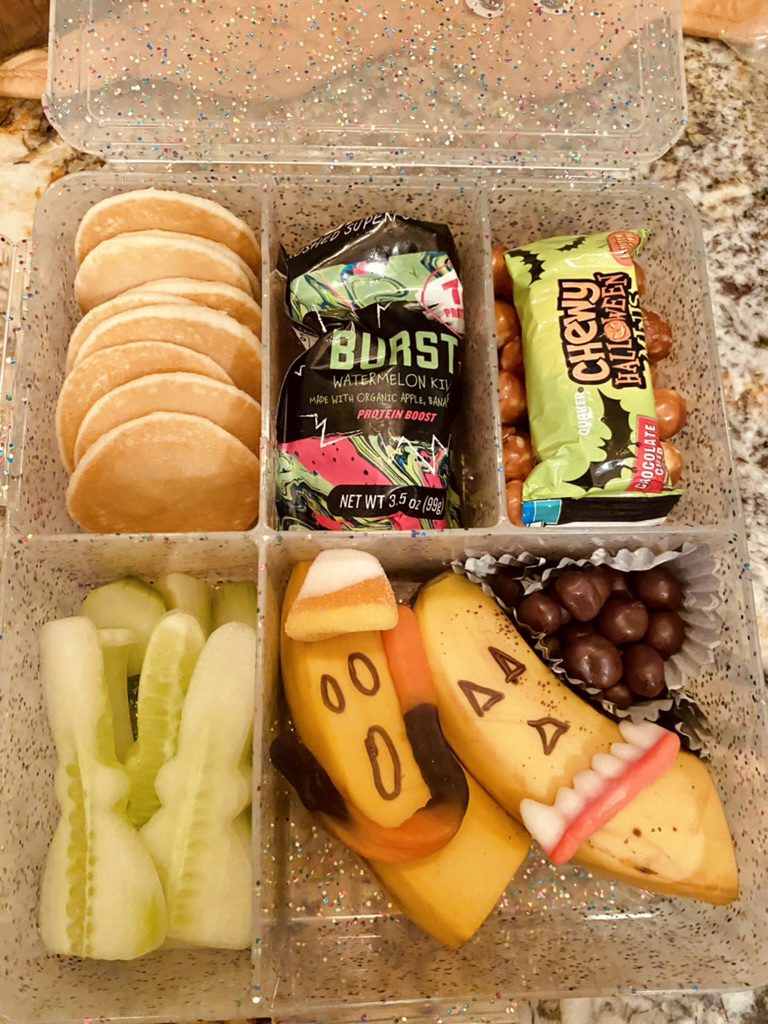 Frankly, these are my daughter's opinions. At the end of the day, she always tells me "Mom, this leaked and made my pretzels soggy…so I didn't eat them..". 
Since some of our Bento Boxes are not "leakproof" I make sure I only use certain foods in those types of Boxes. 
If you are using "non-juicy" foods, then most Bento Boxes will work well with crustless sandwiches, dry foods, and anything sealed (like mini granola bars, etc.). 
Use Leak-Proof Bento Boxes or containers with these foods!
Any time I do cutouts of these fruits and vegetables (that are juicy and tend to "leak"), I use leak-free bento boxes or I use small leak-proof containers.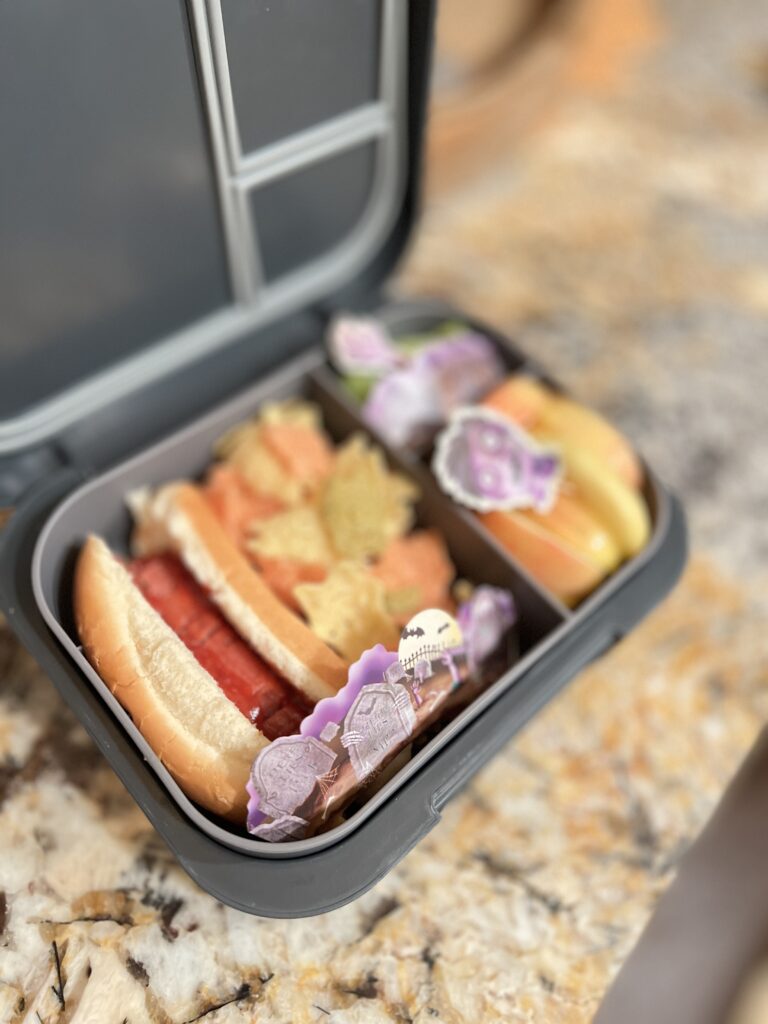 BENTO BOX: Stainless Steel, Individual compartments with lids, leak proof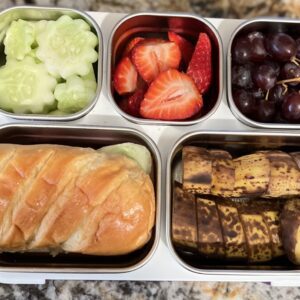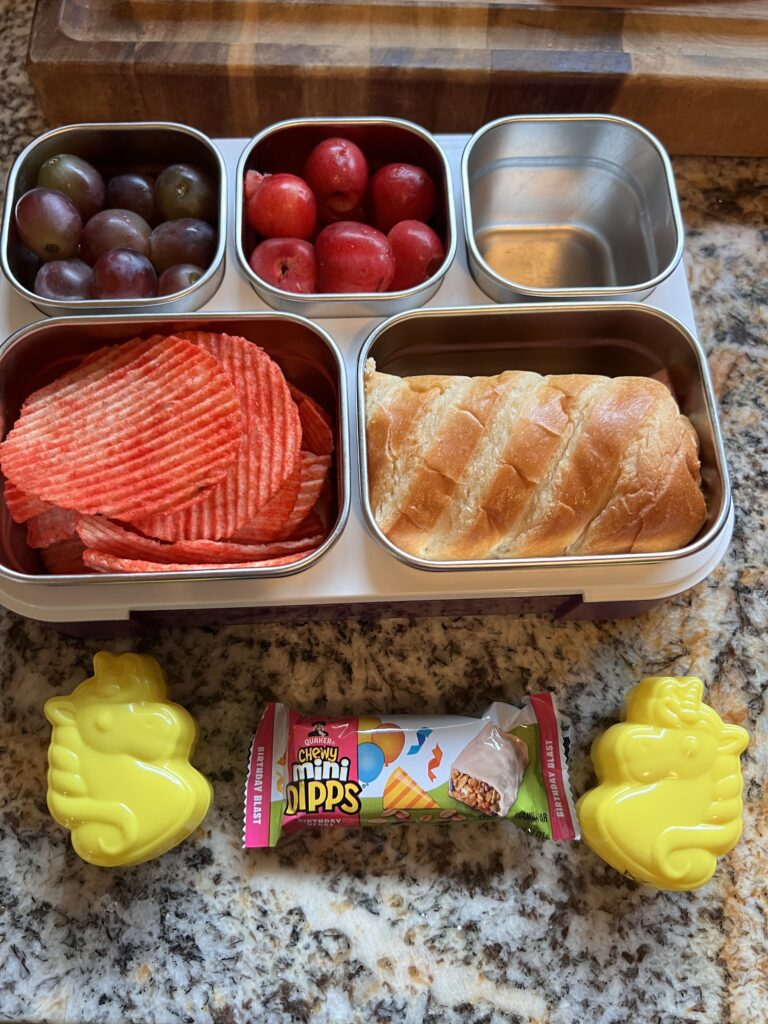 The BEST "Leak-Free" Bento Boxes I've seen are definitely the "bentgo" boxes. I have a few others in my shopping carts I'll be trying out this year, so I'll keep you posted if I find any new ones we love. 
UPDATE: these new Bentgo boxes are bigger and pretty awesome! We are loving them! See some new pics below!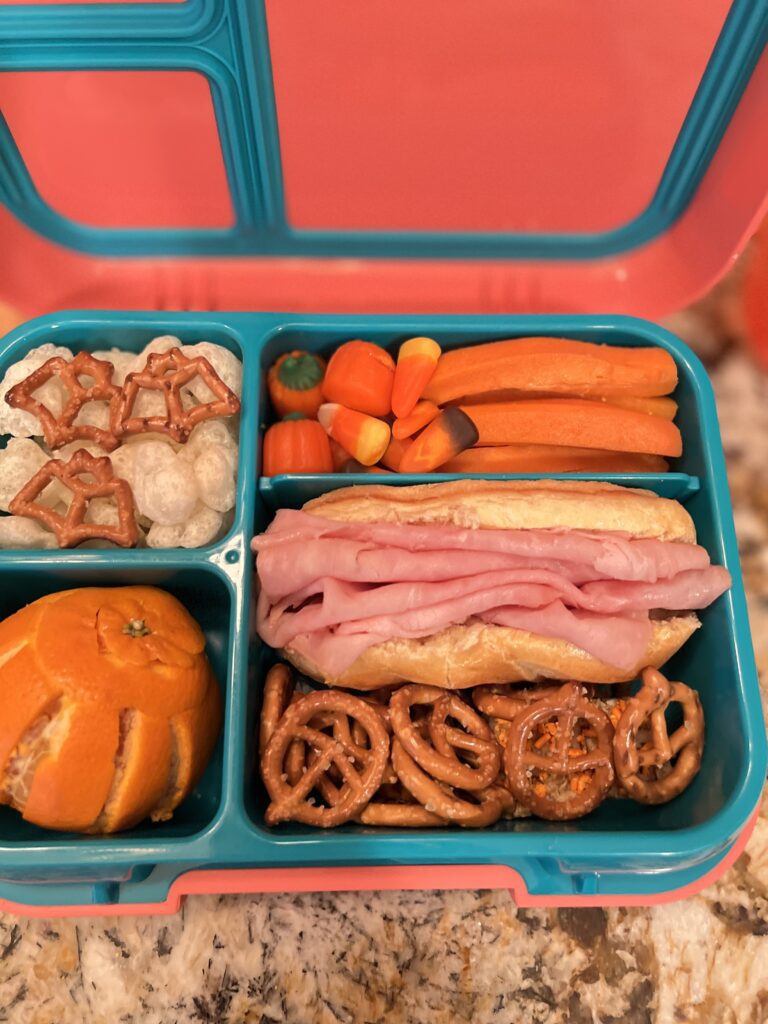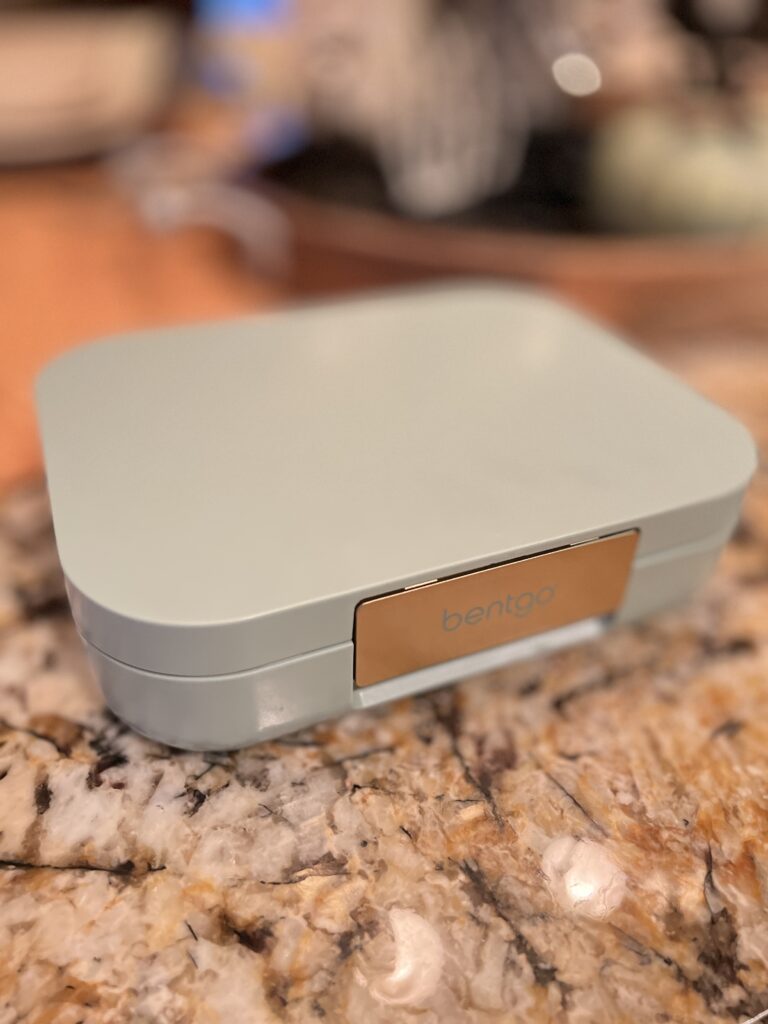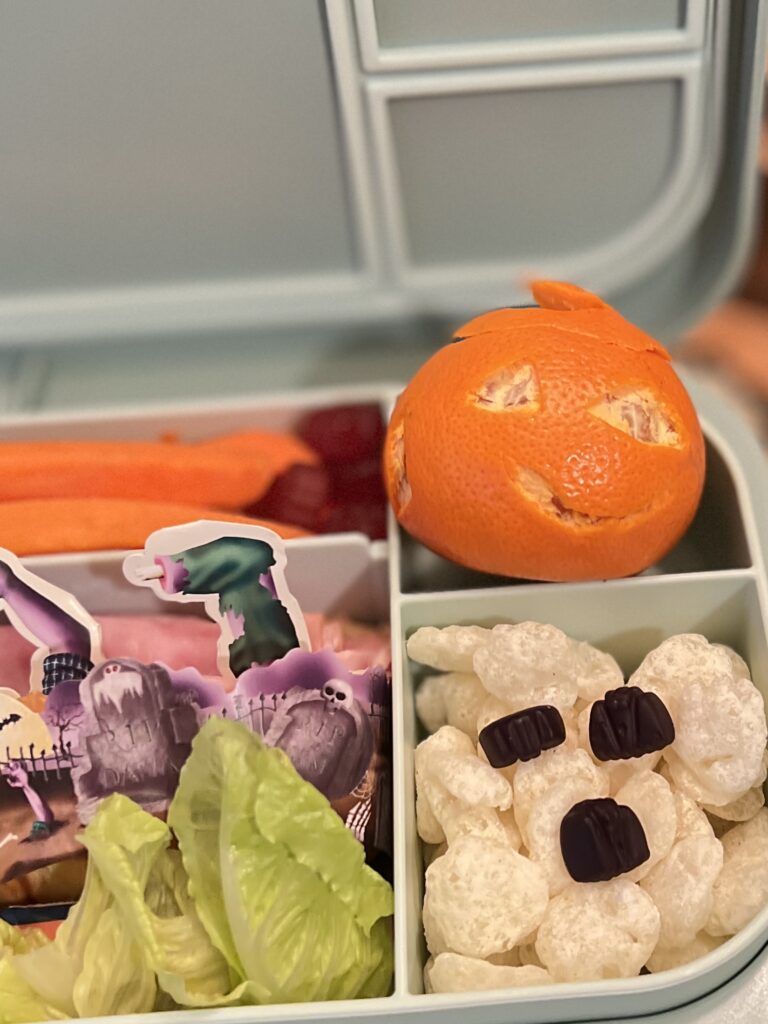 One of my other favorite Bento Boxes is this one with individual stainless steel containers with plastic lids. 
This one has a nice lid that snaps on too and holds all the compartments together. This washes up easily in the dishwasher too!
This little stainless steel Bento Box  with the individual compartments is great for "leak-proof" lunches. 
#2 TOOL: Fruit and Vegetable Fun Shape Cutout tools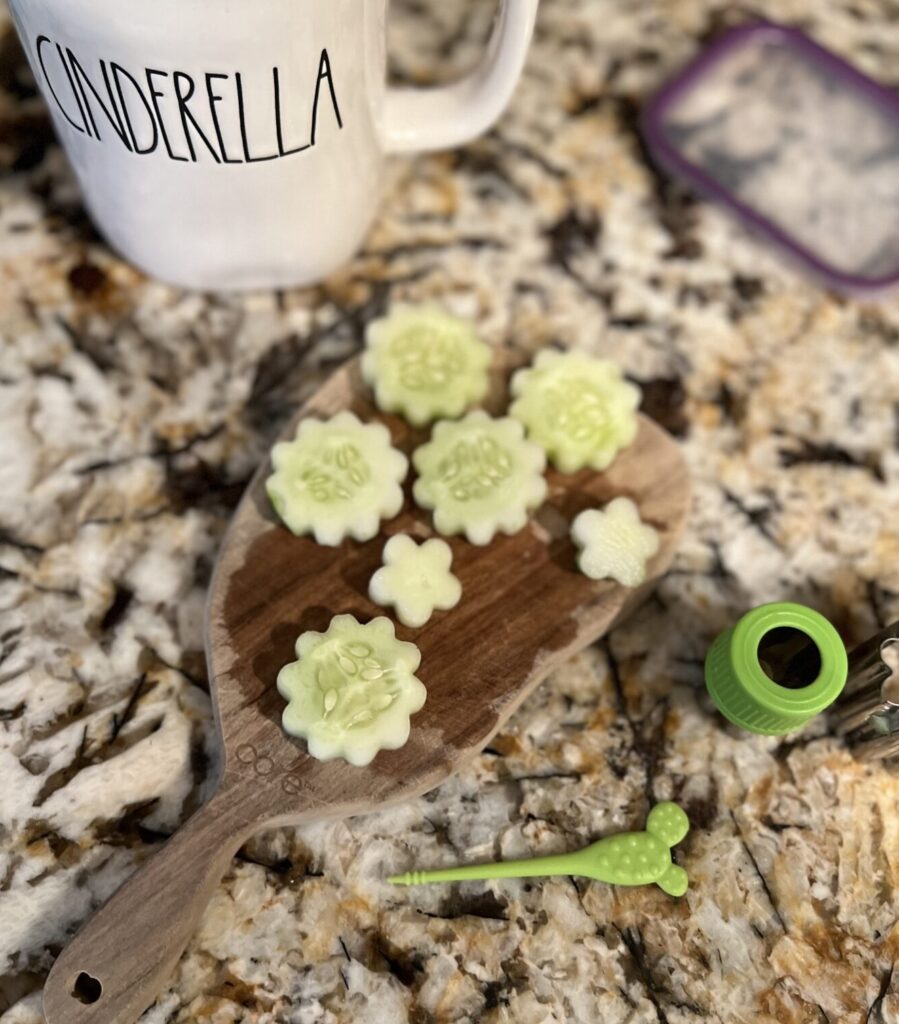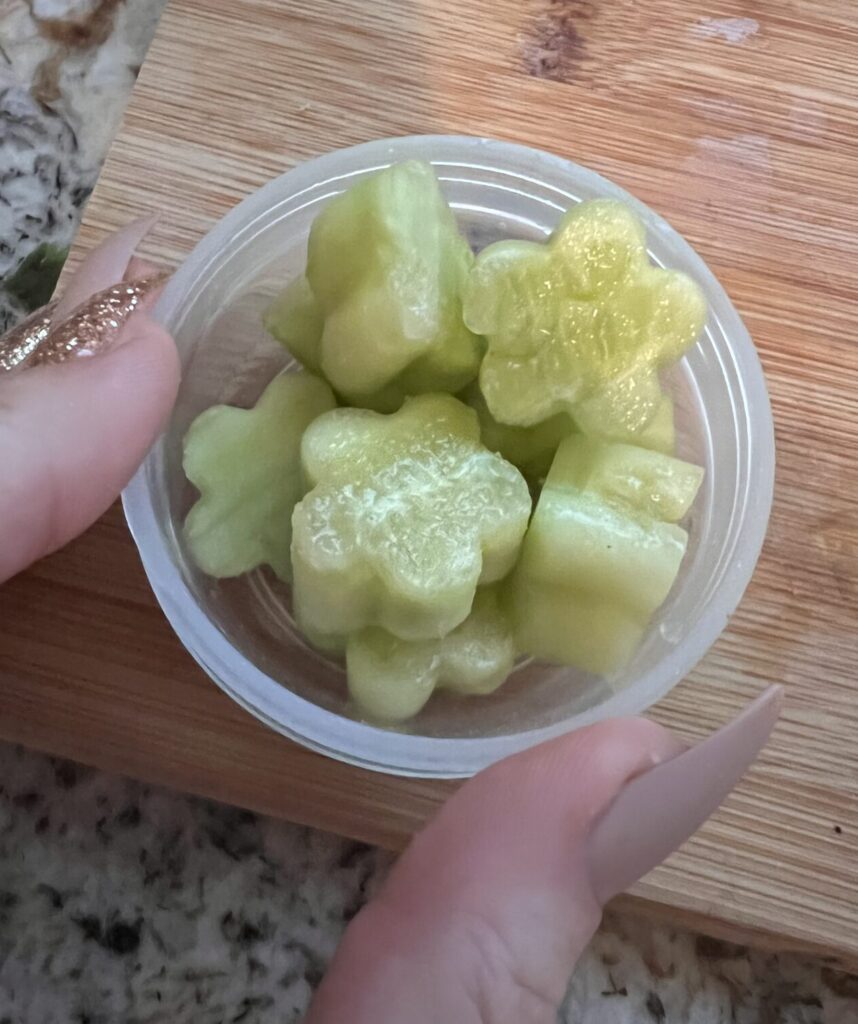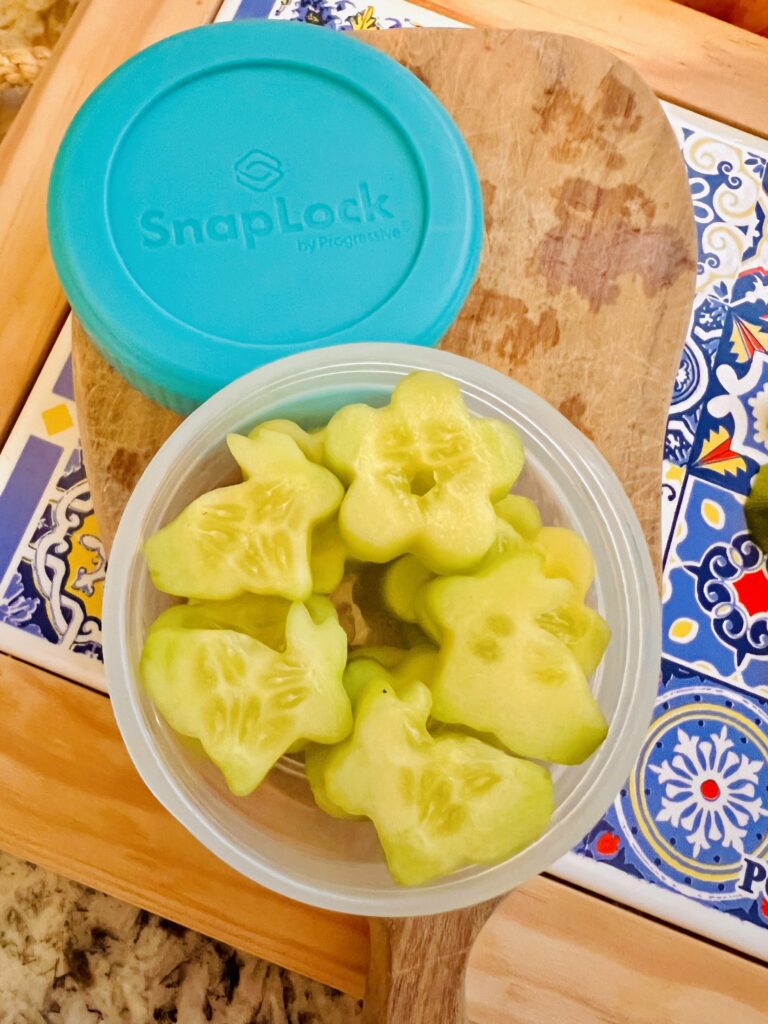 #3 Tool: Crustless Sandwich Cutters
If I can recommend any tool that is just flat out awesome, it is these sandwich cutters and sealers that make the cutest crustless sandwiches! 
These are super easy to use and you can make amazing cute little sandwiches in 3 minutes! 
Check out some of the fun Shape Crustless Sandwiches I made this past school year! These are really fast to make with these awesome little tools!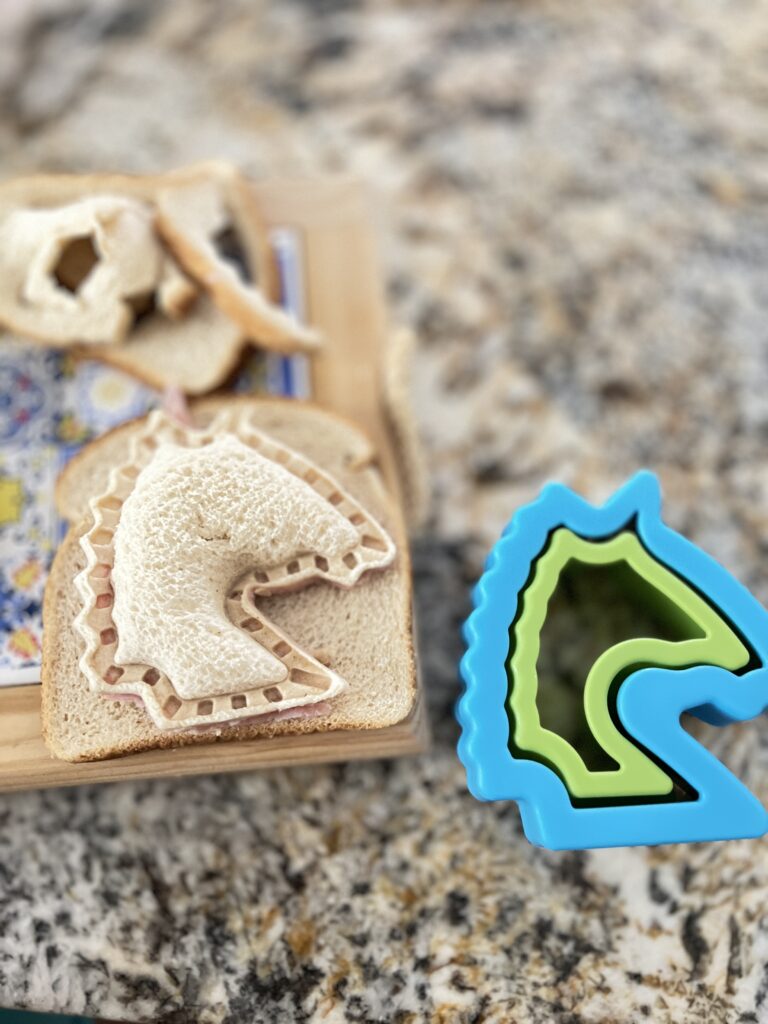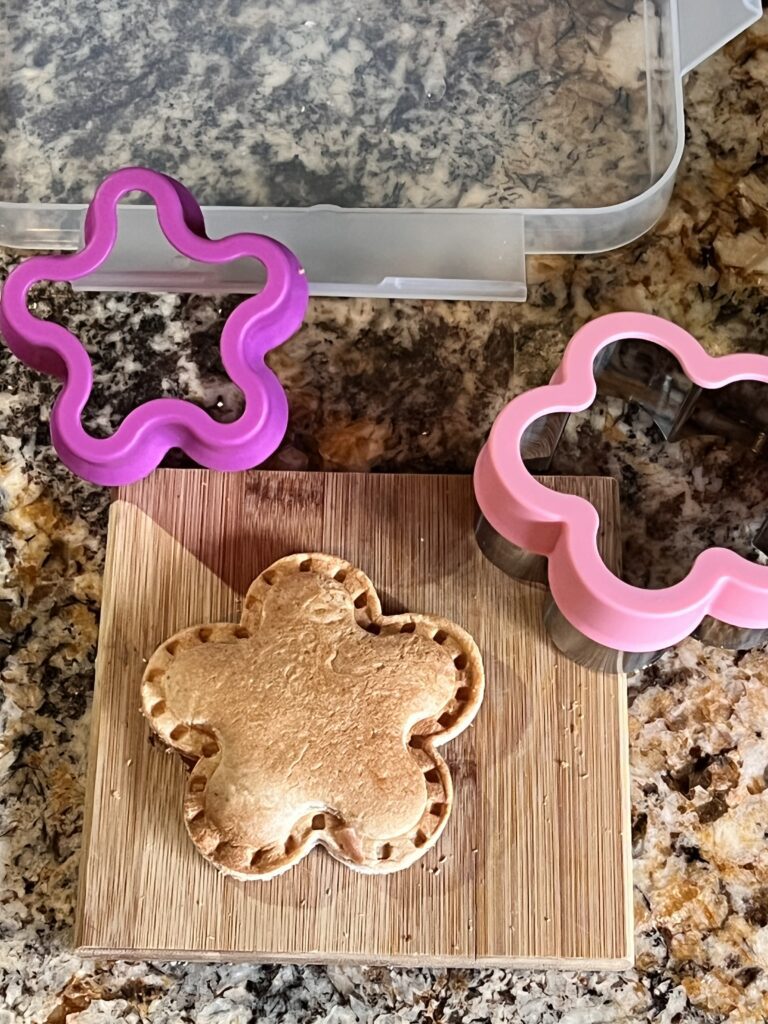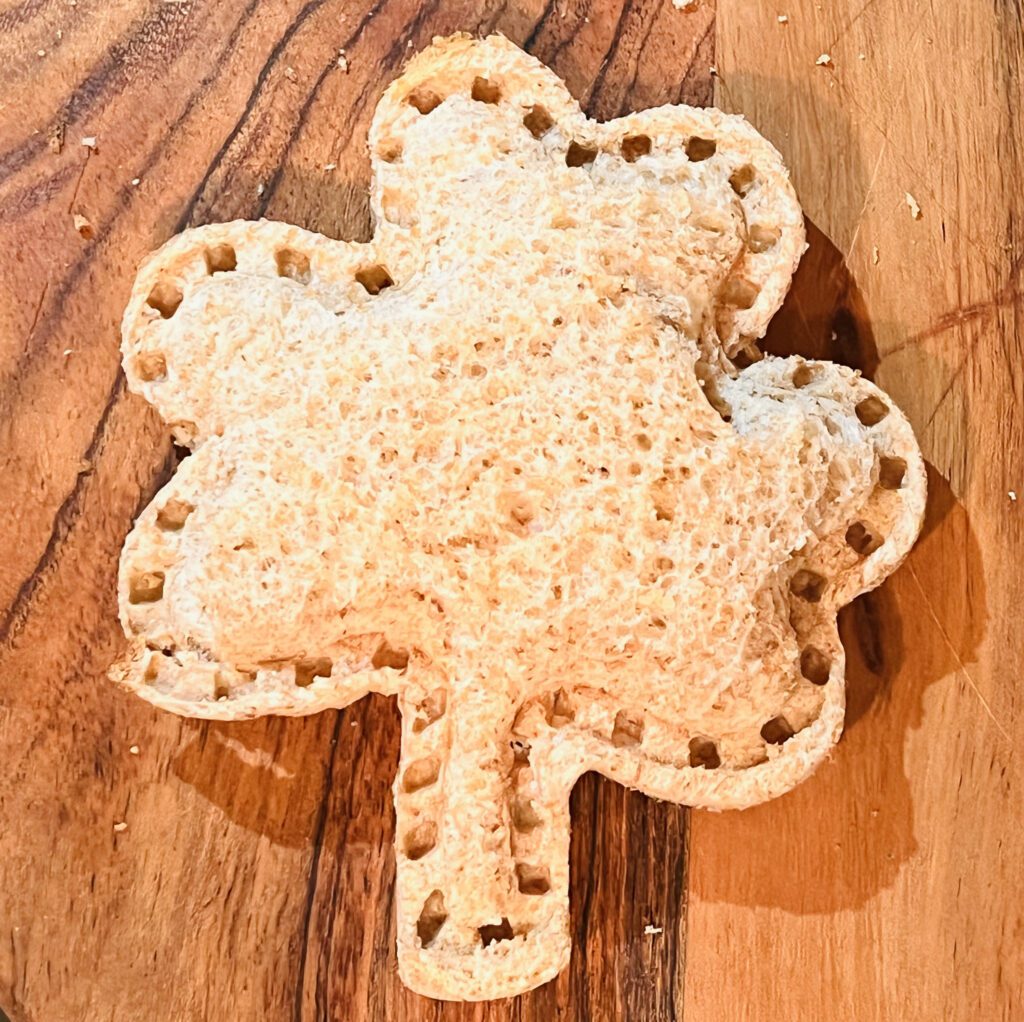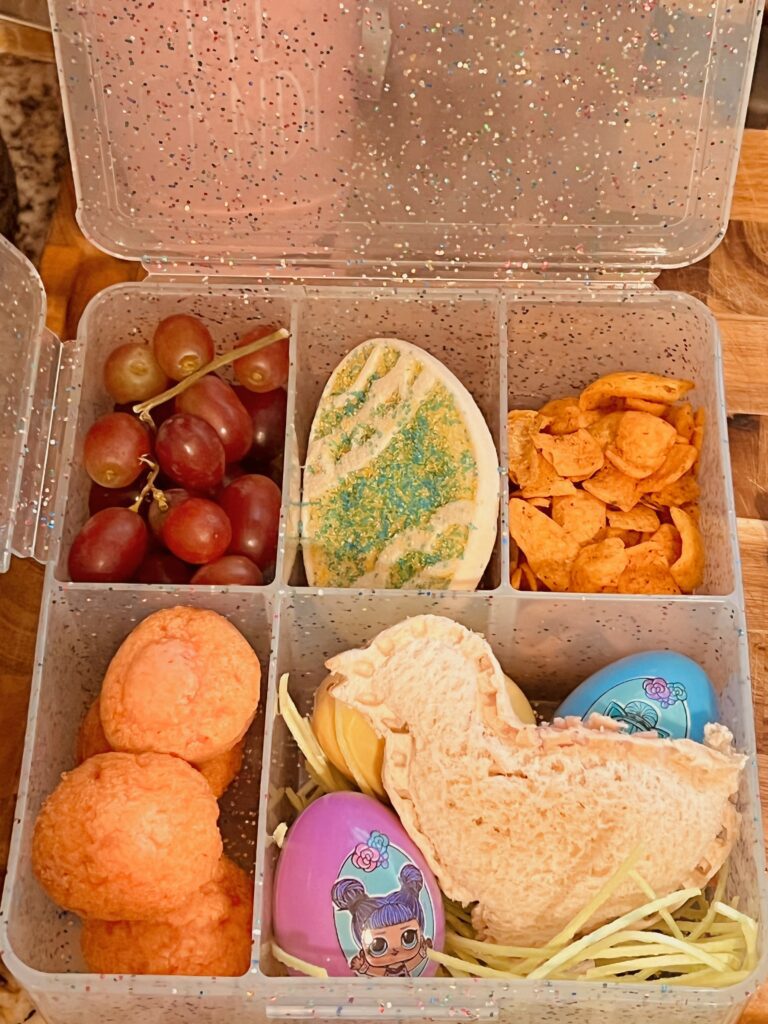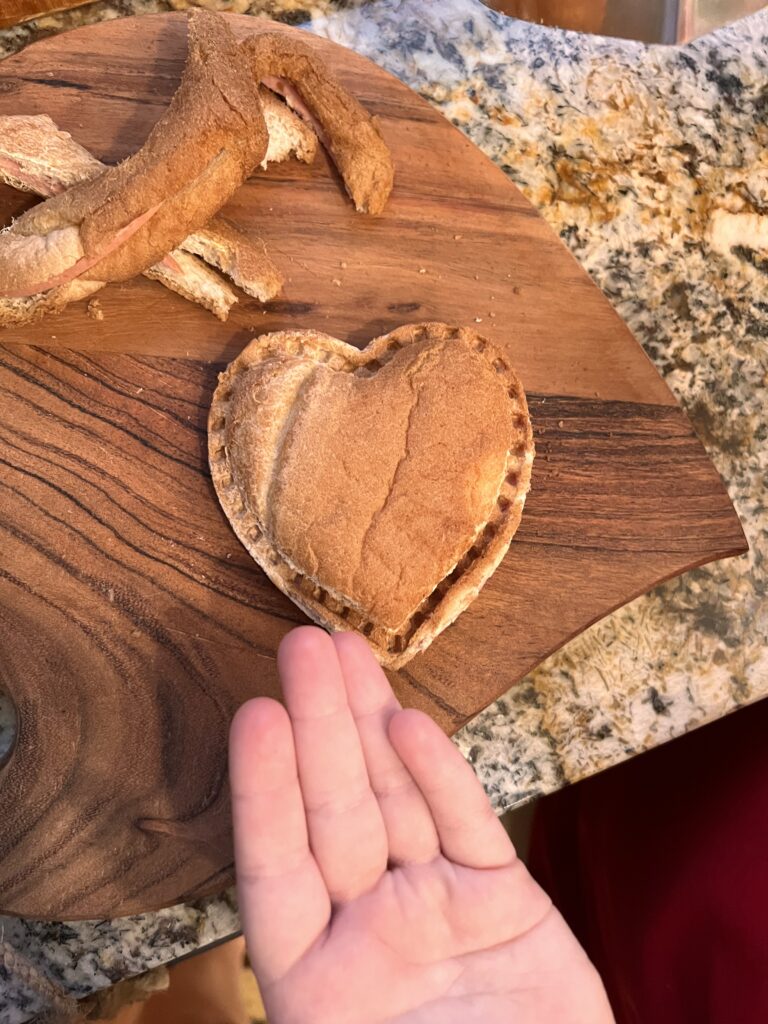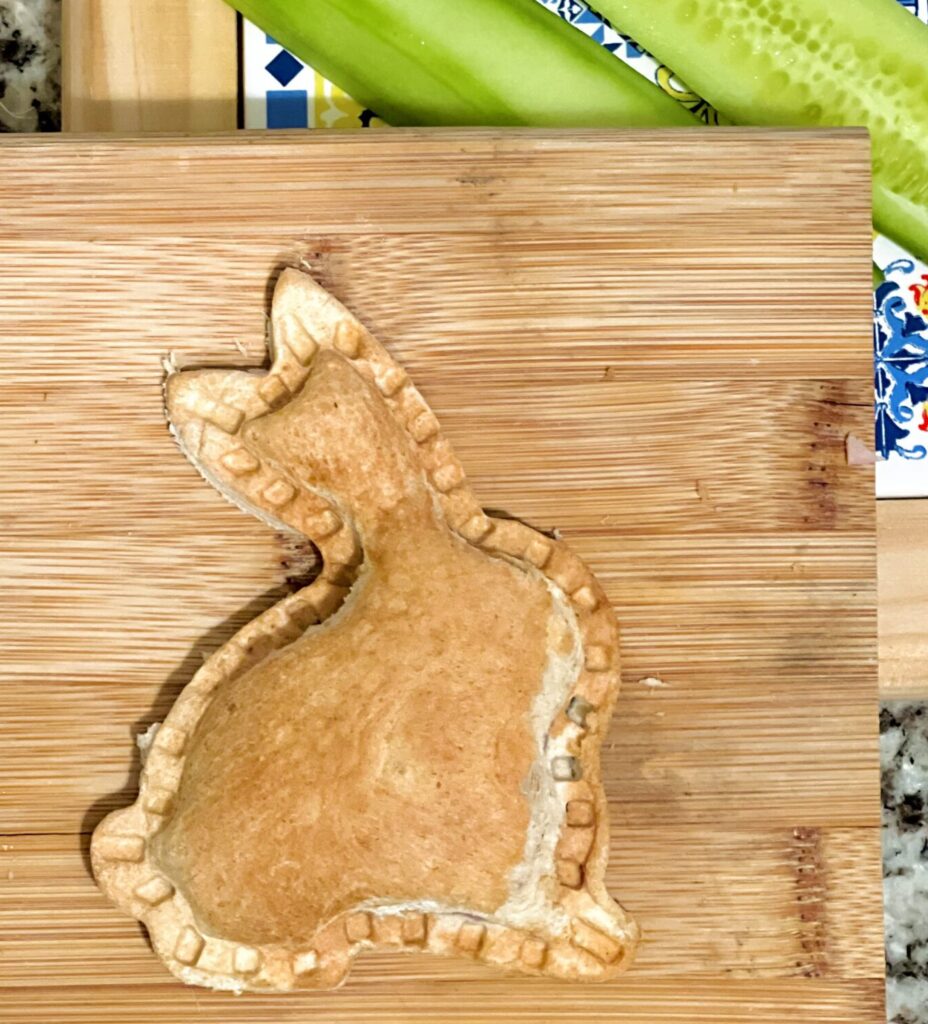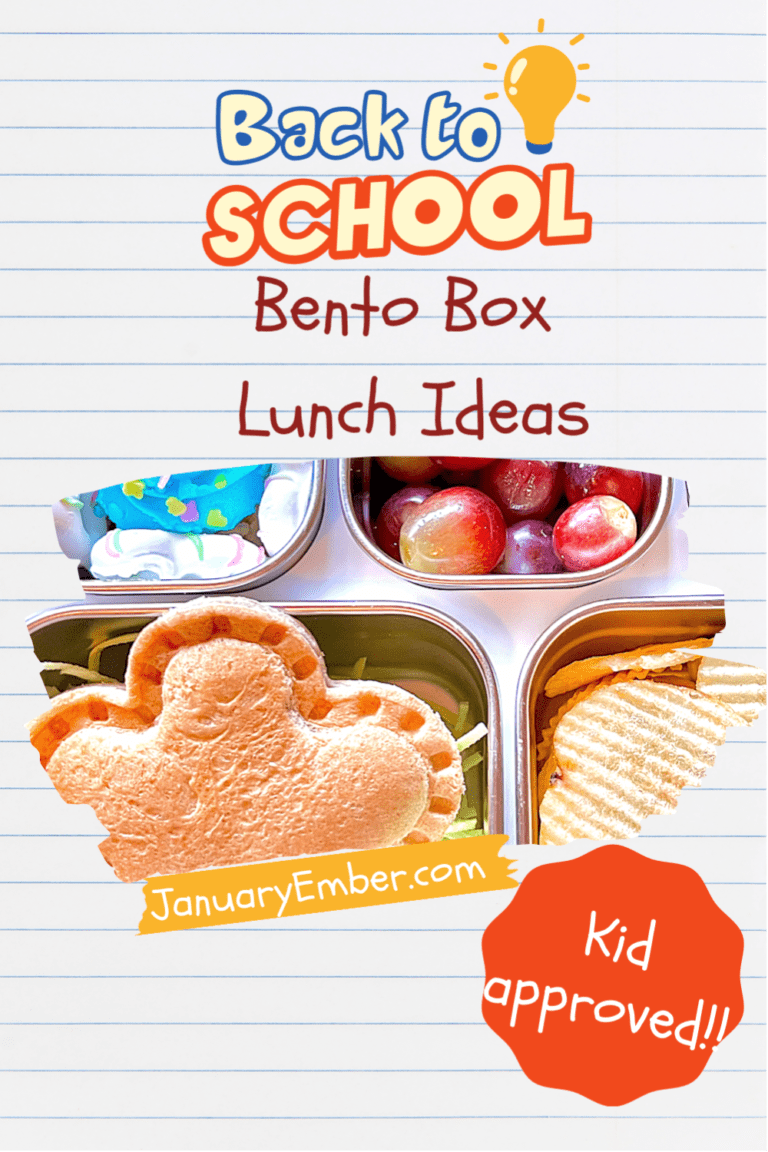 #4 TOOL: Small leak proof containers
This little stainless steel containers with silicone lids are great for sauce, dressing, syrup, etc. My girl loves ranch with her carrots so I got these and they are perfect for Bento Boxes!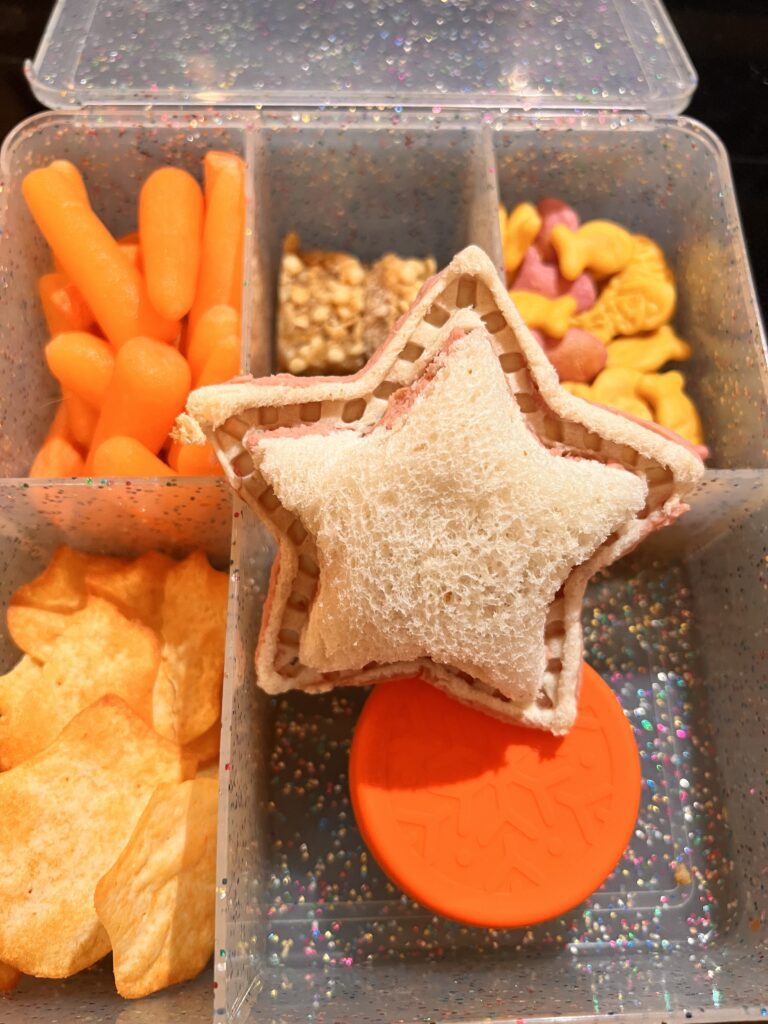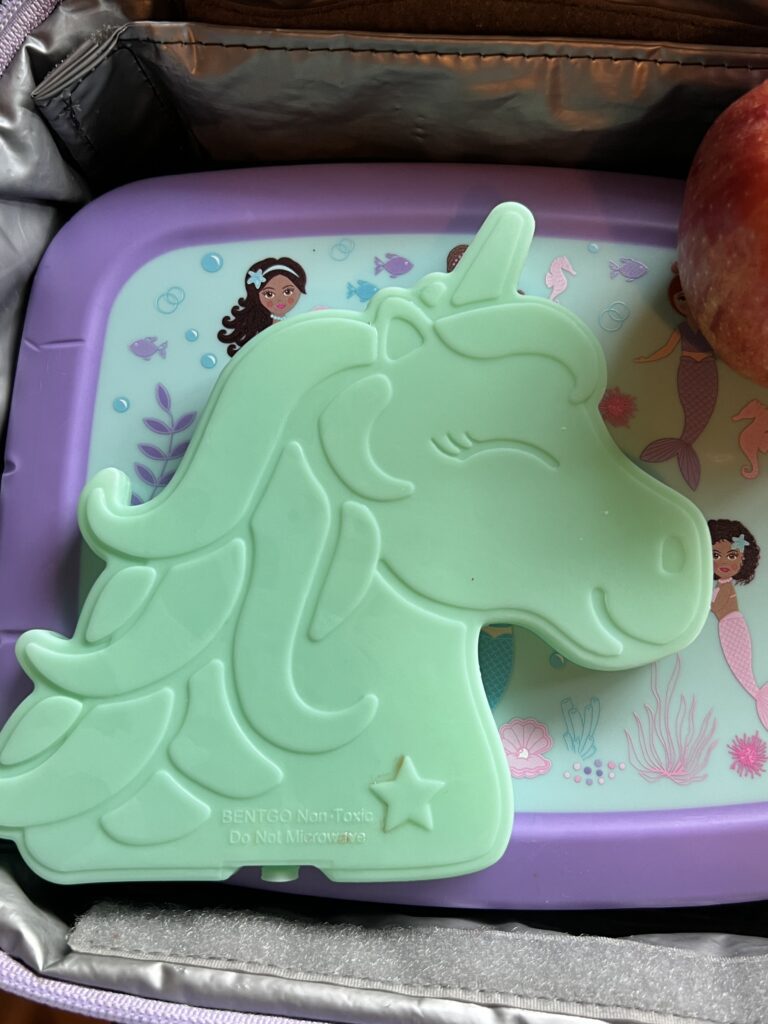 These ice packs are really cute and they stay cool for a long time! 
#6 Tool: Vegetable peeler
Having some of these tools can really save you time like you'd never guess! Plus, it really works better than just using a knife!
#7 Tool: Strawberry huller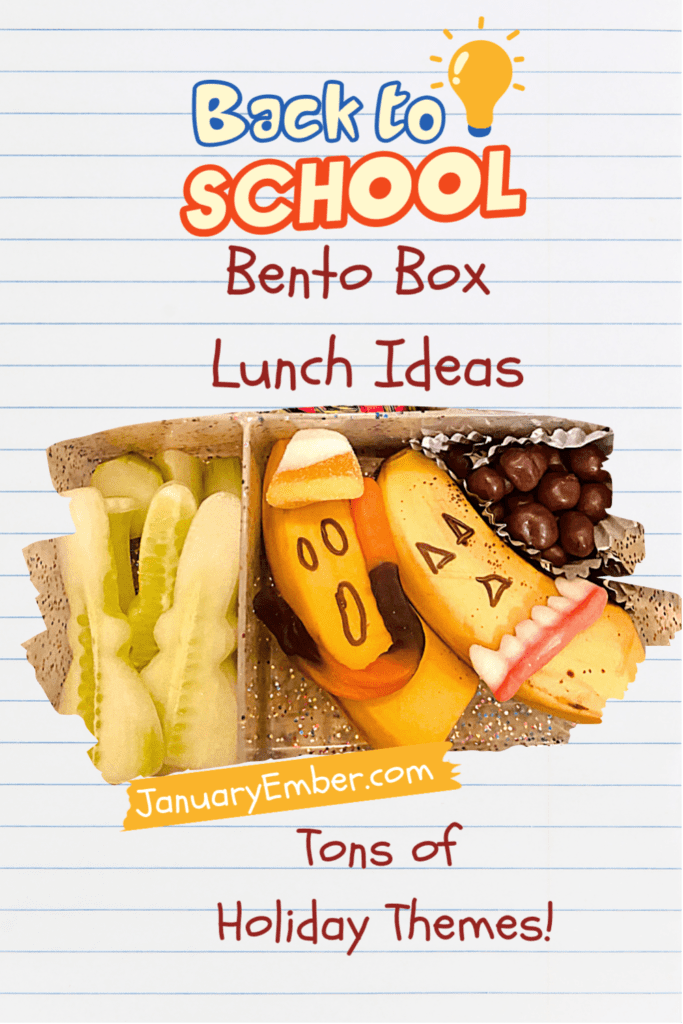 #8 Tool: Wood cutting board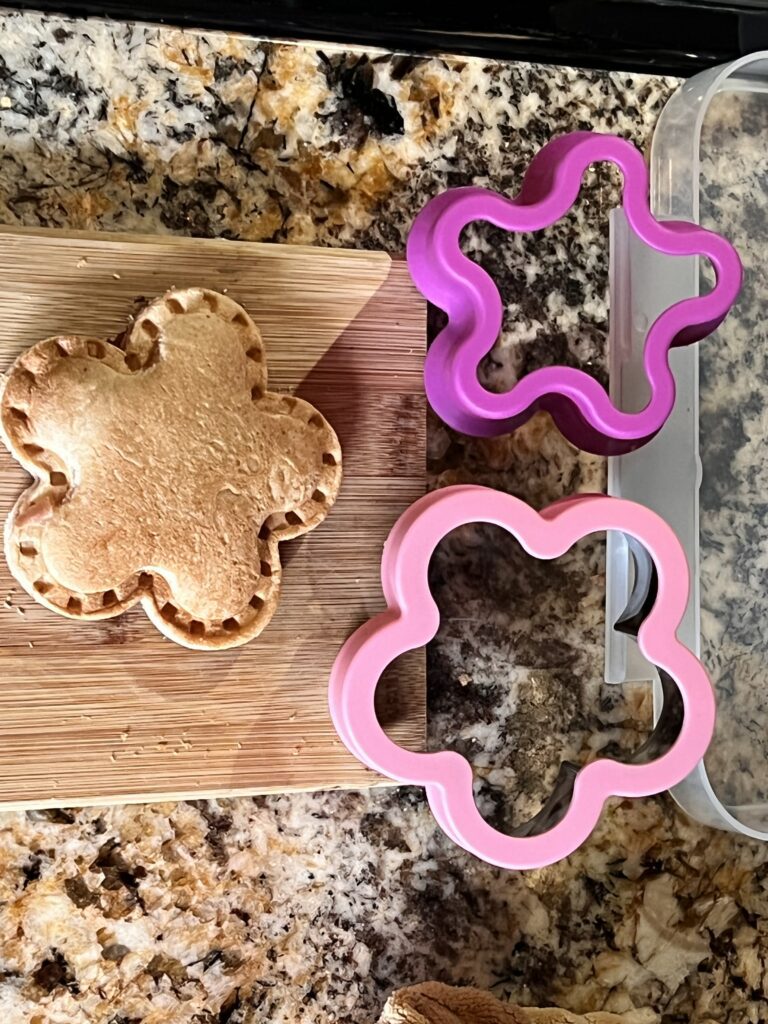 #9 Tool: Small paring knife
You can totally make adult versions of these cute lunches for yourself too! Never be too old to search the skies on Christmas Eve! Keep the magic alive and enjoy a little whimsy in your life!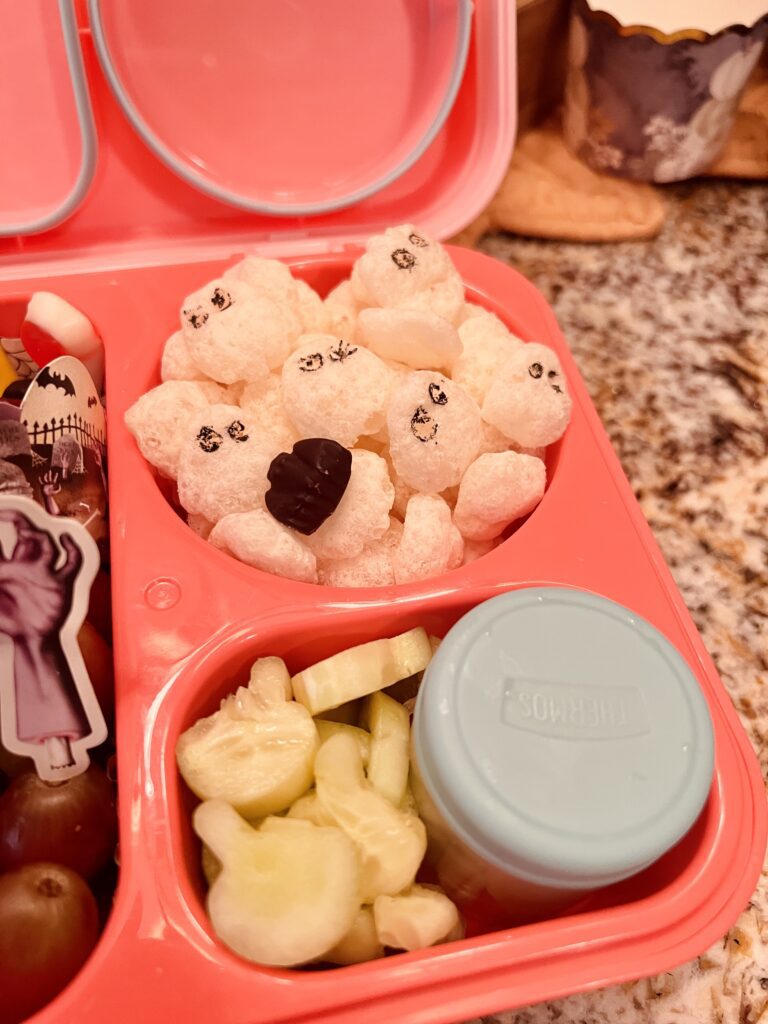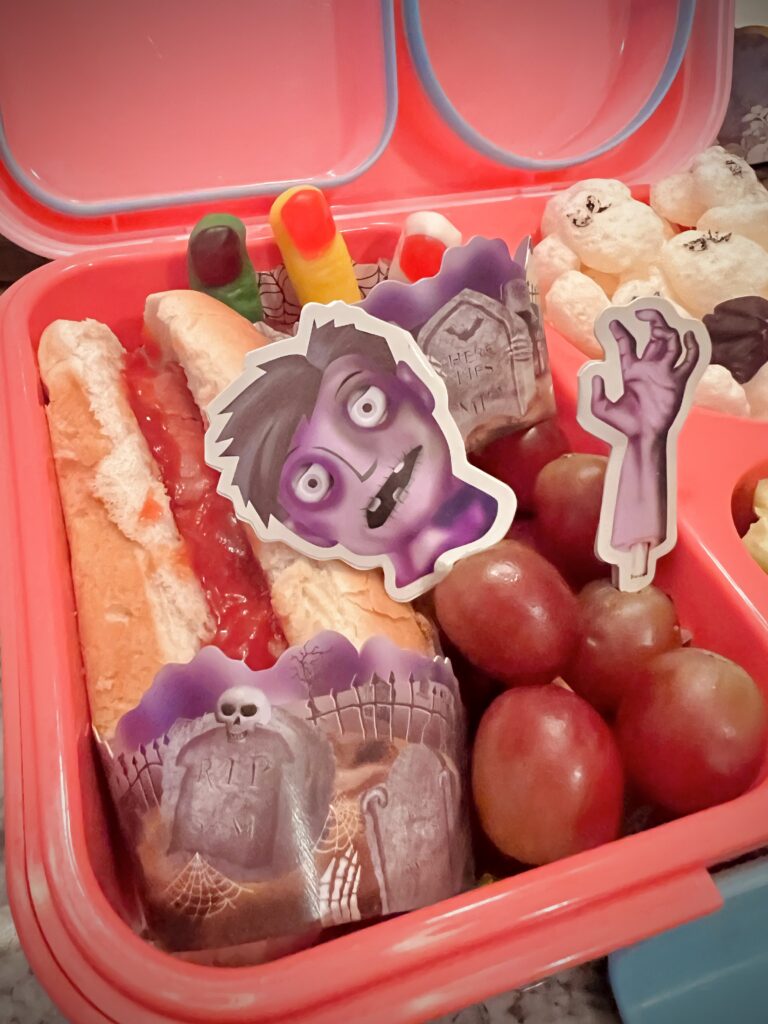 #10 Tool: Small leak-proof containers
We used a tombstone cookie cutter to make pizza cutouts! Budget friendly way to make a fun lunch! Remember college?! Yeah baby, cold pizza!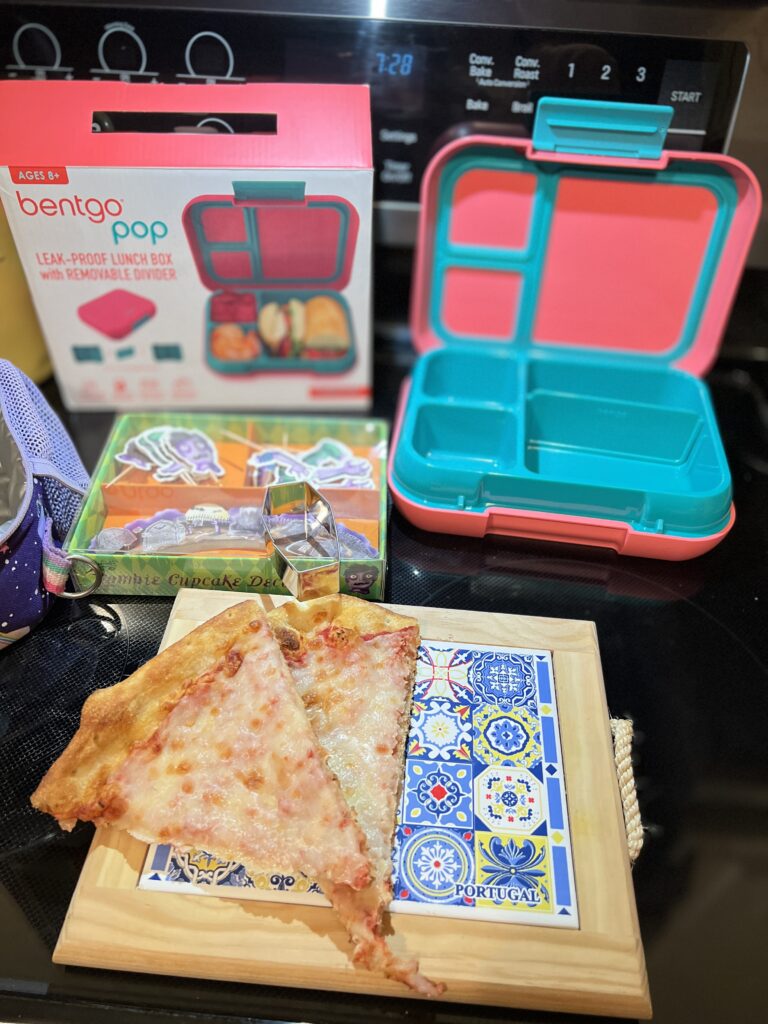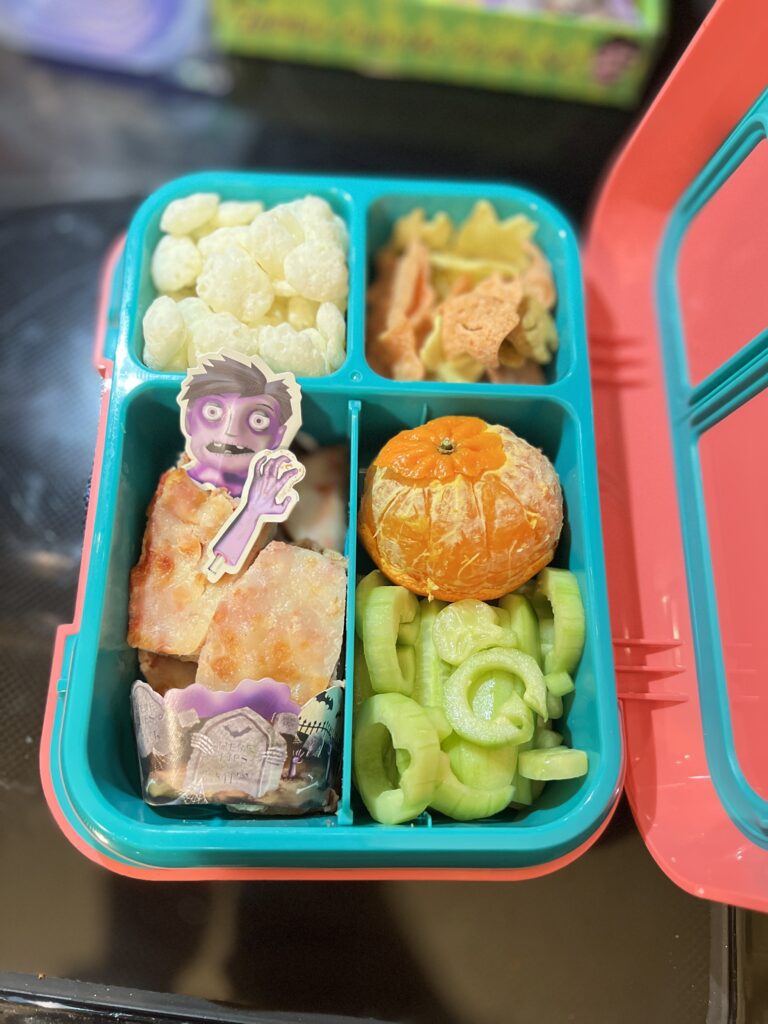 Subscribe & follow for more
Thanks for stopping by! 
Save this and share! 
Until next time…keep smiling, improve every day, and build a life you love! 
Yours Truly,
January